Many people ask me about eating out as a clean eater. I'll be the first to admit that it's not always easy. But that doesn't mean it's impossible.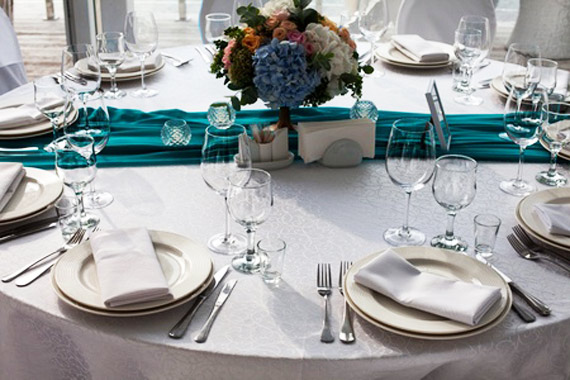 The trick with eating out is doing everything you can to set yourself up for success, and then "letting it go" if you can't do it absolutely perfectly. The restaurant you go to will dictate how clean you can eat. So if the restaurant isn't your choice, you'll have to do a little preparing ahead of time to help yourself stick to your eating plan.
LESSON 7 AUDIO
LESSON 7 DOWNLOAD
Use this worksheet and checklist to help you plan your next restaurant meal. Click here.
LESSONS:
Intro | Lesson 1 | Lesson 2 | Lesson 3 | Lesson 4 | Lesson 5 | Lesson 6 | Lesson 7 | Lesson 8 | Conclusion