Getting support is critical if you want to change your lifestyle. But finding it is not always easy, especially when those around you seem to want to sabotage your efforts every step of the way.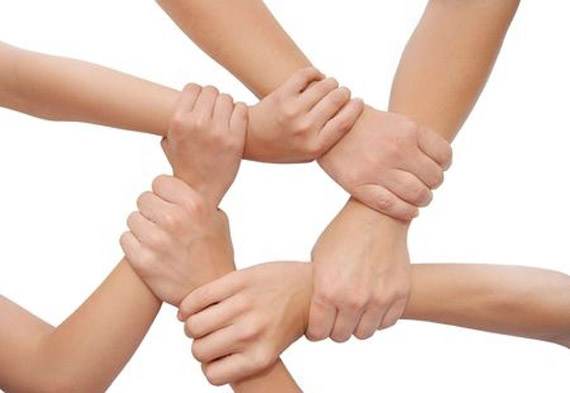 But don't get frustrated, simply switch your approach. There are ways to make this transition smoother for those around you, even if they don't eat clean.
LESSON 6 AUDIO
LESSON 6 DOWNLOAD
If you are struggling with negative people, use this worksheet to help get around their negativity. Click here.
LESSON 6 – RELATED BLOG LINKS
LESSONS:
Intro | Lesson 1 | Lesson 2 | Lesson 3 | Lesson 4 | Lesson 5 | Lesson 6 | Lesson 7 | Lesson 8 | Conclusion