This is a shady area for many people just starting with clean eating. You don't want to act like you're on a diet, but you do need to give up a certain amount of junk to make this transition happen. There is a lot of gray area there, but I'm here to help you navigate that.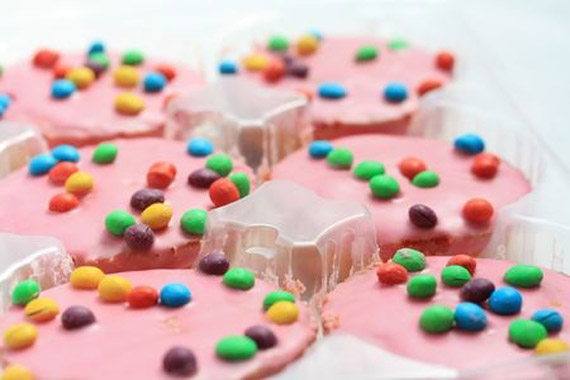 The difference between a diet mentality and a healthy eating mentality is that a healthy (clean) eater knows that life happens and we don't eat perfect all the time. The healthy eater doesn't eat one bad thing and then "throw in the towel" because they messed up. A healthy eater will enjoy one not-so-healthy thing, and then make the next meal a nourishing and nutritionally sound meal. It really is that simple. That one little switch is the difference between a diet and a lifetime of healthier eating.
LESSON 5 AUDIO
LESSON 5 DOWNLOAD
Download this simple treat planner to help you plan your treats and get back on track afterwards. Click here.
LESSONS:
Intro | Lesson 1 | Lesson 2 | Lesson 3 | Lesson 4 | Lesson 5 | Lesson 6 | Lesson 7 | Lesson 8 | Conclusion