Prepping seems to be the "four letter word" of clean eating. So many people just automatically assume they don't have time to prep. But in most cases, they say that simply because of what they envision having to do in their heads.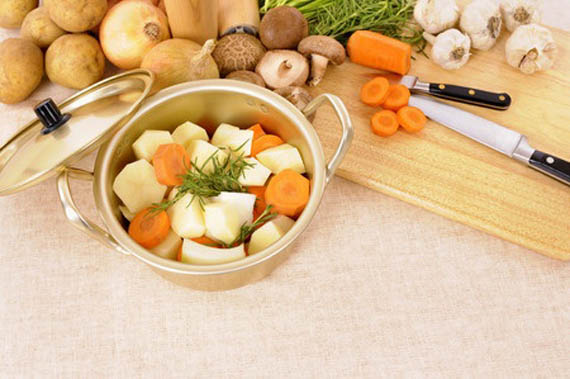 Food prep doesn't have to be overly time consuming, difficult or complicated. In fact, if you work it into your usual kitchen routine, I think you'll find that it's actually pretty simple as long as you are conscious about the need for it.
So in today's audio, I'm going to talk to you about how to make prep easier.
HOMEWORK
Sounds silly, but go prep something! Think of one thing you can prep right now, and go do it!
I also want you to think about what you are making for dinner tonight or tomorrow night, and consider what you could prep for future meals while you are making it. Today's lesson is short, but you can get as involved with the homework as you like. Creating new habits just consists of doing something again and again. So get busy and prep!
PRINT OUT
Download your Food Prep Planner here.
LESSONS:
Intro | Lesson 1 | Lesson 2 | Lesson 3 | Lesson 4 | Lesson 5 | Lesson 6 | Lesson 7 | Lesson 8 | Conclusion