Welcome back! For this lesson, we'll be dealing with food inventories and shopping lists. But don't panic, I'll guide you through it one step at a time.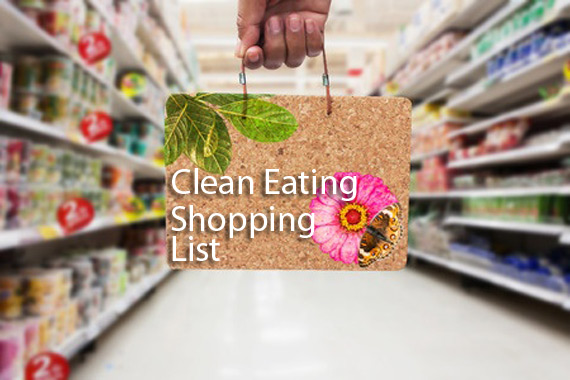 Please allow yourself some time for this lesson. Some of these lessons do take a little more time than you may be ready to give on short notice. So if you can't do it all right away, feel free to take as long as you need. These lessons aren't going anywhere and will be here when you do finish up.
But do yourself a favor and don't skip over these "assignments". They are critical for helping you make this switch.
And one final note. Often, in the beginning, you will buy something you think is clean only to find out it's not. Don't stress over this. Either return it (if it's convenient to do so), or use it up and get something better on your next trip. Remember, this is a process. Not a instant diet. You'll get this over time, not overnight. So hang in there and don't let your food stress you out.
YOUR KITCHEN INVENTORY
(Printout for this section is below)
MAKING SUBSTITUTIONS
NOTES ON READING LABELS AT THE STORE
THIS LESSON'S DOWNLOADS
SITE LINKS
If you need a little extra help with planning your shopping list, here are some that I have done for individual stores.
See the shopping lists
LESSONS:
Intro | Lesson 1 | Lesson 2 | Lesson 3 | Lesson 4 | Lesson 5 | Lesson 6 | Lesson 7 | Lesson 8 | Conclusion