A BASIC UNDERSTANDING
Even if you make certain allowances in your own eating plan, it's important that we are on the same page. It's important that we have a basic understanding of what clean eating is. Because if you understand it well enough, you will have a much easier time shopping and preparing meals.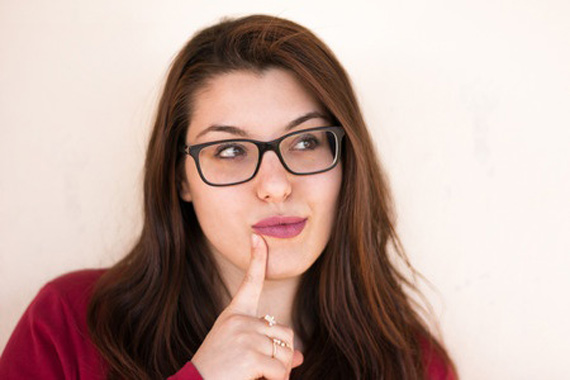 Clean eating is a very basic concept that gets applied to many different lifestyles. That's why there are so many different "approaches" out there. People adapt clean eating to their own lives and then give advice to others from their own perspectives. That's why newbies are often so confused. I'll go more into detail here in 2 parts.
PART 1
PART 2
ORGANICS VS. NON-ORGANICS
Many folks out there feel that you can't possibly eat clean if you are eating non-organic food. But that's simply not the case. In this next audio, I'll go more into detail on why and how you can still eat clean, even if you can't afford organic food.
YOUR HOMEWORK THIS WEEK
So this is pretty simple and won't take long. But I want you to sit down with the Clean15 list and the Dirty Dozen list and consider what you can or can't afford to purchase organic. Generally speaking, organic produce costs about 20 cents more per unit. That's a very generalized amount, but you'll find that most price differences come pretty close. Meats, of course, are more expensive than that, as are packaged goods. But produce usually ends up being about twenty cents more on average.
Knowing ahead of time what you will and won't be able to purchase will make shopping much easier. Also take note that organics are more available based on what's in season. So many items you might like to purchase in organics may not be available at certain times of the year. So you will need to figure out if you will avoid buying those items all together or buy organics in a different produce.
DOWNLOADS
You'll need both of these when we start discussing clean eating shopping lists in the next lesson. But in the mean time, purchase some of these if you can. It's a small start in the right direction. Remember, a big transition is all about the small steps you take to get you there.
ONE THING TO DO THIS WEEK
Pick one item in your pantry or kitchen cabinets that you use often, and find a clean replacement. Again, don't let this be a frustrating process. Eye opening, maybe. But not frustrating. If you need to make a couple attempts or switch the product you are replacing, that's okay!
LESSONS:
Intro | Lesson 1 | Lesson 2 | Lesson 3 | Lesson 4 | Lesson 5 | Lesson 6 | Lesson 7 | Lesson 8 | Conclusion