Welcome to lesson 1!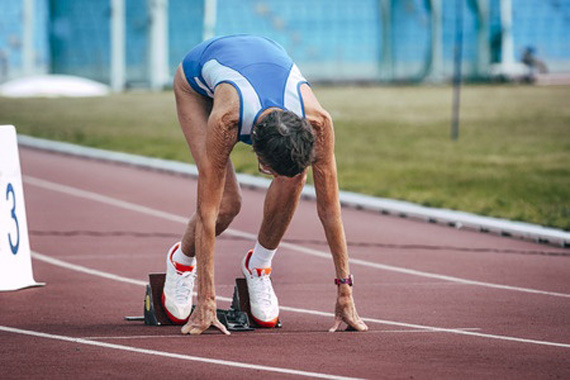 YOUR MINDSET
Before we get started with clean eating basics, I want to discuss a little bit about your approach to this. Your approach and mindset are critical, so I want to be sure we are not only on the same page, but also that you understand what mindset will work for this, and which one won't.
WHAT TO EXPECT
Making the switch to clean eating is what this program is all about. So I wouldn't be doing my job if I didn't prepare you for what is to come. Namely, how you may find yourself reacting to this big change.
HOMEWORK
This first lesson is pretty simple and basic, and that's not an accident. I know you're excited to do this, but I want you to take this slow and easy so that the change is real. This is not a marathon, this is a true life change. To do that, you want to make the change gently.
So for your first lesson, please print out the following document and fill it out. It's all about your mindset and approach to clean eating as well as your goals. It's a nice reference to have and to look back on after you've been doing this for a while. It's also important to realize that goals can change over time. So keep this page updated as time goes on!
ONE THING TO DO THIS WEEK
When you go to the grocery store, take the time to read labels and find a loaf of bread that is clean. It should have no added sugar (unless it's honey), and you should recognize each and every ingredient as an item you would buy separately to cook with at home. Trader Joe's is great for this if you have one in your area. Most health food stores will carry some sort of clean bread. If you can't find one, don't panic. This is more about going through the exercise than anything else. So don't get frustrated. If anything, let it be an eye opener about the state of our current food supply!
Make sure you are looking at the actual ingredient list, not the percentages. That's is completely different. You should only look at percentages if you have to for medical reasons. At least for now.
CLEAN BRANDS I KNOW ABOUT:
Alvarado Street Bakery (most of their breads are clean)
Food for Life (Ezekiel bread)
LESSONS:
Intro | Lesson 1 | Lesson 2 | Lesson 3 | Lesson 4 | Lesson 5 | Lesson 6 | Lesson 7 | Lesson 8 | Conclusion