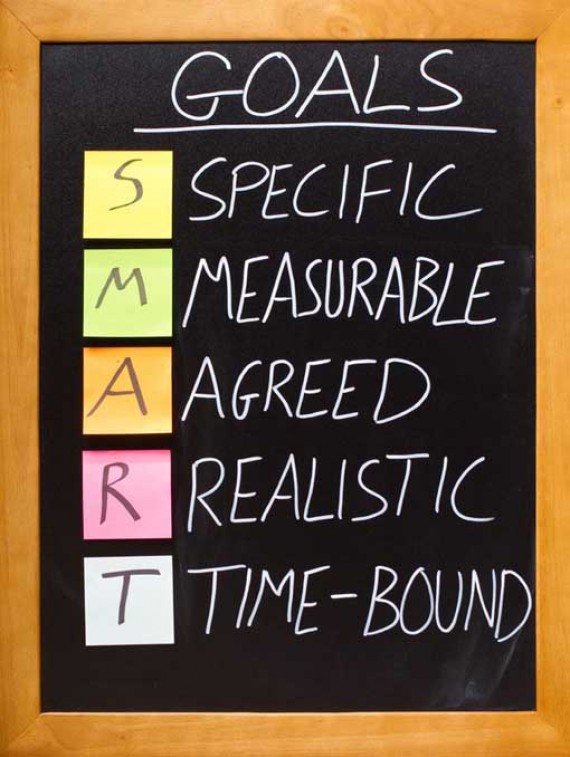 Many of you know through following me on Facebook and/or reading my recent journal entry, that I am starting over. It's a tough place to be in. But I've swallowed my lumps and am now ready to attack this thing full force.
But in order to do that, I have to revisit my goals. I need a full and total "mental reset" in this department and for me, that's no small undertaking.
Some may say that I simply need to re-motivate myself, or exercise some willpower. And while that may be the case in some instances, I'd like to take that a step further and say that goals must come before either motivation or willpower. Because without goals, you won't have either the willpower or the motivation to achieve anything at all. So the first step is to decide what it is you truly want to work for and achieve. And yes, these ideas and ideals can change with time.
LIFE
Life changes. Situations change. People change. And yes, it's okay for even our goals to change. Maybe our motivation has taken a different route, or our inspiration has begun to come from someplace else. Either way, it's important to allow our goals to change and evolve as we do. It's not giving up, it's getting better. It's when we fail to revisit or revise our goals that we start to lose track of them.
That is exactly what happened to me.
Life happened, situations changed, but I never shifted my goals to accommodate. I never checked in with them to be sure I was on track, regardless of what was going on in my life. And for me, that was the kiss of weight loss death. Because, while I've never considered myself to be a competitive person, the goals I set for myself are the one component that will help me win in the competition of life. A competition that nobody escapes.
So with that in mind, I'm using this 3 step, simple process to reevaluate my goals along with following 3 important rules. What are they?
RULES
Revisit your goals on a regular basis.
(Mark it on your calendar if you have to)
Determine if they still meet your needs.
(Be honest. Lying to yourself will get you nowhere)
Revise as needed.
(Don't be afraid to make big changes.)
3 STEPS
Write each goal down on paper, in ink.
Post them where you can see them every day.
Develop a plan to achieve each and every goal you have written down. Write down that plan, on paper, in ink. Read this often. (Mark it on your calendar if you have to.)
Now these may seem like basic ideas. But the truth is, in the hectic and busy lives we lead, we often forget about these basic things. I know I do, and I have a feeling I'm not alone in that.
So armed with my new goals and a game plan, my motivation and willpower now feel like much more attainable and sustainable things. And let's face it. That's really how change is achieved in this life. One small step at a time.
Strong people don't always win. They just never give up.
Article is an original work and is © Tiffany McCauley. It may not be reproduced for any reason without written permission by the author.