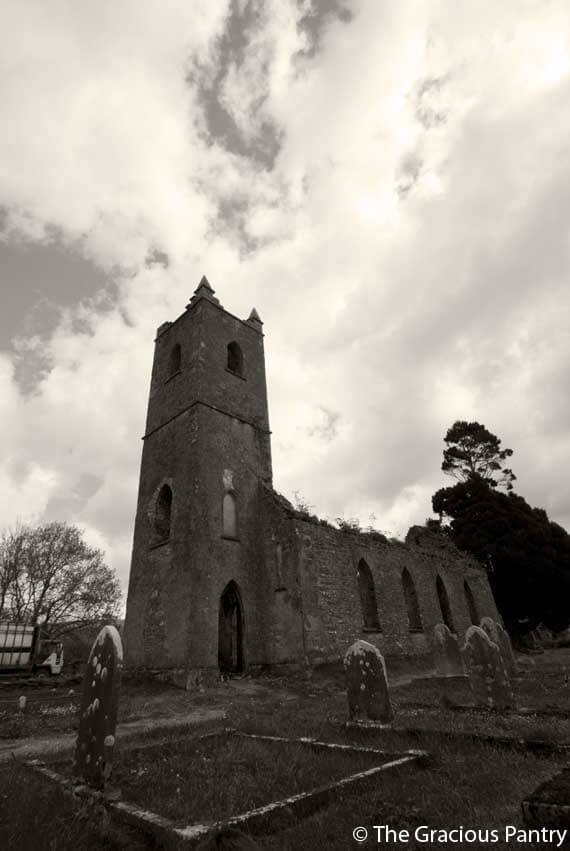 Clean eating as a concept can be confusing for a lot of folks, and every person you ask has a different idea of what clean eating is. Overall, the interest in it seems to be lessoning a bit which i think is due in part to people who saw it as "the latest and greatest way to lose weight" (i.e. – A fad diet). So is clean eating really a dying concept?
I will be the first to admit that the term "clean eating" can be a bit arbitrary. But I don't see that as a downfall, I see it as a major benefit, and I'll tell you why.
My philosophy is this:
Clean eating = whole food/real food eating.
It's really that simple. I think people get caught up in the idea of making it a diet and applying all sorts of rules to it. Then you have various allergy avoidance's and philosophies from other types of eating plans that also get applied. By the time many people get done, it resembles something unique and often quite complicated. But at it's core, it's a very simple concept. EAT. REAL. FOOD.
My philosophy and way of approaching clean eating may differ from your way of eating clean. And that's okay. But you can't let it get so overly complicated either. Clean eating has come under fire for a while now. Especially by those who follow an "Eat Your Macros" style eating plan. But that's only because they are looking at it from the wrong perspective.
Whole food.
Real food.
Clean food.
It's all one and the same. Avoid processed crap that doesn't give your body any nutrients and instead opt for lean meats, fruits, veggies and whole grains. Everything else is simply a set of rules you apply to that concept to suit your own lifestyle. It's really only as complicated as you make it.
So is clean eating a dying concept? No. I think the term itself could be equated with a fad diet for some people, but the concept is here to stay, no matter what you call it.
Clean eating is a part of the whole food/real food movement. And that is stronger than ever.