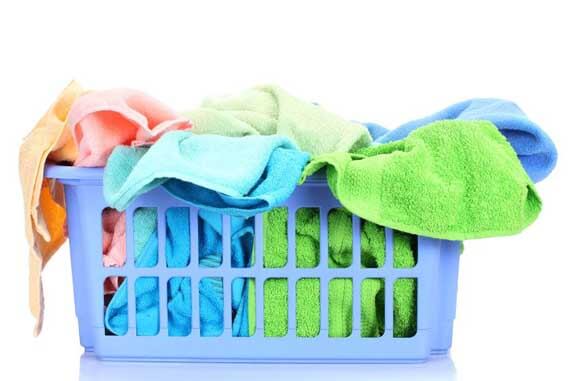 Have you ever allowed yourself to have this mentality about your eating plan?
Have you ever been doing great on your plan only to hit a snag during the day and then find yourself in that downward spiral that leads you directly to throwing in the towel by nightfall? I have. I think we all have at some point. Want to know how to handle it?
You have to take a long hard look at that moment you "blow it". Because the truth is, you aren't really blowing it. You're being human.
Personally, I allow myself 1 treat meal a week, and it moves around all the time to fit my social calendar. So if you blow it, consider it a treat meal, enjoy it without guilt, and get right back on track at your next meal. Yes, your NEXT meal. Not the next day, not the next week, the next MEAL.
I think we get so wrapped up in the guilt of "messing up" that we fail to realize it has a very simple solution. Enjoy it and move on. It's only when you throw in the towel that you find yourself having to start over. And lets face it, if you keep throwing in the towel, you're going to end up with a lot of laundry to do. I mean, who wants to keep starting over??
If your next meal is back on track and you actually allowed yourself to enjoy that treat, it's a whole different perspective. You cannot beat yourself up for being human, and certainly not for allowing yourself to enjoy the occasional treat. None of us are perfect and neither are our diets. That's just reality. Nobody can do anything 100% perfect, 100% of the time. It's just not realistic. Learning that and implementing it is the difference between being on a diet and living a lifestyle. It's all about how you rebound. How you persevere. After all, if it's a treat meal and you allow yourself to enjoy it, you haven't really blown it, have you.
Really and truly it's all about perspective. Weight loss or any health goal is 100% mental. It has little, if anything, to do with the body (providing there are no medical issues). If you can get your head in the right place, everything else just happens. But you have to stop the cycle of punishing yourself for every little indiscretion.
Be kind to yourself. It works.
And remember, if weight loss (fat loss) is your goal….