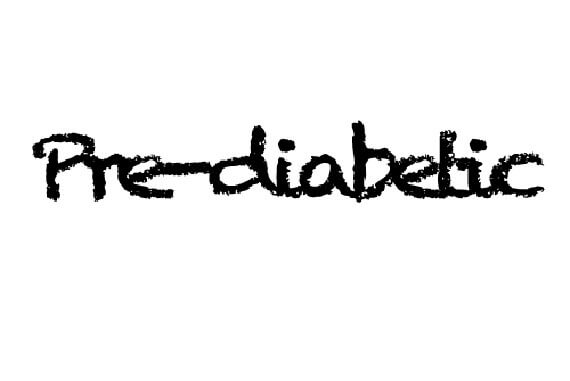 I was diagnosed with hypoglycemia at age 11, and in fact, was living in such a "blood sugar fog" for the first 11 years of my life, that I have very little to no memory of my life during those years.
My blood sugar fog was so thick that if you told me 2 plus 2 was 4, and then immediately asked me what 2 plus 2 was, I honestly could not have told you. It was really that bad. My poor mother was tortured by a young child who didn't want to (couldn't get to) sleep at night, had constant temper tantrums and even took leisurely strolls around the house after I'd gone to sleep. I had mysterious tummy aches was constantly sick with bronchitis or some other ailment for 2 weeks at a time.
Then, I grew up and had a baby. My pregnancy was tough, and to top it off, I developed gestational diabetes. Because of this, I had to take a diabetes workshop where I was told that it was certain I would develop diabetes within 5 years of having my baby if I did not make a concerted effort to take better care of myself.
Well….
If you've had kids, you know that having very young children does not allow for a lot of time for taking care of yourself. So I didn't.
I then received the news that I was officially pre-diabetic. Not easy words to swallow. Now I had to learn a whole new lifestyle because I was no longer dealing with keeping my blood sugar up, but keeping it down. A much worse fate, believe me.
But looking at my little boy, I knew I had to do something. I couldn't let my child grow up with a mother who was always sick or ailing. I needed to teach him to be healthy, and I had to be there for him for the long haul.
That's when I turned to clean eating.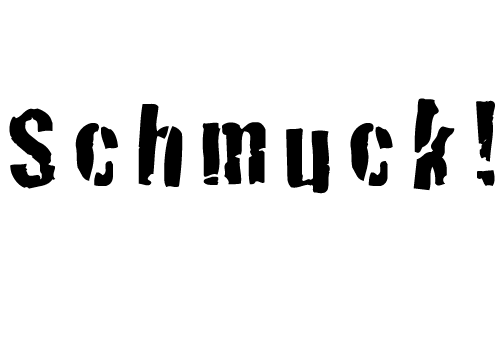 I have a point…
You see, the thing is, I don't want to get to a point in my life where I look back and say that I could have done something. That I should have done something. I don't want to be the Schmuck who isn't around for my child because I was too lazy to get up off the couch and make an effort.
I battle with food cravings on a daily basis. They are easier to deal with when I really stick to clean eating. But life happens, and I do slip from time to time. Then, getting back on track is nothing short of sheer torture. I often wonder why I went off track to begin with. Was the fettuccine really worth all this pain?
The truth is, in that moment, it was worth it. In that moment, it felt like nothing on earth would make me feel better than that "heart-attack-on-a-plate" (yes, fettuccine is really that bad for you). Until I get past that moment, and realize that I only temporarily feel better and that the reaction to dairy and the resulting food cravings I'll be suffering in the morning are dancing around in front of me like a 5 years old with his tongue out, taunting me with that "na-na-na-na-na-na" song.
So the trick then, is to learn how to get past that moment where it feels like it's worth it. That moment that won't go away until I satisfy my craving-of-the-moment.
I know some people think that this is all in my head. That if I just put mind-over-matter, I can get past it and move on. There are a lot of people who think that.
But the truth is, that in those moments of helplessness, when the only thing I see is a warm, steaming plate of creamy noodles, it becomes a very physical reaction. A physical craving that won't stop pestering me until I satisfy it.
Could I try to ignore it? Of course. Would it work, maybe.
But food is such an emotional thing for so many people. Even people who aren't emotional about food, are emotional about food. So I try to focus all my efforts on converting those foods I crave into dishes that are clean and healthy. The result is this blog.
Do I always make the healthy choice these day? No. I wouldn't be writing this right now if I did.
But I believe that the real strength in all of this comes from trying again and again. From getting back on that "horse" no matter how painful it is. From having the courage to know that I don't want to stand in front of my son some day and be forced to say, "hello. I'm pre-diabetic, and I am a schmuck." Because I don't want to have to tell him that I didn't try.