This post may contain affiliate links. Read my
Privacy Policy.
As an Amazon Associate I earn from qualifying purchases.
Happy Thanksgiving to all of you who celebrate today!
Mini chef and I will be cooking all day in our jammies. Then we'll have a movie night while we eat everything we've cooked.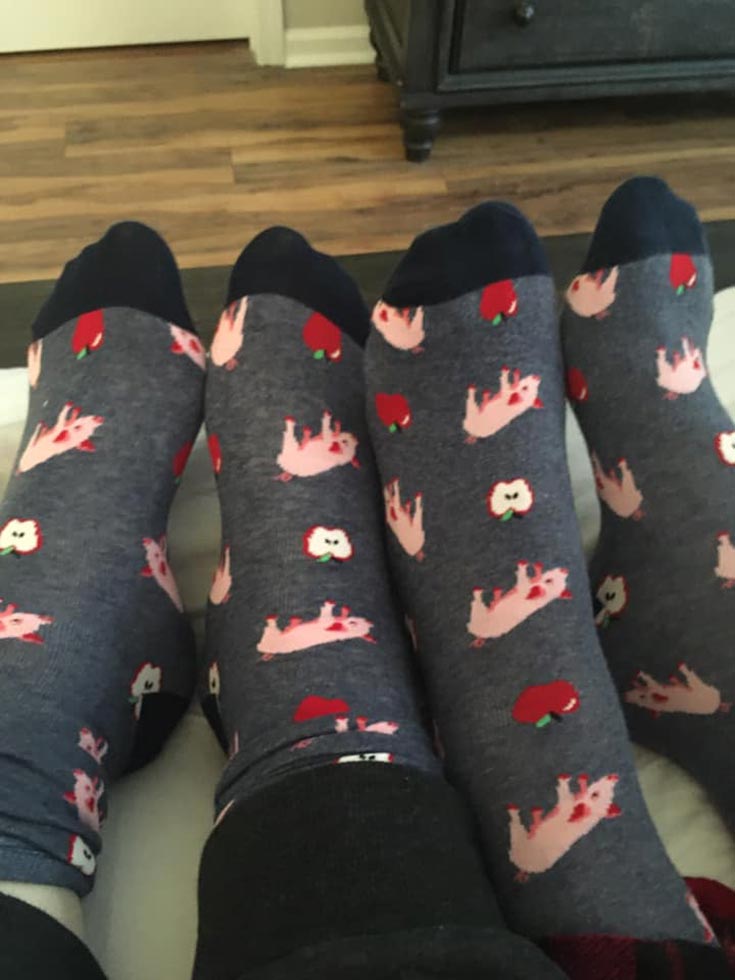 This has become quite the tradition since my mom passed away. We've had to learn to build our own traditions for the holidays, and being home, just the two of us, with good food and good movies has become "our thing". We even buy special socks for the occasion!
We hope you enjoy your own special traditions this year and we hope you have a fabulous holiday season!
Tiffany & Mini Chef
P.S. – Mini Chef's photo notecards of Maine will be available on Cyber Monday!!! Please keep him in mind for your holiday gift shopping. He's very excited to become a young businessman. My not-so-little entrepreneur! (Proud mama moment…)
Check Facebook for the link!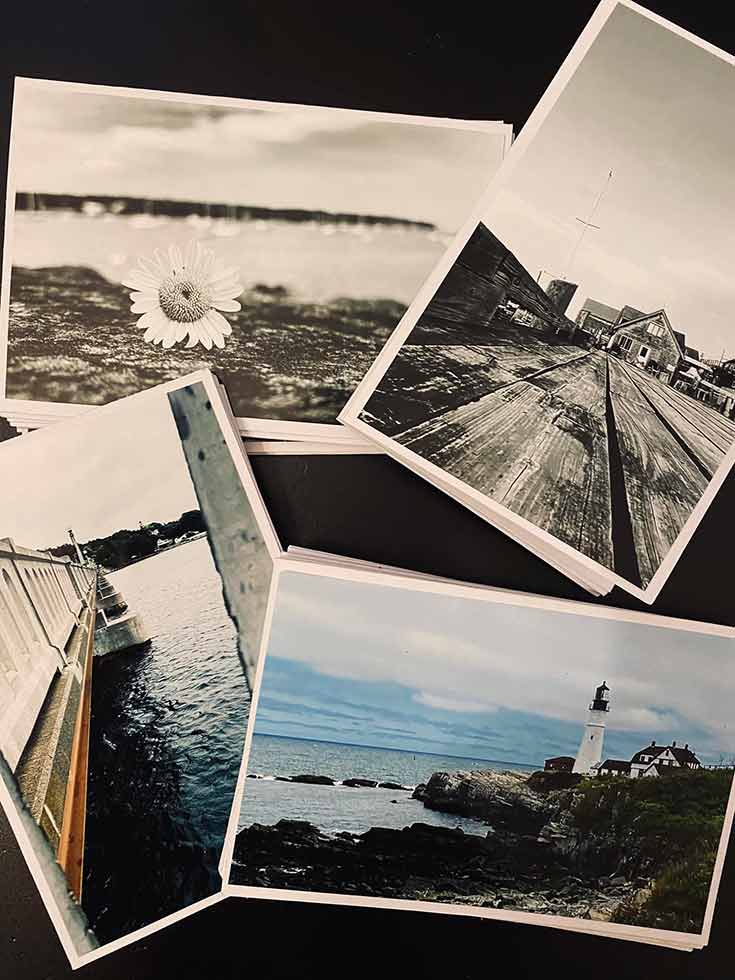 Happy Holidays!!!