This post may contain affiliate links. Read my
Privacy Policy.
As an Amazon Associate I earn from qualifying purchases.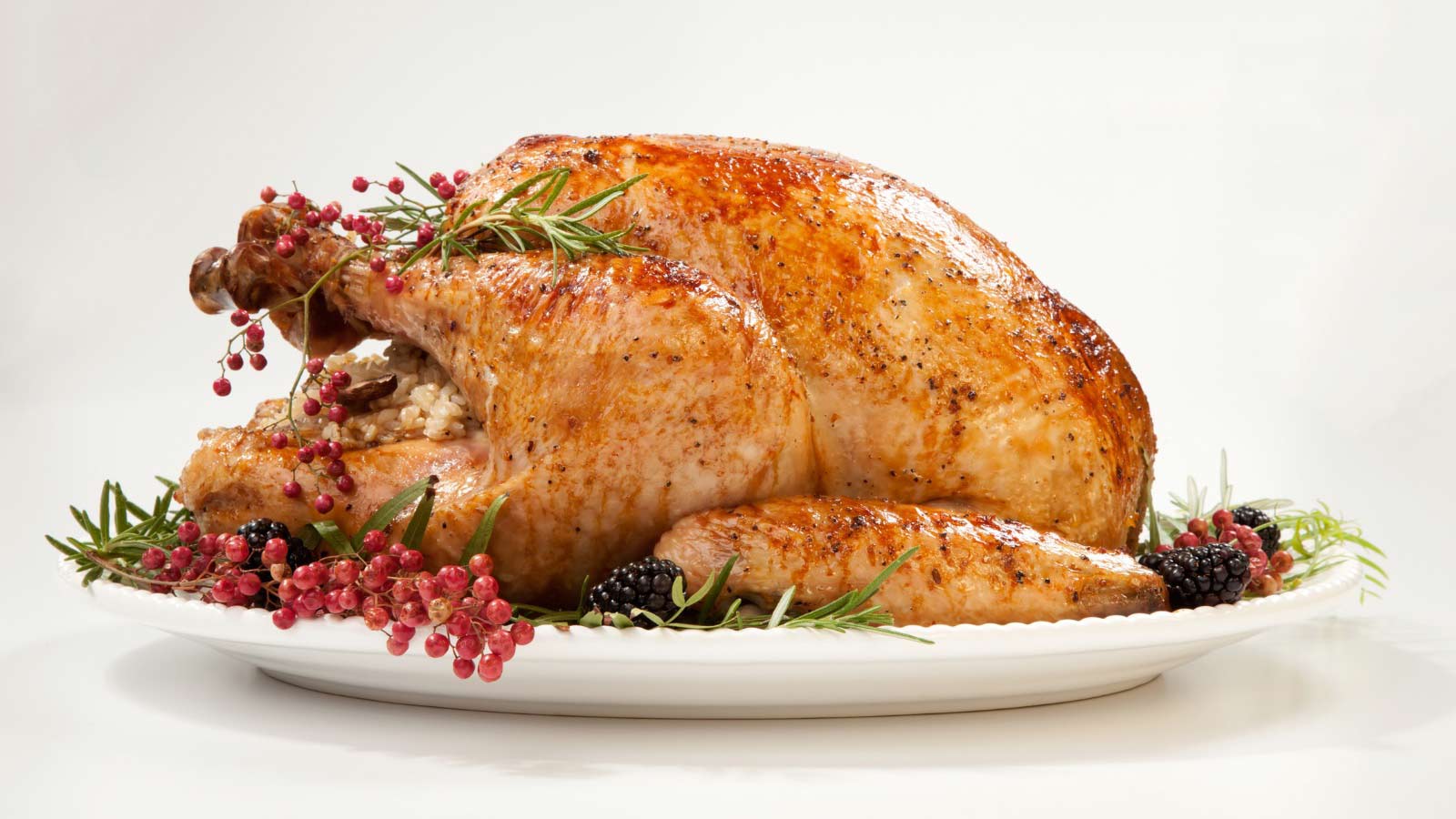 Hey Everyone!!!
I will be taking today off to spend with Mini Chef. The recipes will resume on Sunday as usual.
I just wanted to wish you and yours a wonderful holiday season. I know these are heavy times we are living in, and I feel so blessed to know that I am fortunate enough to be able to celebrate in peace and with plenty of holiday food this year. My wish is for everyone to find peace this season, to calm the tension and stress that seems to be plaguing the world these days, to take a deep breath and remember our humanity- to reconnect with it fully.
A Story
Please be kind to the people you encounter on a day-to-day basis. You never know what battles they are fighting. I was reminded of this on a recent trip to Home Depot. I had paid for something after being told they had 4 in stock, only to find out they had none. The young man who helped me was in a foul mood, and I took it personally. I ended up at the front desk with him, where he handed me off to somebody else. She mentioned that the poor guy was having a rough day. I was still a little miffed at how I had been treated but did my best to be understanding.
I had to return the next day to pick up my purchase, which, as I found out, was still not at the store when I arrived. That same man was working again and ended up helping me again. Only this time, he was the kindest, friendliest guy who truly went the extra mile to help me, even taking the time to drive 40 minutes to another Home Depot to pick up my item and bring it back to the store I was at on his own.
It was a humbling experience and a really great lesson in trying to be more understanding of people. We can't be 100% perfect 100% of the time. We all have our moments, and the holidays can sometimes bring out the worst in us without our intending it.
So smile at people even if they frown at you. Wish them the best even if they mumble at you under their breath. Let them have that parking space you were both trying to get into. Know that their situation and attitude have nothing to do with you, and truly wish them well. It's one of the best things we can do this season to be kind to each other.
Above all, try not to give thanks today for all you have, only to turn around tomorrow and rip people apart trying to get that one black Friday deal you want so badly. These days, the deals aren't that great anyway, and we really don't need "more."
Thank you so much to all of you who have been with me for so many years and to all my new readers who are just finding me now. You being here, reading my blog, trying my recipes in your own home kitchens… you'll never know what that means to me.
Wishing you all the best this holiday season,
Tiffany & Mini Chef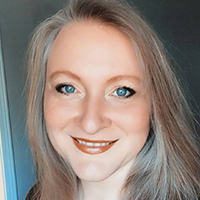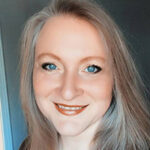 I'm Tiffany, a writer for MSN and the AP Newswire, a cookbook author, digital publisher, food lover, and mom. I create healthy, clean eating recipes for everyday living.