Happy New Year everyone!!!
I love new years, and the older I get, the more I appreciate it. There is just something about that feeling of a new start. Starting fresh with a blank slate. A brand new year with no mistakes in it yet. I love that feeling.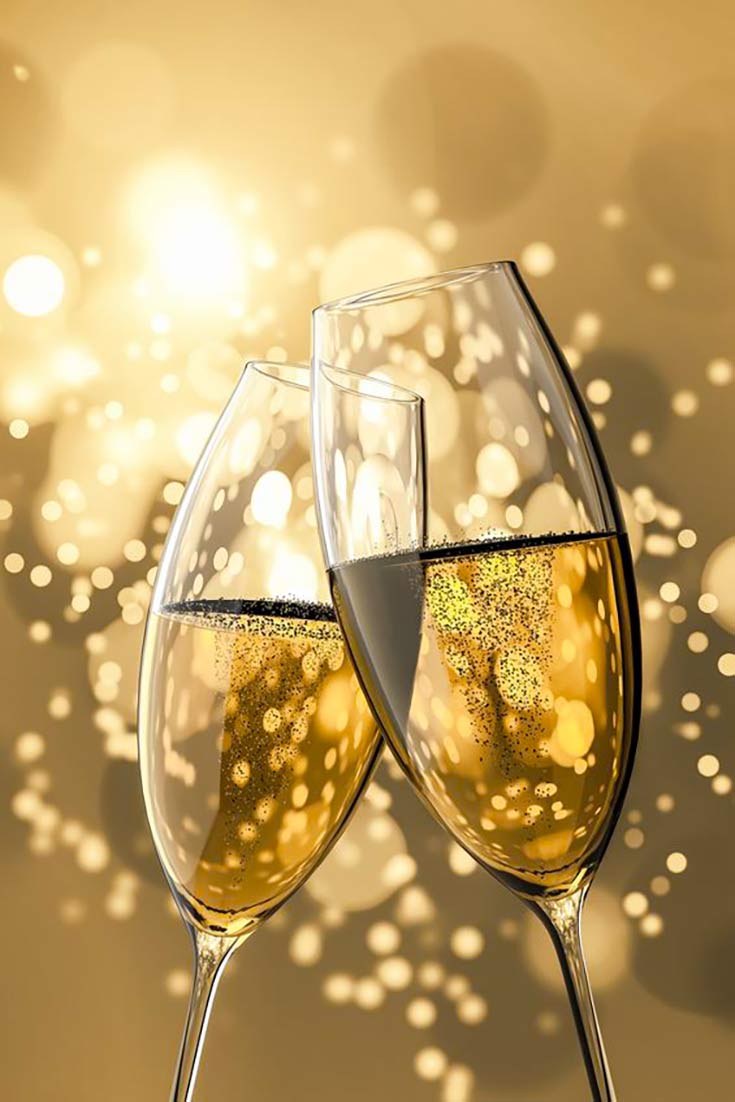 As many of you head back to the gym in the coming days and start thinking about your food intake again after a glutenous holiday season (referring to myself here mostly! lol!), I just want to remind you that this "fresh start" should also include the goal of loving yourself just as you are. Getting truly comfortable with your own company. This is a lesson that I am somewhat deeply entrenched in at the moment. I'm learning that I need to be on my to-do list too. It's easy to say that you go to the gym or eat healthier for yourself. That's an easy one! But what else can you do to take care of you?
It's been my experience so far that good health includes a large dose of mental health as well. Taking the time you need to take, to make sure that you have balance in your life. Because only in balance do we find what we so desperately need and want. What we find there is different for each of us. But I challenge you this new year to think a little deeper. Search a little further. Find what makes you vibrate with excitement, joy and fulfillment. Then hang on to that like your life depends on it. Don't let it go for anything or anyone. It's far too valuable to lose.
I wish you all the best for this coming new year and it is my sincere hope that this year brings you much joy and happiness now and in the years to come.
All my love,
Tiffany