Hey everybody!
Mini Chef and I are in the middle of moving (again!) this holiday weekend. But we wanted to wish you a great 4th of July! We hope you get to spend it with friends and loved ones this year.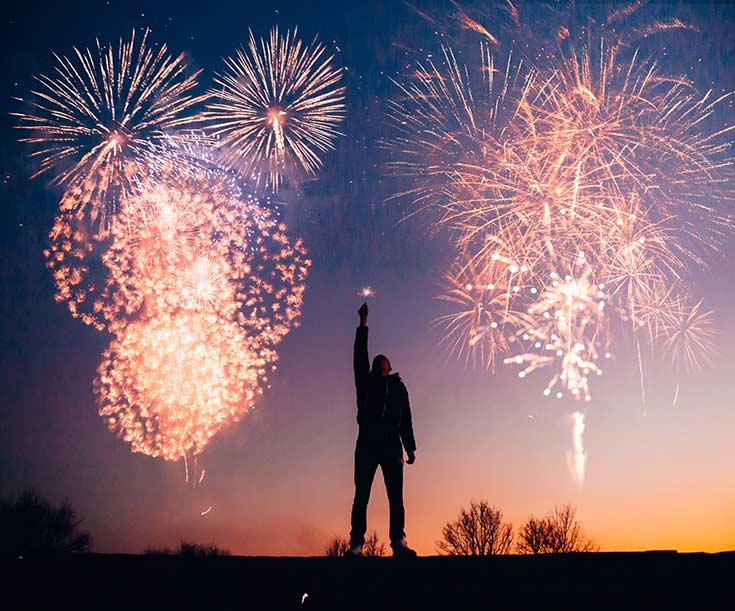 Have a great holiday weekend! Recipes will resume as usual here on Tuesday.
Happy Independence Day!
Tiffany & Mini Chef
Need barbecue recipes for the 4th? Here they are!
And if you want recipes more specific to the 4th, check these July 4th recipe out!
And lastly, here is a wonderful red, white and blue fruit salad to help you celebrate!