Foods People Love More than Pizza  
This post may contain affiliate links. Read my
Privacy Policy.
As an Amazon Associate I earn from qualifying purchases.
If you ask, most people have a craving for pizza from time to time, but there are other foods that people claim to love even more than a fresh-out-of-the-oven pizza. What might these other foods be, you ask? Keep reading to find out which foods just might outrank pizza.
1. Potatoes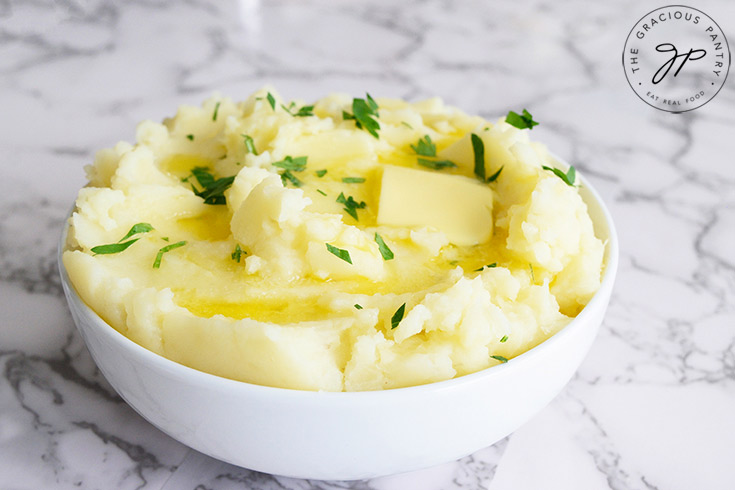 Potatoes are some of the most delicious, versatile, and filling foods that you can find. It doesn't matter how you cook them; they are going to turn out amazing, and there are so many recipes that call for them. Mash 'em, bake 'em, fry 'em, put 'em in a stew…they are still going to be tasty and delicious.
2. Bread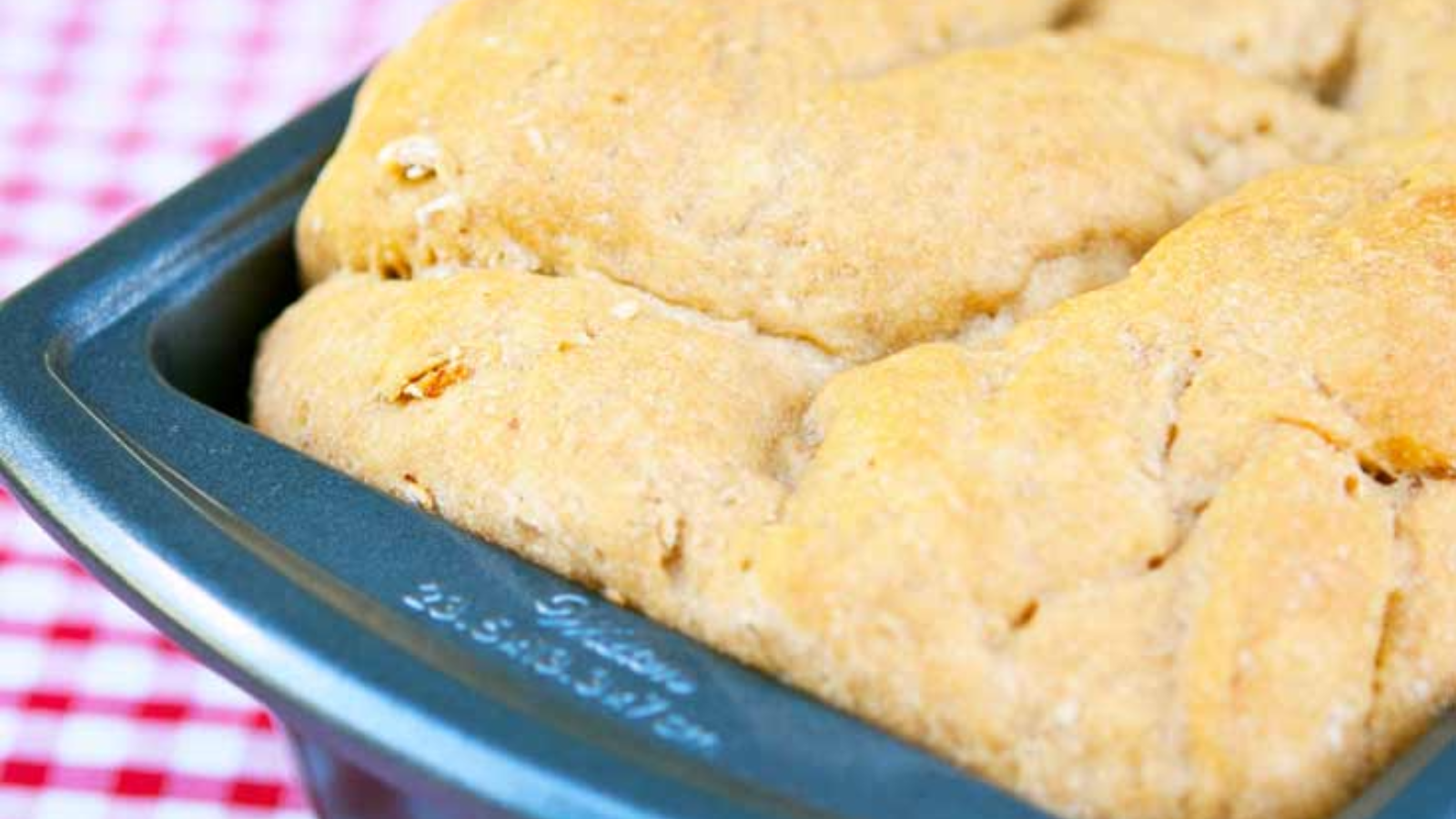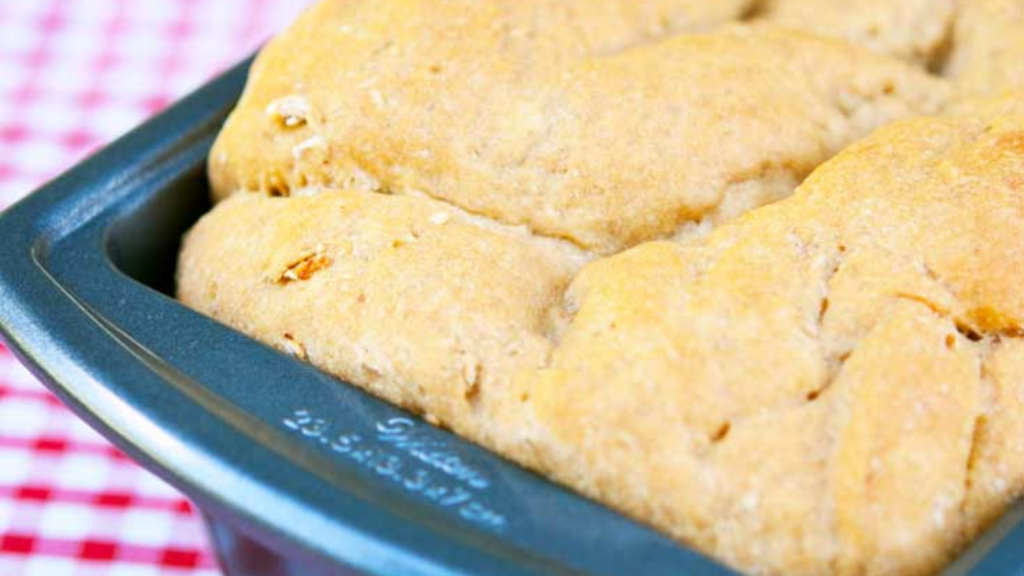 What's not to love about bread? Fresh-baked bread is so delicious, and you can add some melted butter and garlic to it for an even better snack. Even if you don't want to enjoy bread on a daily basis, it's not hard to imagine why some people like it more than pizza.
3. Spam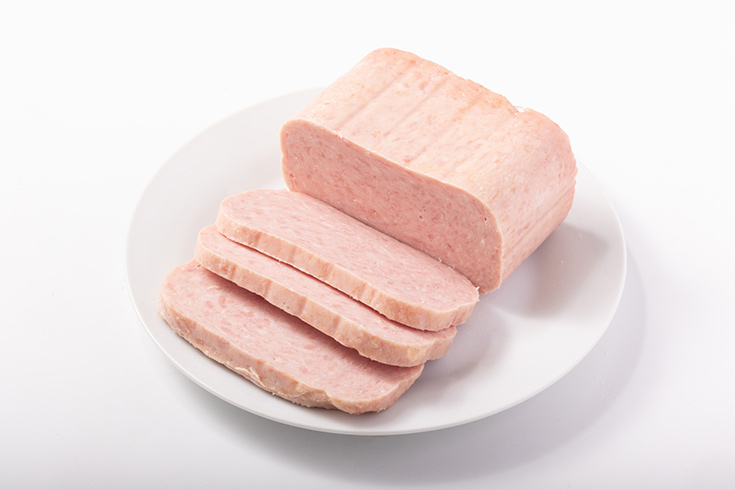 Spam definitely isn't something that you should be eating often, but is pretty awesome. Fried with eggs and potatoes, it's actually pretty tasty. There are lots of different meals that you can make with a can of Spam, and unopened, it's shelf-stable in your pantry. 
4. Burgers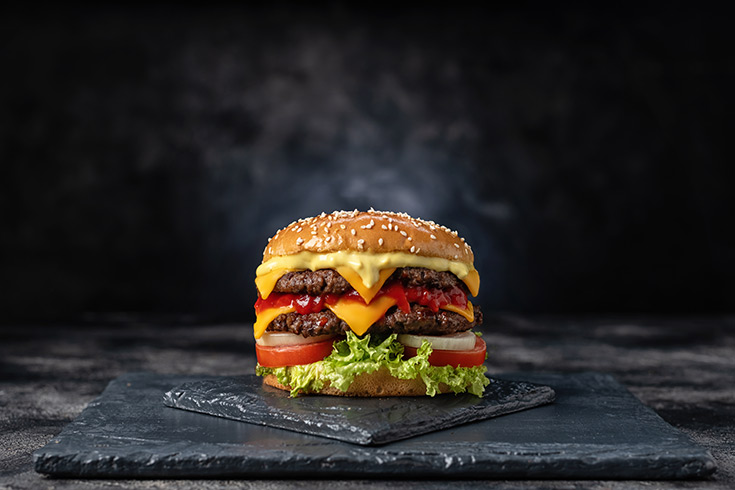 You just can't beat a good burger, can you? Fresh off the grill with some melty cheese and all of your favorite toppings like lettuce, tomatoes, onions, and pickles. What's not to love? It's not surprising to find that some people favor burgers over pizza. 
5. Ice Cream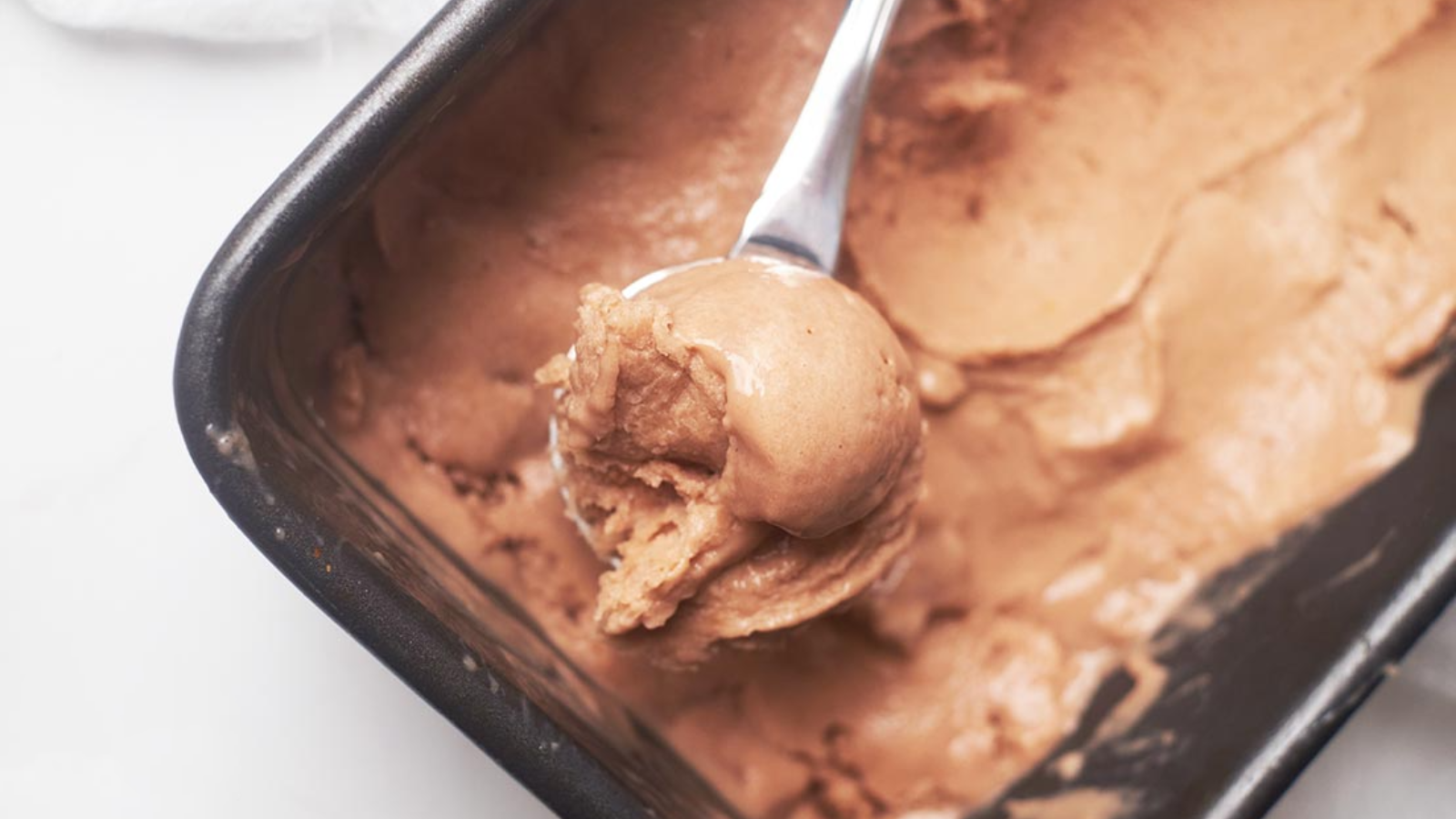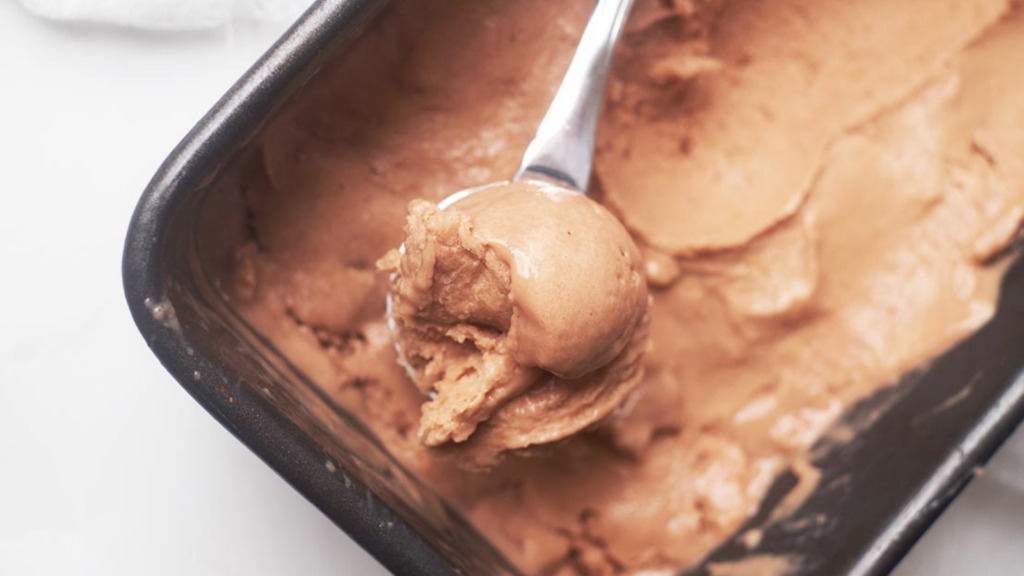 Surprising but true, some people would much rather have ice cream instead of pizza if they have to choose just one. I think you should just have ice cream for dessert…after you eat the pizza. It's the best of both worlds.
6. Pasta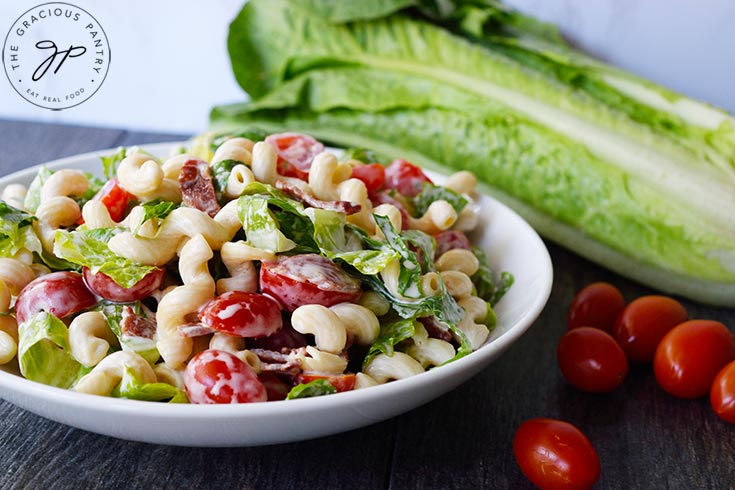 Pasta, like potatoes, is another very versatile food that ranks high on the favorite foods list. Some people would even choose to have pasta instead of pizza. There are so many different delicious pasta shapes and sauce combinations you can make. You could have a different pasta dish every day of the month.
7. Tacos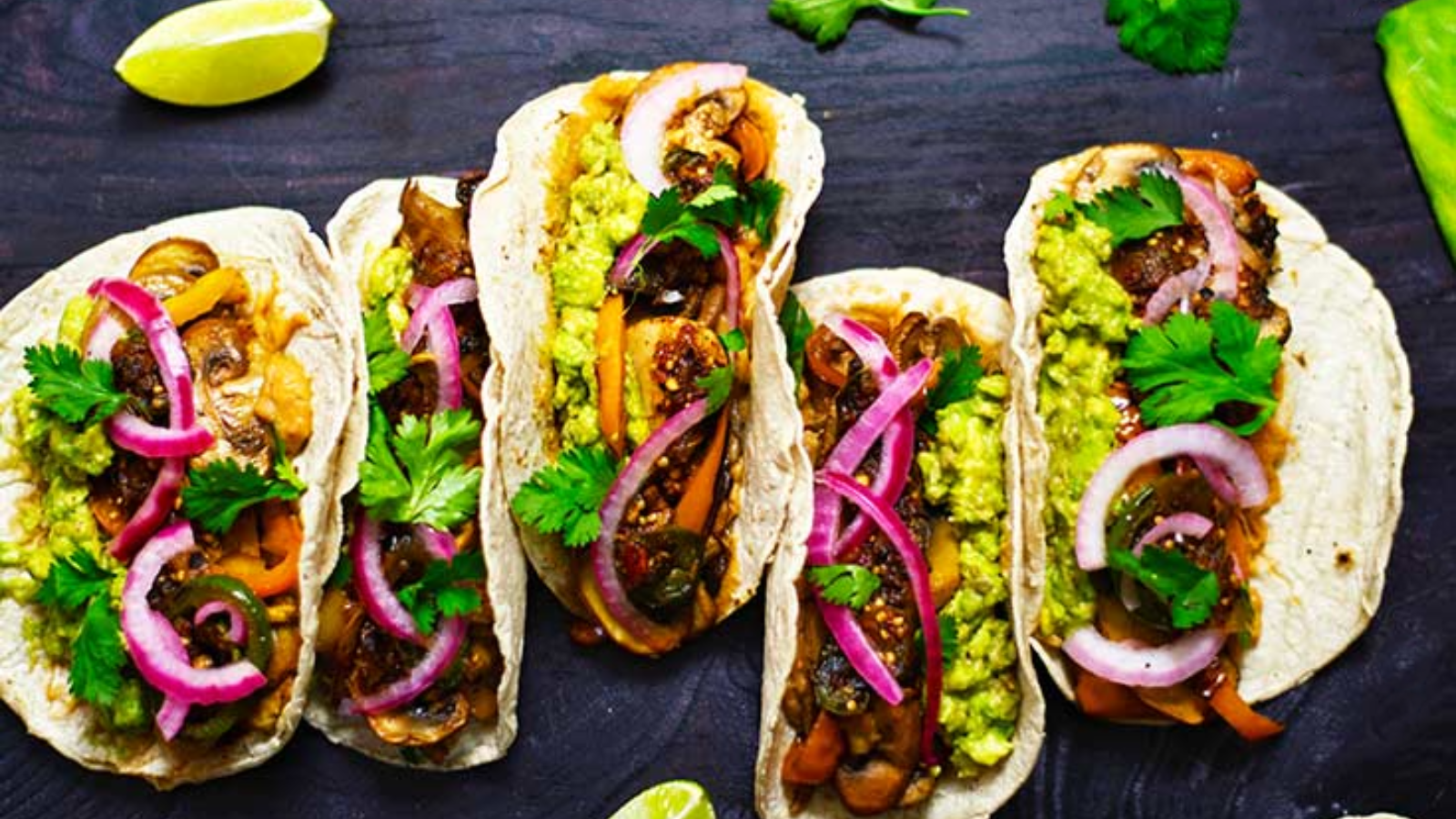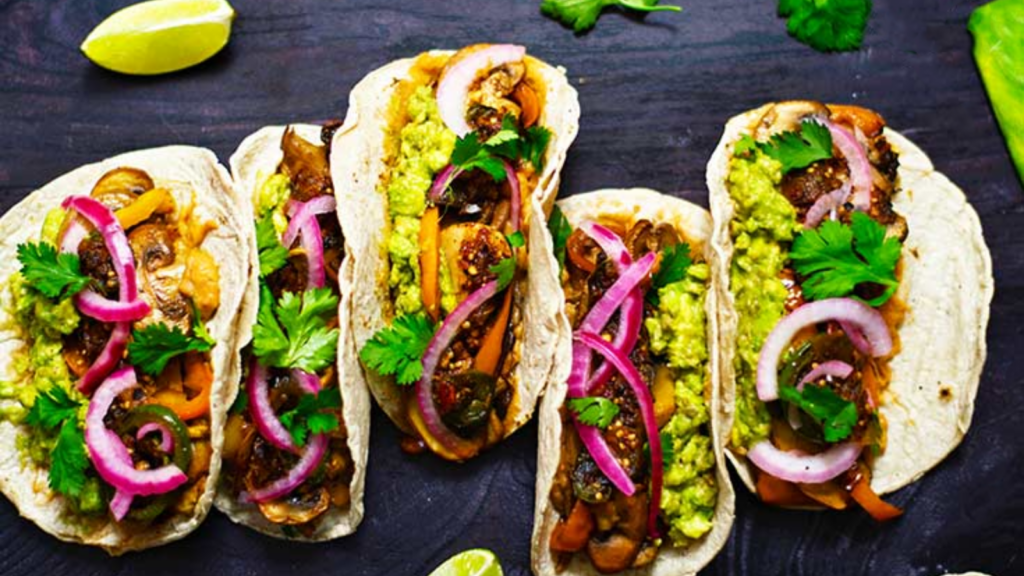 Taco's have a whole day of the week devoted to them with Taco Tuesday, so it's not surprising to find that some people would rather have tacos than pizza. You could combine the two and make a Mexican pizza, though.
8. Dumplings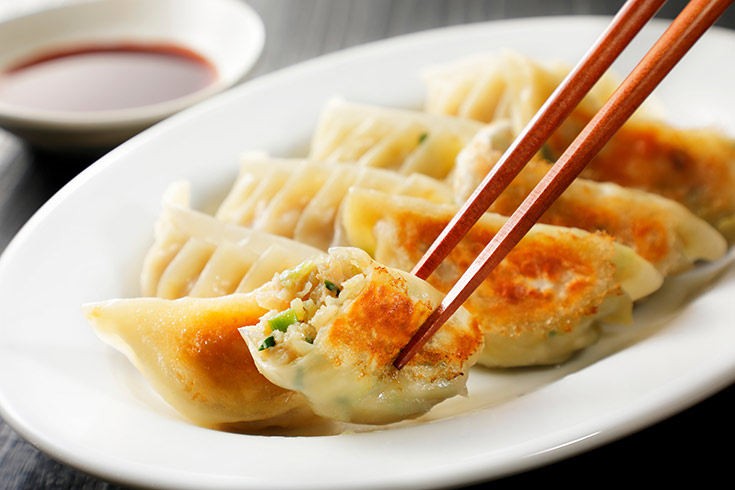 Dumplings are a versatile food that can be made out of a variety of ingredients and filled with many different ingredients, too. They are very homey and comforting, perfect for a cold winter's evening. Some people even prefer them to pizza.
9. Chocolate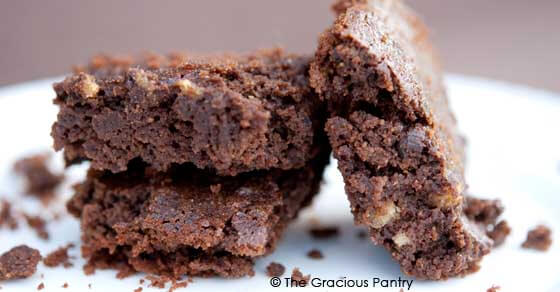 Lots of people love chocolate, but some declare it to be even better than pizza. Chocolate is pretty delicious though, especially if you are craving a sweet treat, like brownies or a tasty chocolate bar. 
10. Cheese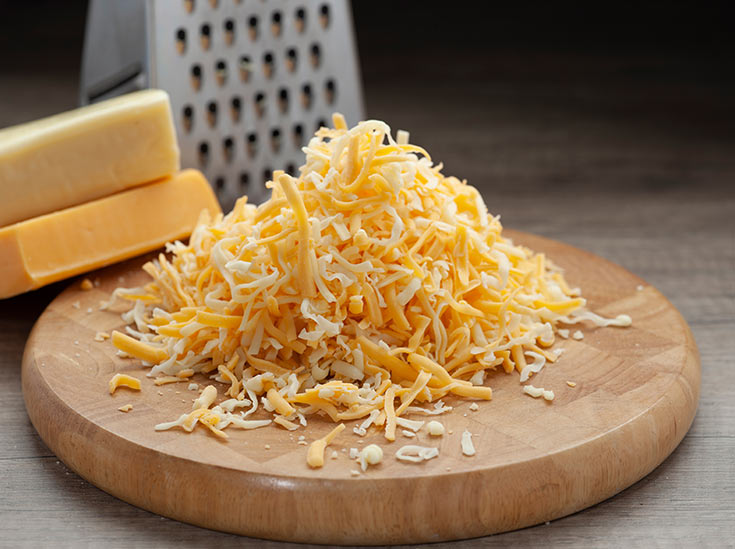 Cheese was another popular response to the question: what food do you love more than pizza? Let's face it: you can't make a great pizza without…cheese. Cheese is delicious, and there are so many amazing varieties to choose from. Life without cheese would definitely be less flavorful. 
This post was inspired by Reddit.
Sick Of The Same Ol' Chicken For Dinner? Here Are 101 New Ways To Make It!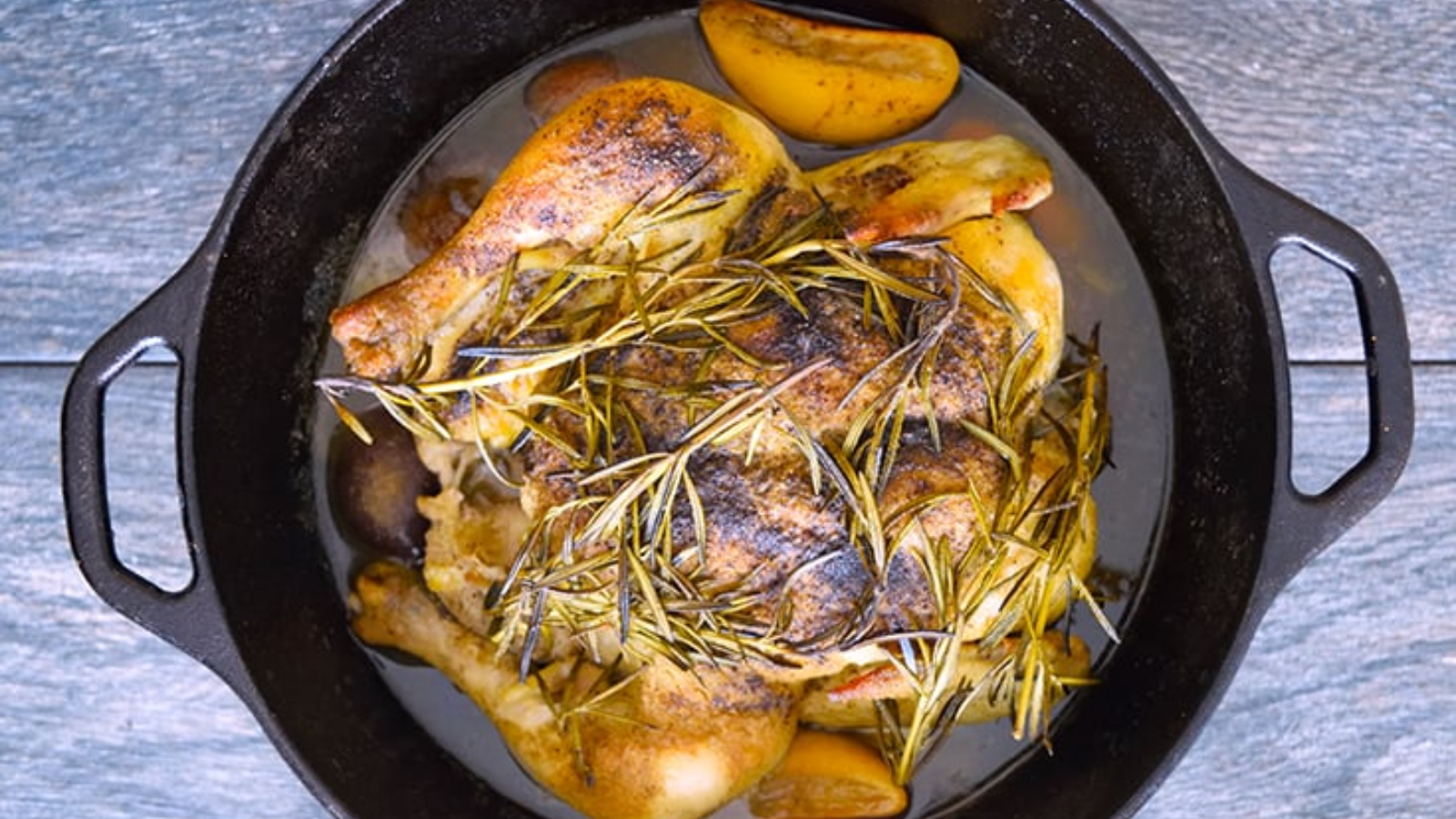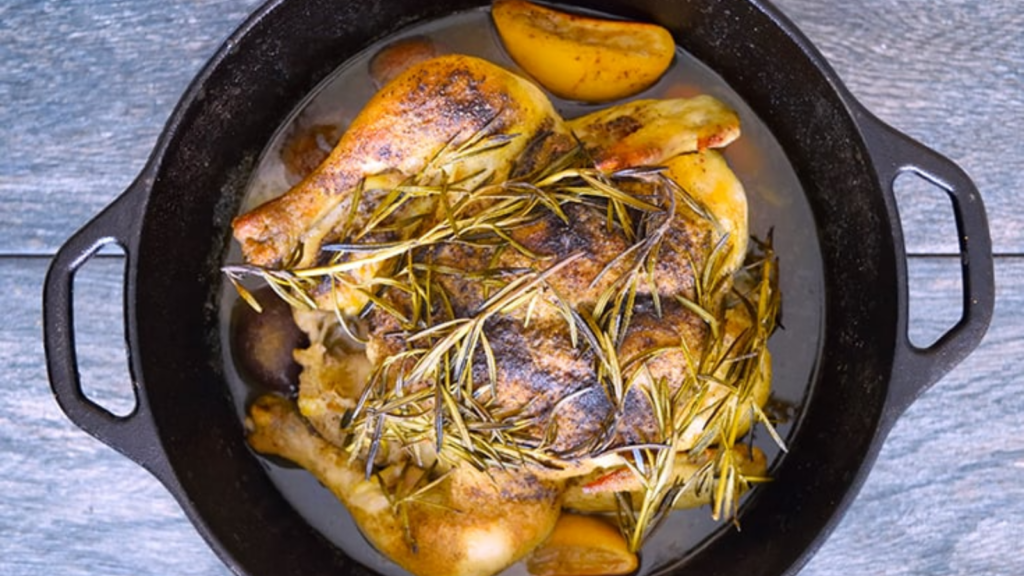 Having chicken for dinner… again? Here are 101 new ways to level up your dinner game tonight.
Healthy Ground Turkey Dinner Ideas That Actually Taste Good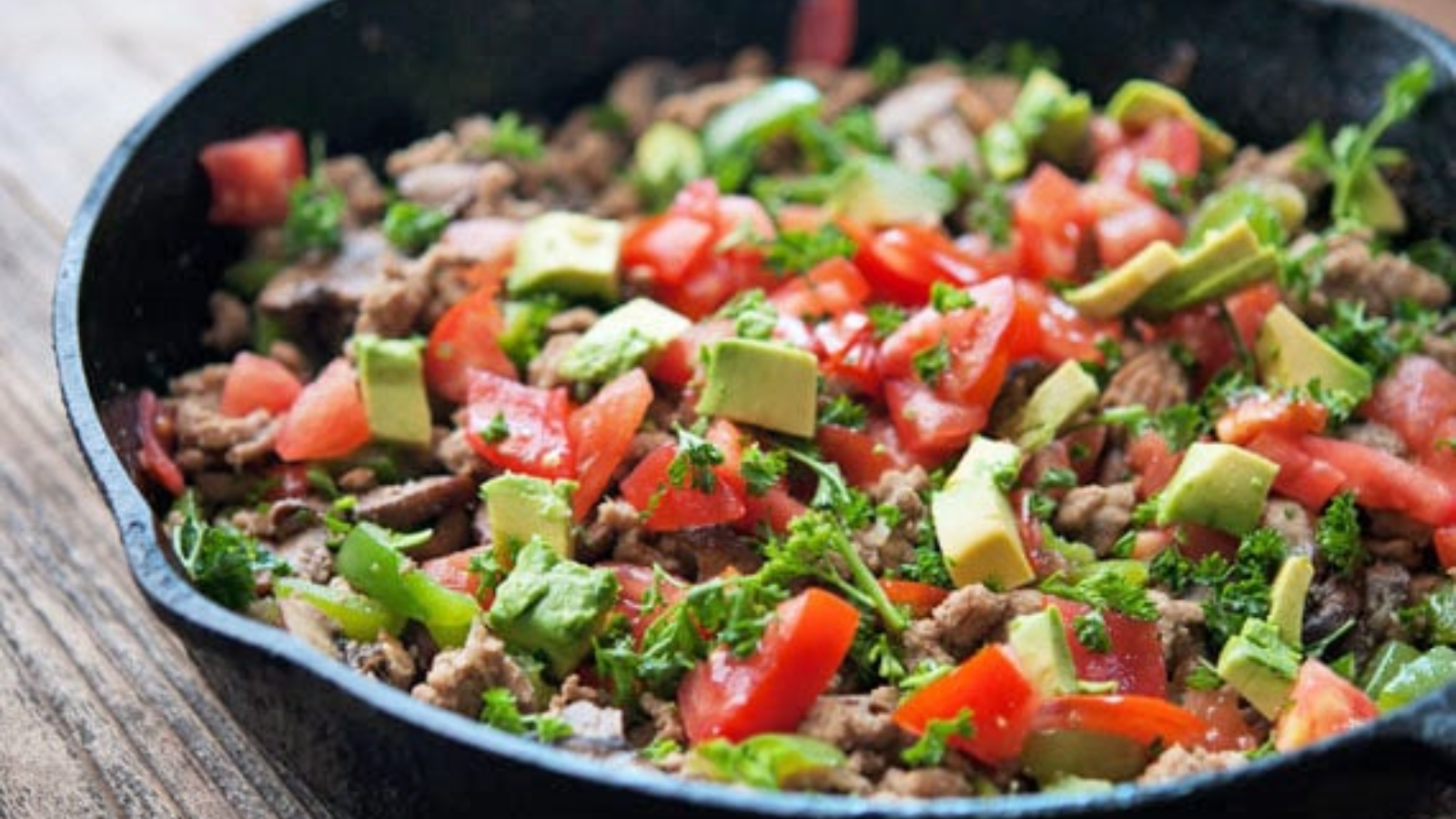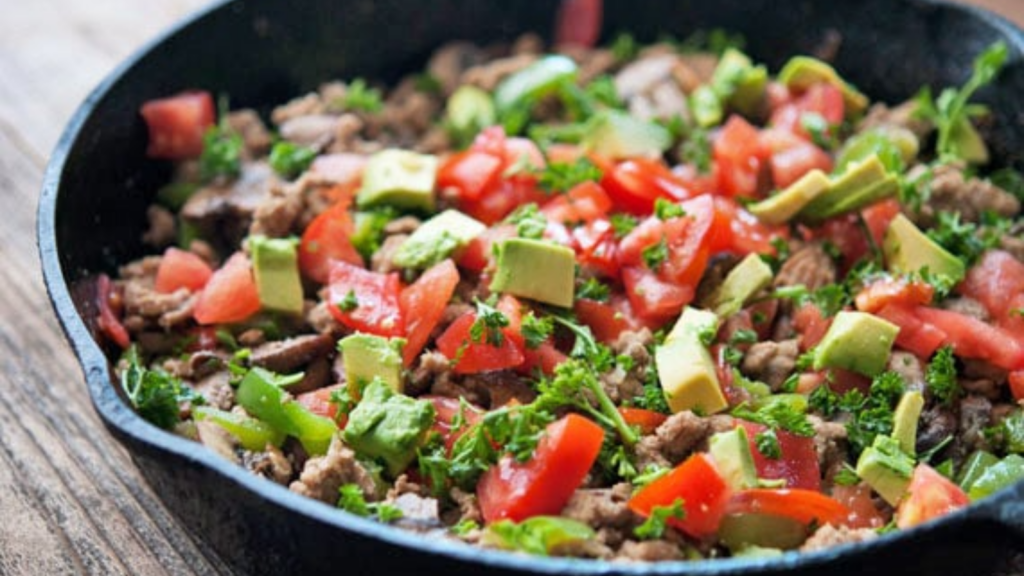 Lean ground turkey is a great replacement for ground beef if you are working on your health. Here, we give you 17 Meals with ground turkey that are surprisingly good for you.
While You're Cooking, Prep Breakfast For Tomorrow Too. It Only Takes 5 Minutes!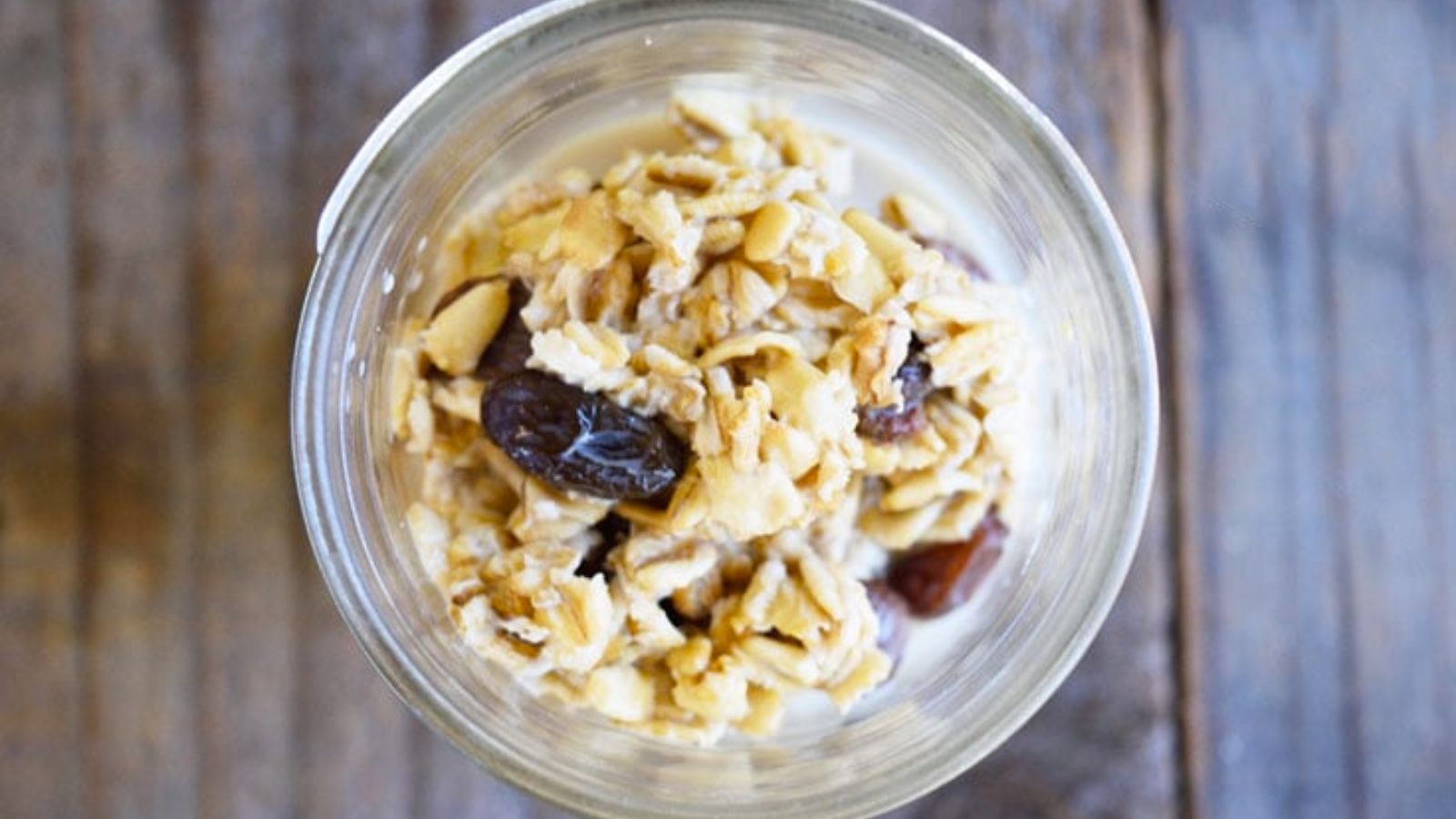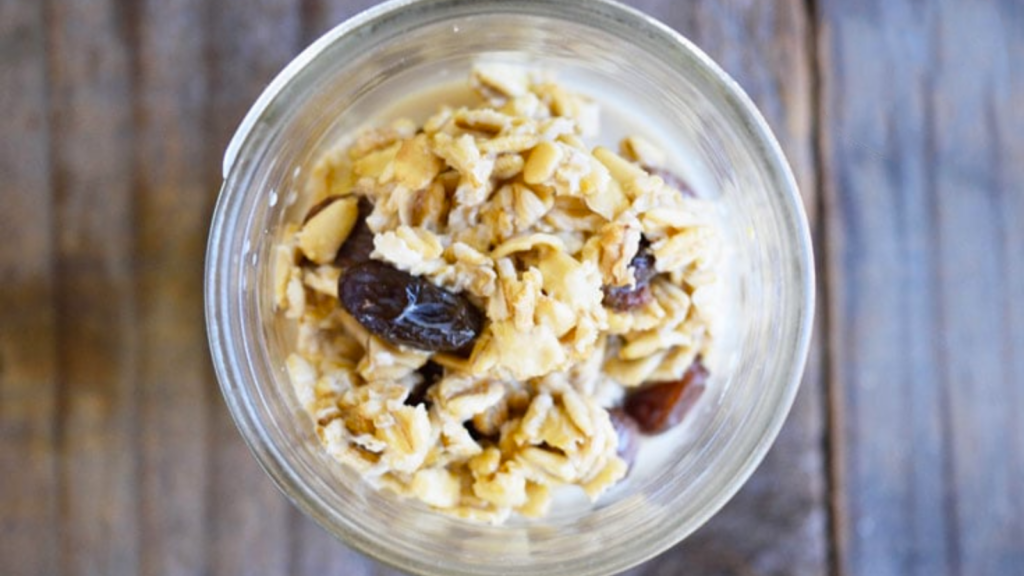 Prepping overnight oats the night before is a fantastic way to ensure that your morning runs smoothly. These delicious oatmeal recipes are prepped in just 5 minutes. In fact, you can even make homemade oatmeal packets with these recipes, so all you have to do is grab a packet and get it in the fridge.
This originally appeared on The Gracious Pantry.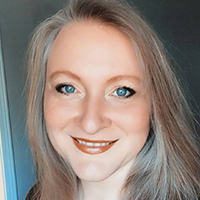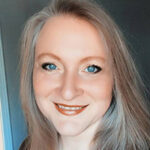 I'm Tiffany, a writer for MSN and the AP Newswire, a cookbook author, digital publisher, food lover, and mom. I create healthy, clean eating recipes for everyday living.