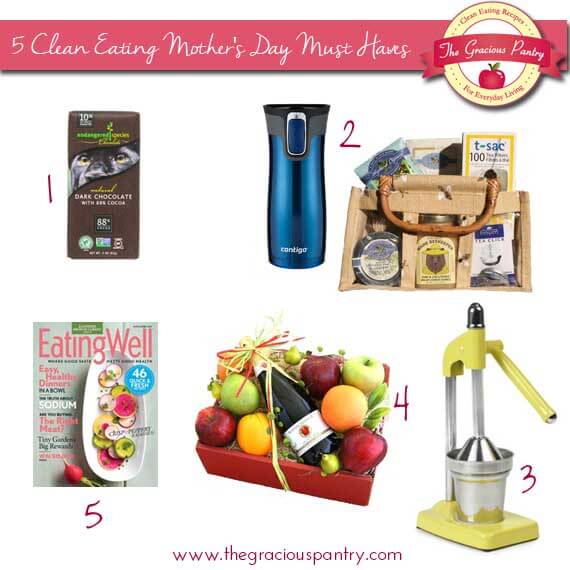 If you are looking for some fabulous, last minute ideas for healthy Mother's Day gifts, look no further! Here are 5, clean and healthy gift ideas for clean eating moms!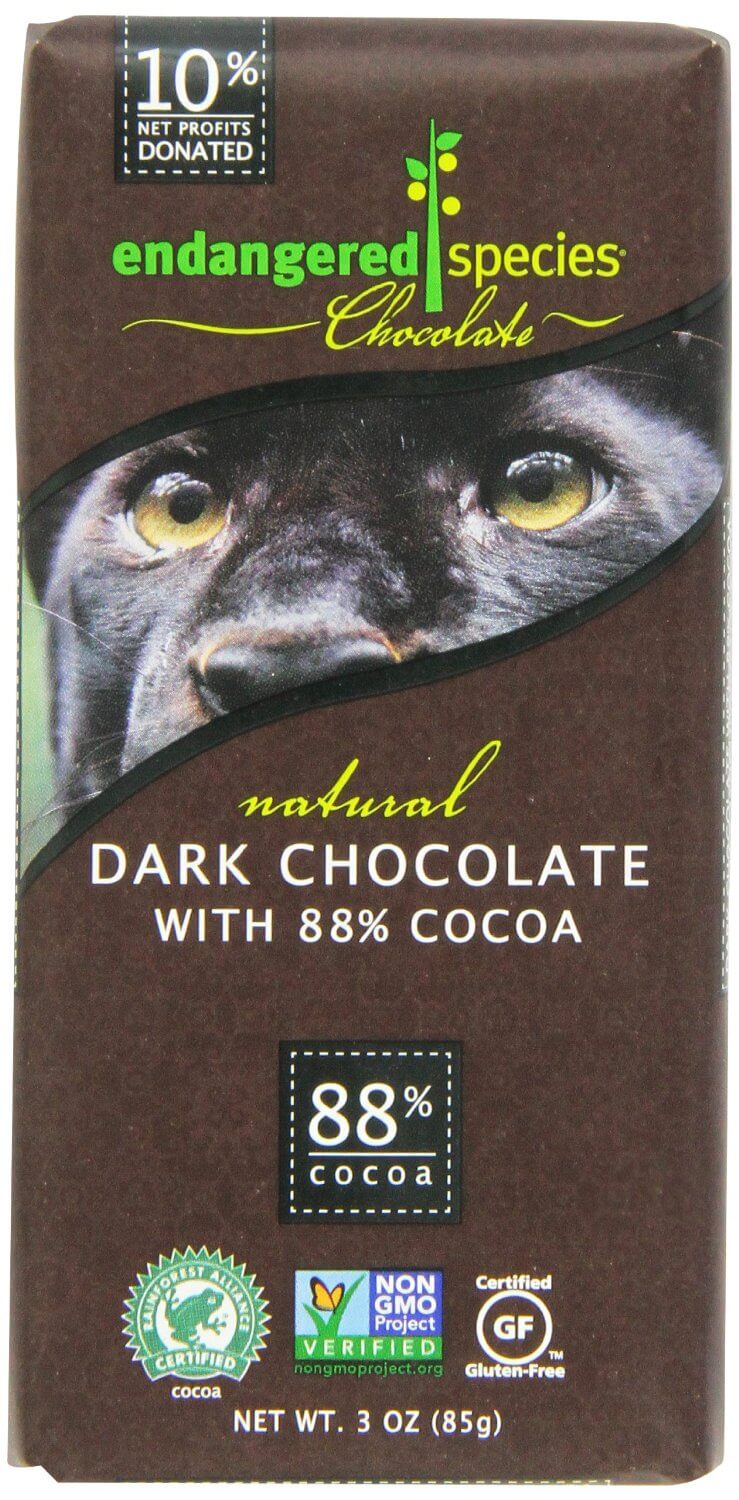 DARK, ORGANIC, FAIR TRADE, CHOCOLATE BARS
If mom must have chocolate, give her dark chocolate. And give chocolate that gives back to preserving our planet. These delicious dark chocolate bars are non-gmo, organic and fair trade. "Endangered Species Chocolate donates 10% of net profits to environmental non-profits that are focused on wildlife conservation and habitat preservation". We all know how much moms love chocolate. In fact, I'd be willing to bet you know a FEW moms who love chocolate! Find the chocolate bars here on Amazon.com. (affiliate link)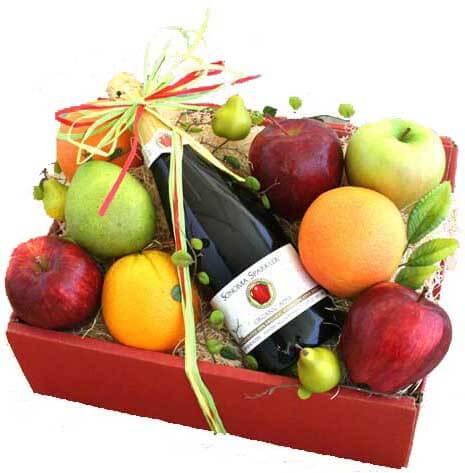 FRUIT GIFT BASKET
If you're mom is more of a gift basket type person, this is a lovely basket filled with organic fruits and Sonoma Sparkler Apple Cider.  What health-minded mom wouldn't love a beautiful basket of delicious, organic apples and oranges? Find it here on Amazon.com. (affiliate link)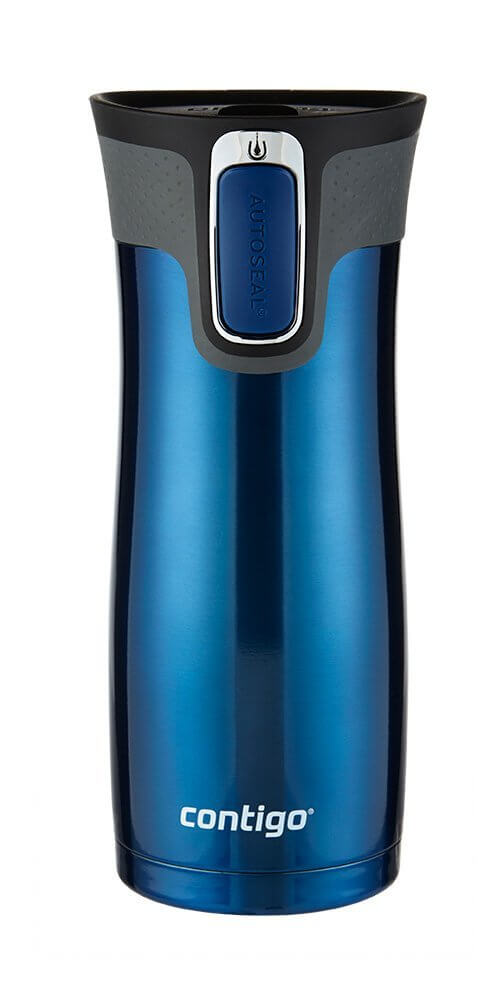 BLUEBERRY TEA & A TRAVEL MUG (sold separately)
I love this tea. It's truly the real deal. The flavor is AMAZING (honest, I really have tried it myself) and there are no mystery ingredients like some teas on the market today. Just good, wholesome blueberries! And this gift bag makes it quite the fabulous gift! Find the tea here.
And a good cup of tea wouldn't be complete without a nice mug to drink it out of. And since most folks today are constantly on the go, this beautiful blueberry colored travel mug has all the needed requirements, including being BPA free! Find the mug here on Amazon.com. (affiliate link)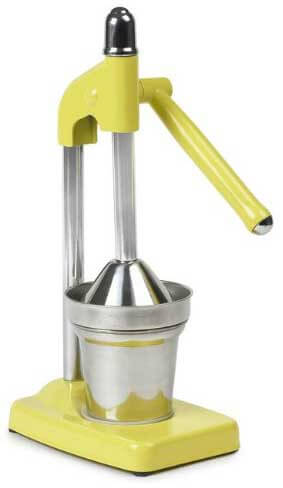 CITRUS JUICER
Call me crazy, but as a mom, I would love to have this juicer. It works for lemons, limes and oranges and makes quick work of any citrus juicing you may need to do. Plus, it's a fun way to get the kids in the kitchen with you! Fresh squeezed OJ anyone? Find it here on Amazon.com. (affiliate link)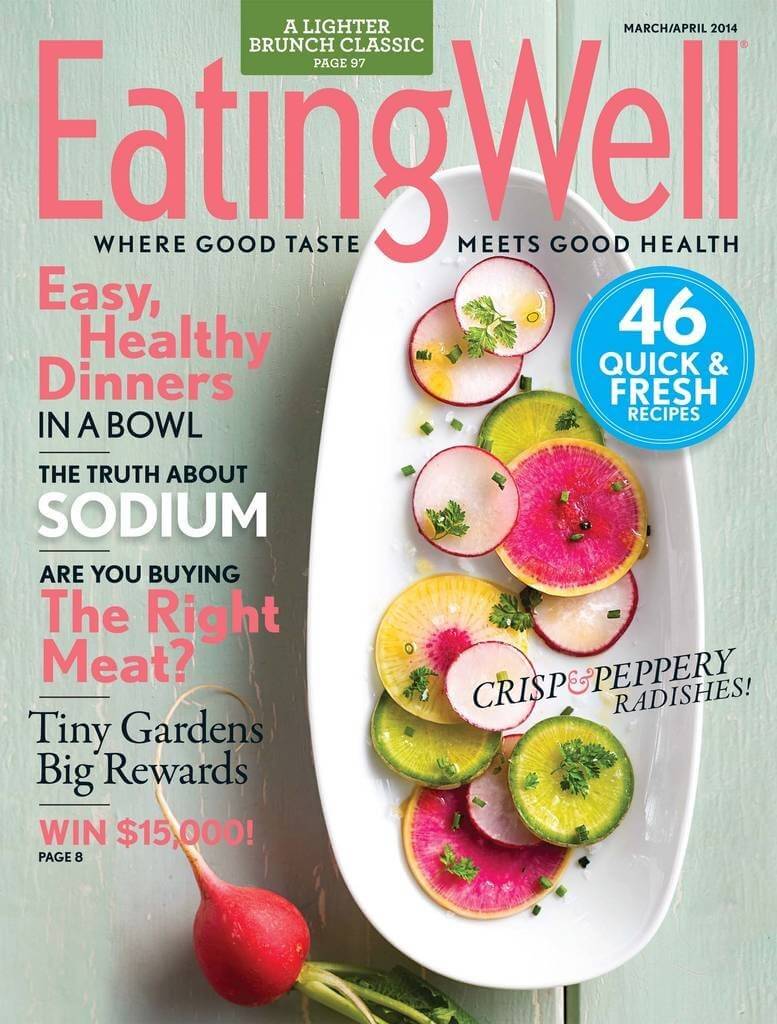 EATING WELL MAGAZINE
I love this magazine. Most of the recipes are totally clean, and the health information isn't about "losing 10 pounds in 2 hours". It's real, down to earth information. And you can't beat $5.00 for a year's subscription!! Find it here on Amazon.com. (affiliate link)