11 Easy Dinners Even Beginning Cooks Can Handle
This post may contain affiliate links. Read my
Privacy Policy.
As an Amazon Associate I earn from qualifying purchases.
Not everyone is great at cooking. But let's face it, eating out is getting really expensive these days. So, if you're trying to save money by eating at home, it doesn't hurt to have a few simple recipes in your arsenal. Recipes that just about anybody can make. Here are eleven of them.
1. Homemade Mac And Cheese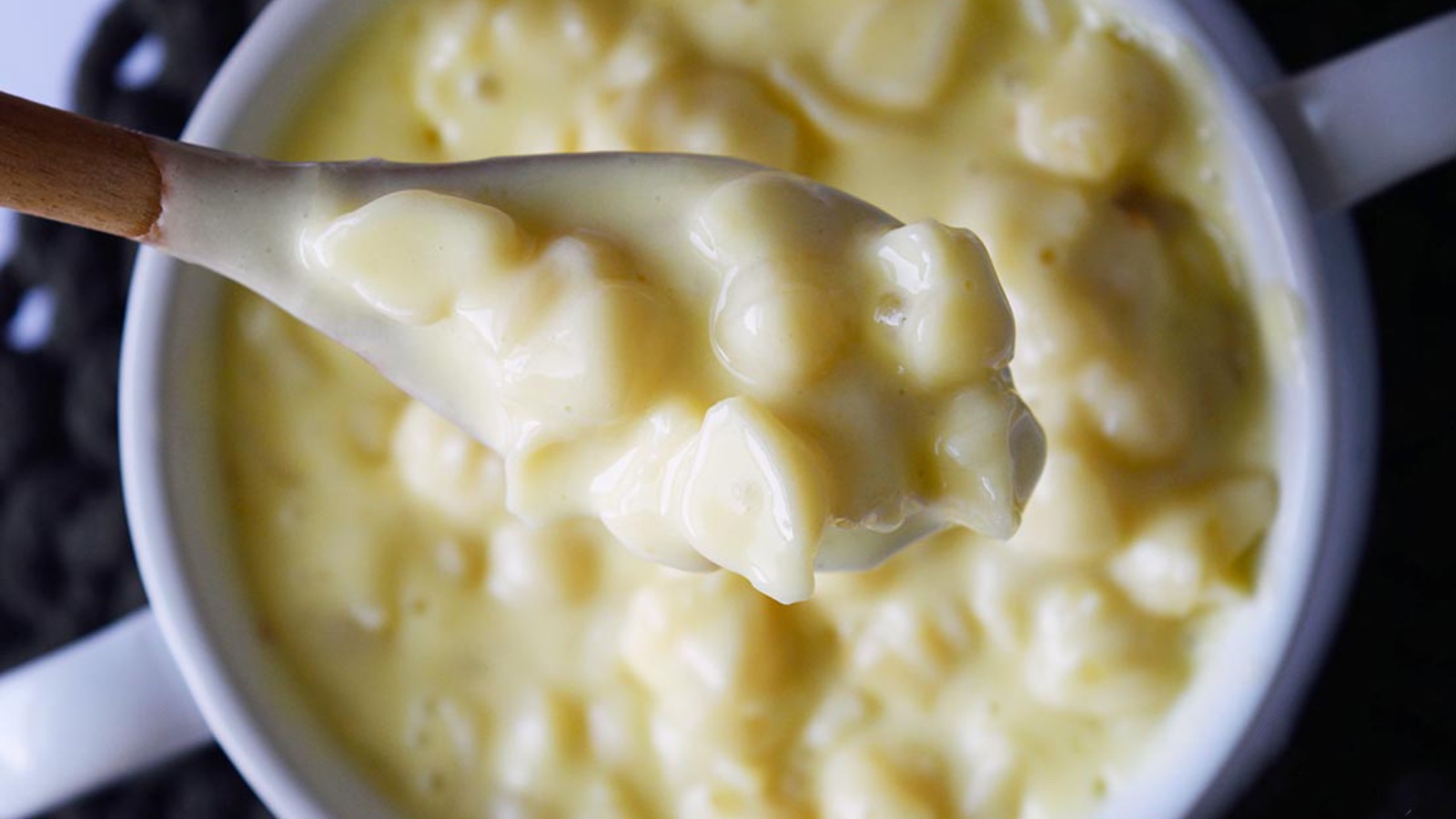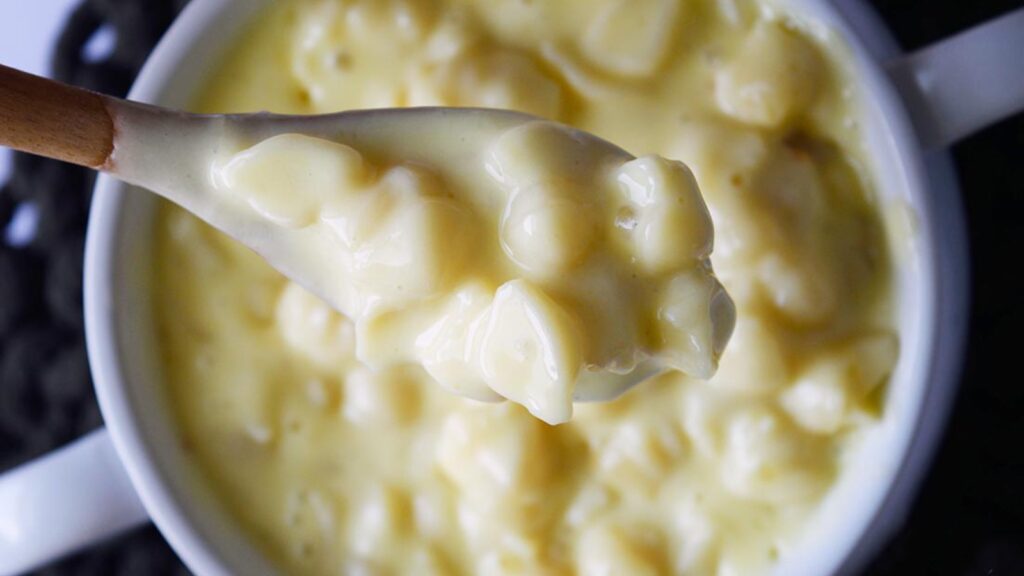 This homemade mac and cheese recipe is a great way to give the kids what they want and still feel good about the quality of what they (or you!) are eating.
2. Shrimp And Asparagus Skillet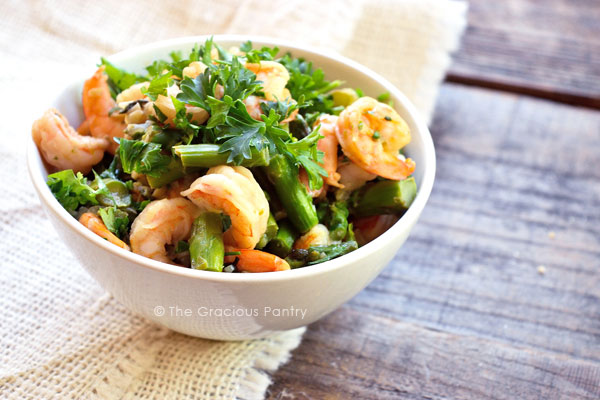 This Shrimp and Asparagus Skillet is quick, flavorful, and easy. Even beginner cooks can make this, and it only takes 15 minutes.
3. Roasted Balsamic Chicken And Tomatoes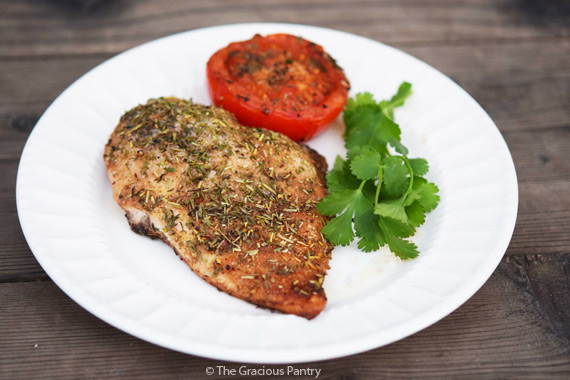 Need a quick and simple dinner? I've got you covered with this Roasted Balsamic Chicken and Tomatoes recipe, which is one of the easiest dinners you can make. It's filled with rustic flavors, and the best part is that you pop it in the oven and let it cook.
4. Sheet Pan Chicken And Cauliflower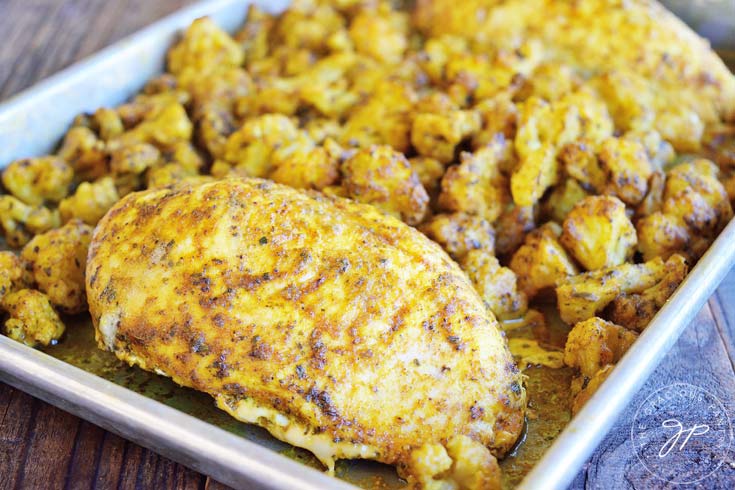 Few recipes are easier than this Sheet Pan Chicken and Cauliflower recipe for dinner. You can meal prep the ingredients for the freezer and then just place them on a sheet pan, season them, and cook them in the oven when you're ready to eat. It's a fast and easy weeknight meal.
5. Slow Cooker Taco Soup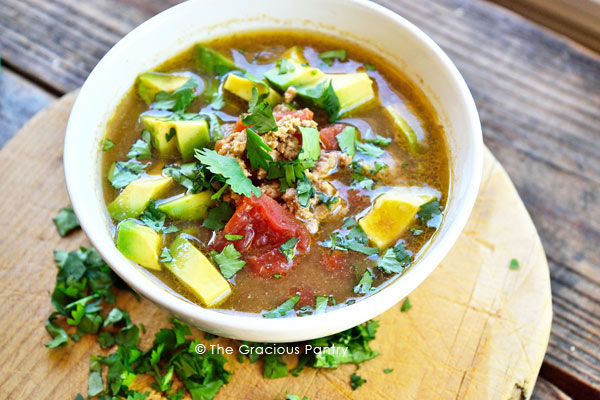 If you love Mexican flavors, here's a quick and delicious dinner recipe idea: Slow Cooker Taco Soup. It has all the flavors you love in a taco, but it's soup. It pairs great with some torn tortilla strips.
6. Baked Pesto Chicken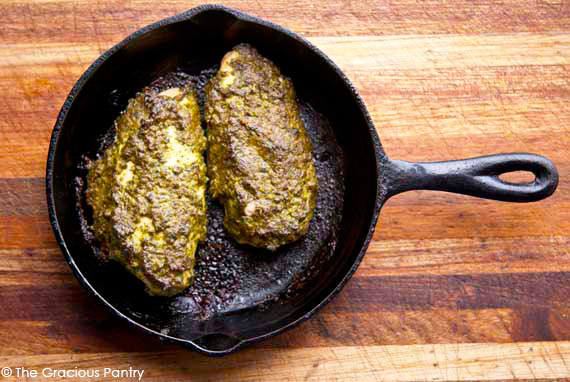 This Baked Pesto Chicken is one of the easiest dinners you can make. Despite that, it delivers on flavor in a major way. You can turn to this recipe when you're crunched for time, and you need a delicious meal.
7. Slow Cooker Pineapple Chicken Verde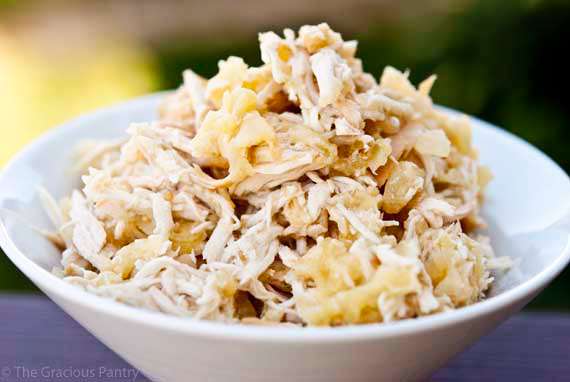 This Slow Cooker Pineapple Chicken Verde is sure to be a hit. The best part is that your slow cooker does most of the heavy lifting. You only need a few minutes to prep; it will be ready and on your dinner table in no time.
8. Instant Pot Mexican Chicken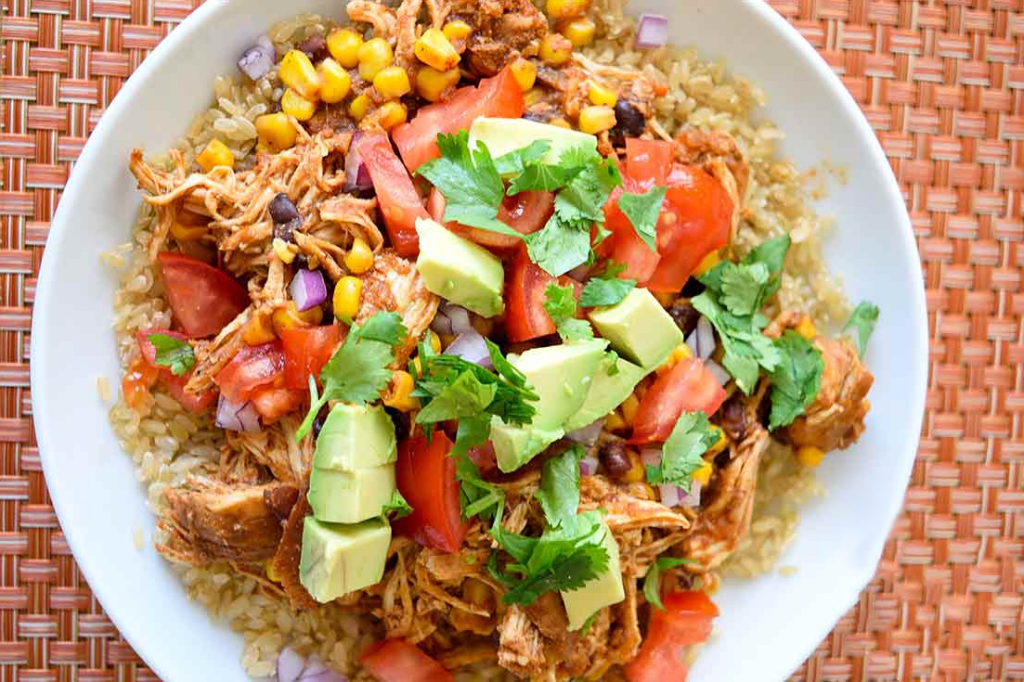 Here's another hearty meal to add to your dinner rotation if you love Mexican flavors and are looking for quick dinners. This Instant Pot Mexican Chicken is made with hearty ingredients, and if you have any leftovers, you could use them to make delicious tacos or burritos.
9. Sheet Pan Shrimp Fajitas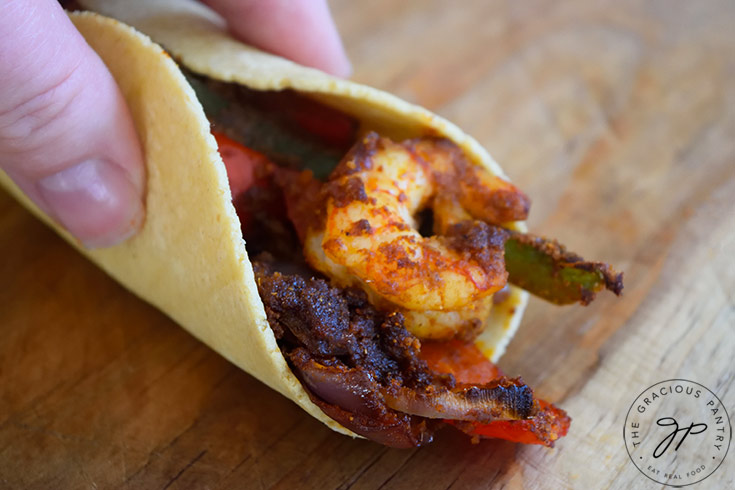 This Sheet Pan Shrimp Fajitas recipe ticks all the boxes. It's packed with flavors, easy to make, and has minimal cleanup. You can even meal prep it by cutting the ingredients beforehand for a perfectly easy but flavorful meal on a busy weeknight.
10. Italian Chicken Wrap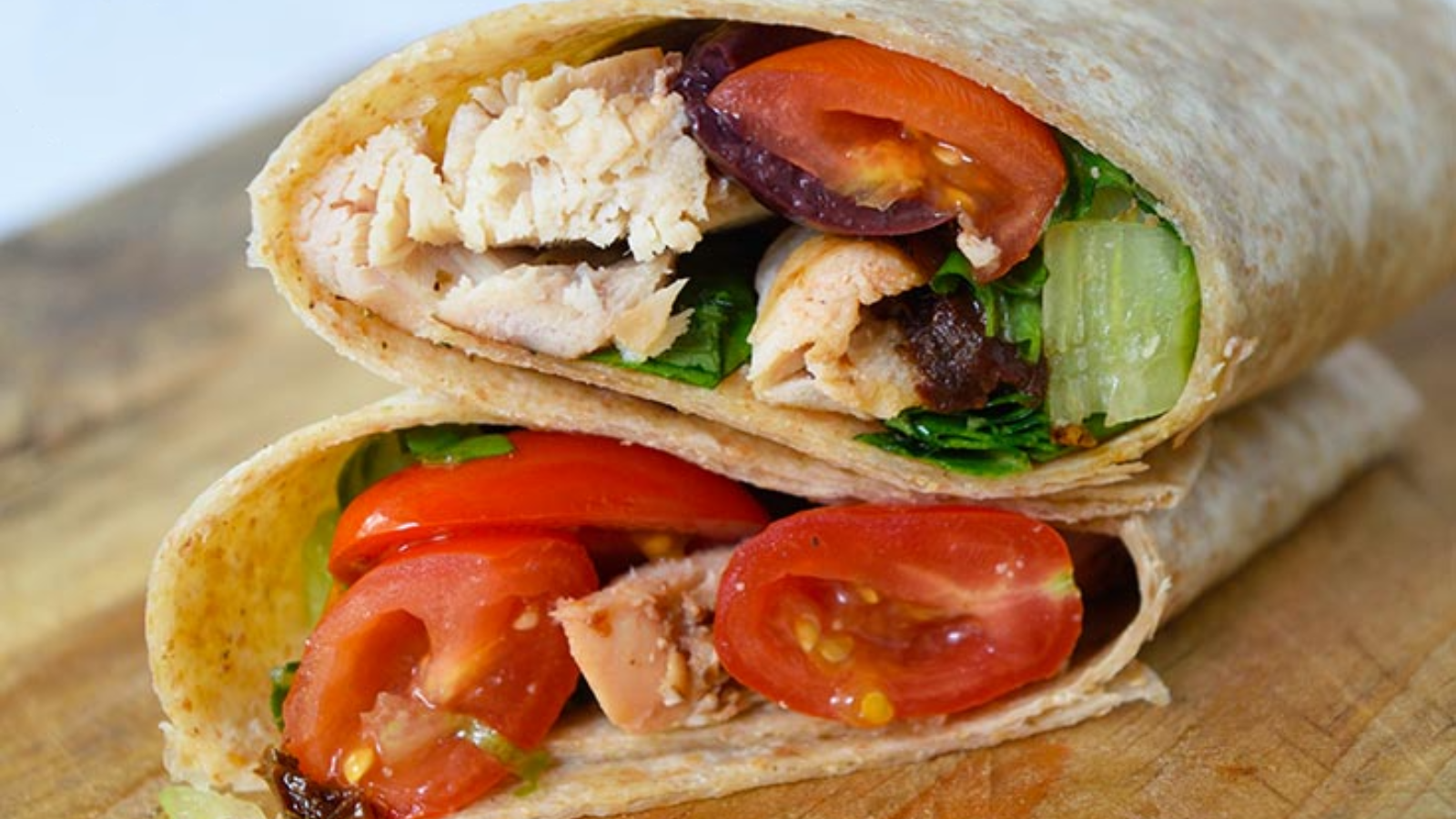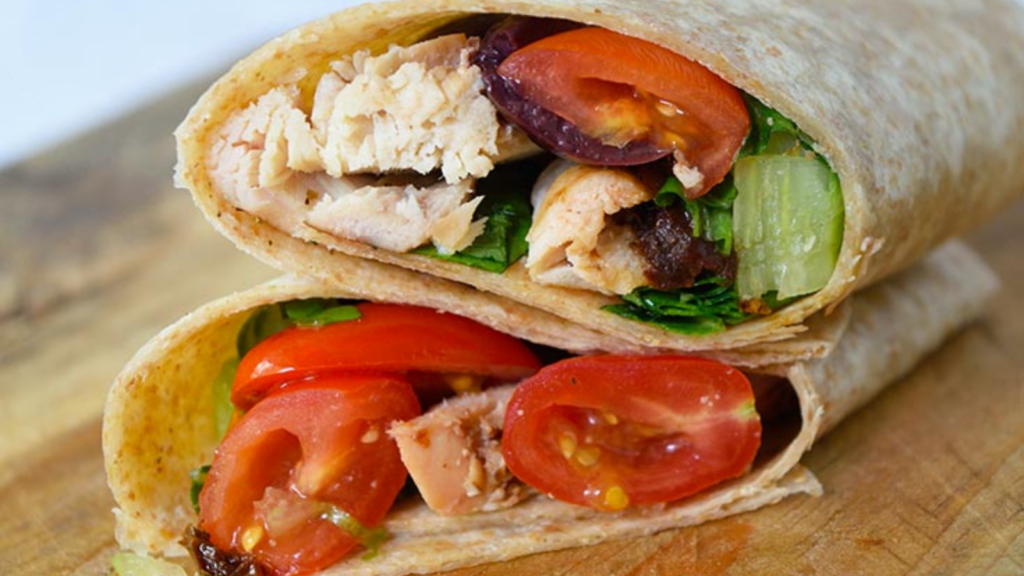 This quick, easy, and healthy Italian Chicken Wrap will be your new go-to for lunch or dinner. It's made with good-for-you ingredients, like chicken, tomatoes, and fresh lettuce. You won't feel guilty about indulging because it's a deliciously wholesome meal.
11. Garden Vegetable Turkey Skillet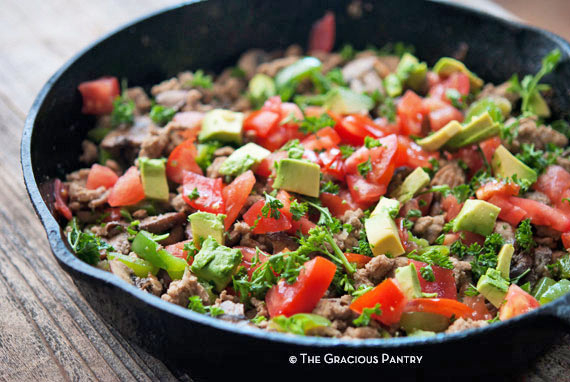 This Garden Vegetable Turkey Skillet will be a game-changing addition to your weekday dinner rotation.
Sick Of The Same Ol' Chicken For Dinner? Here Are 101 New Ways To Make It!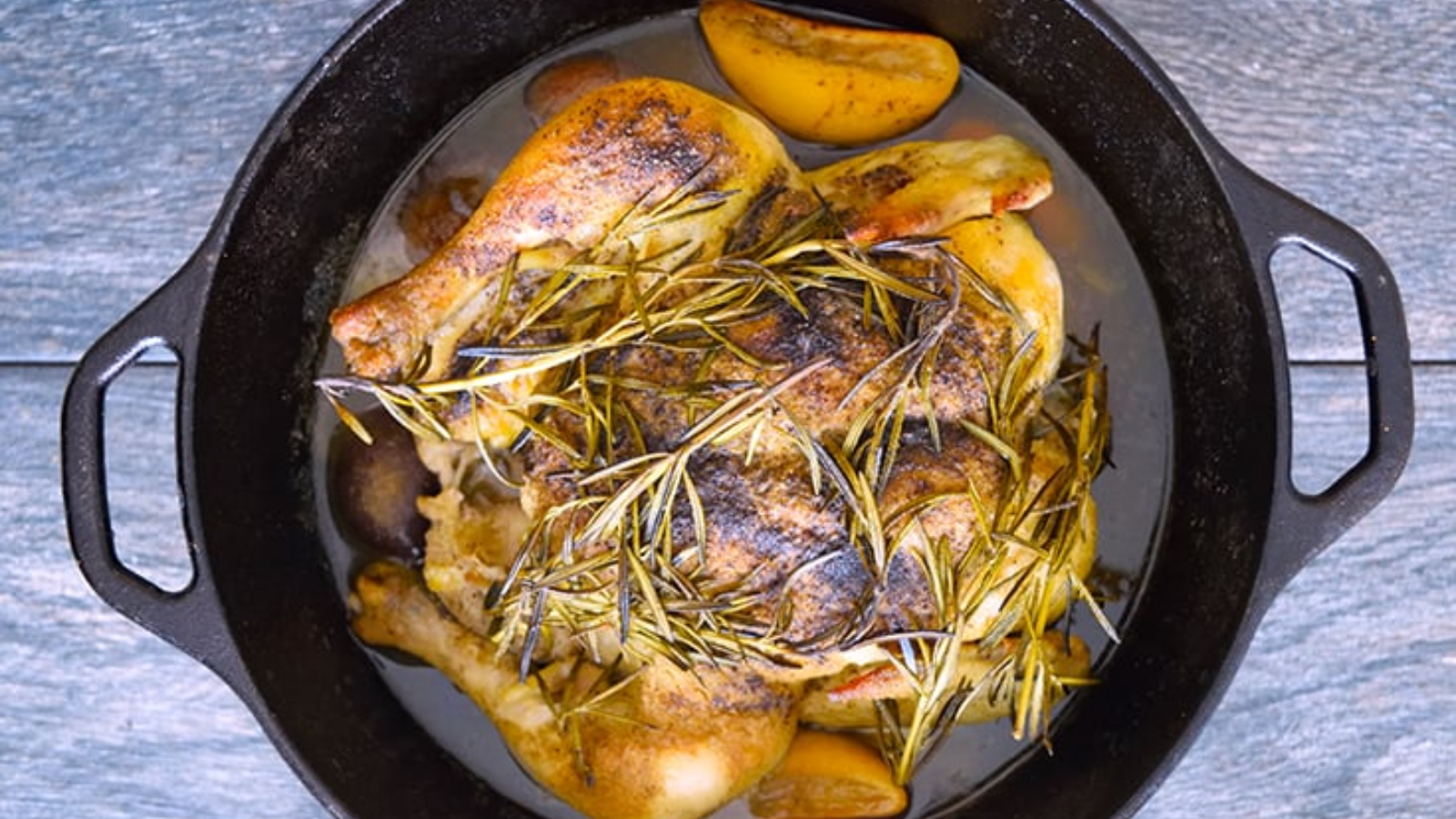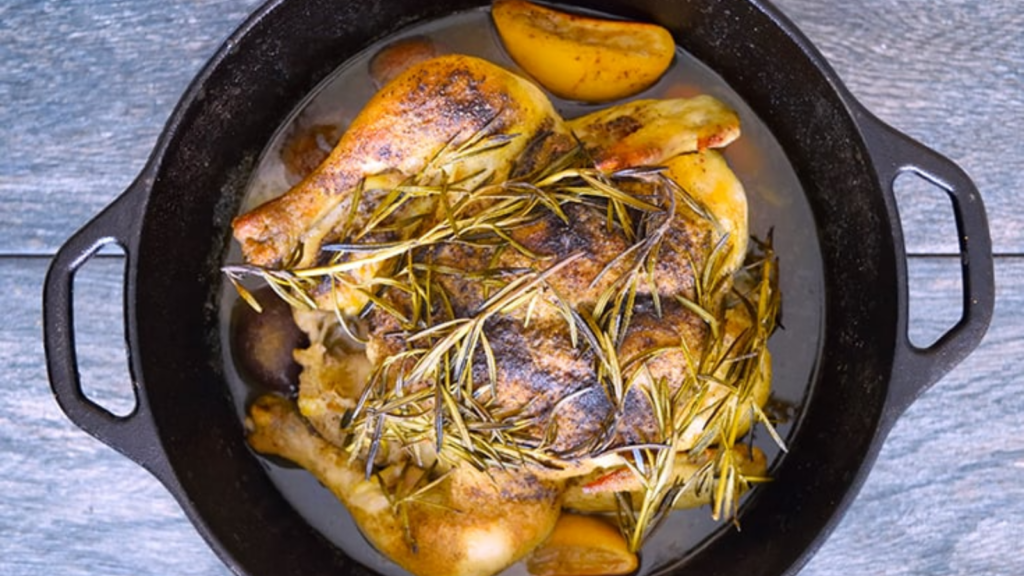 Having chicken for dinner… again? Here are 101 new ways to level up your dinner game tonight.
Healthy Ground Turkey Dinner Ideas That Actually Taste Good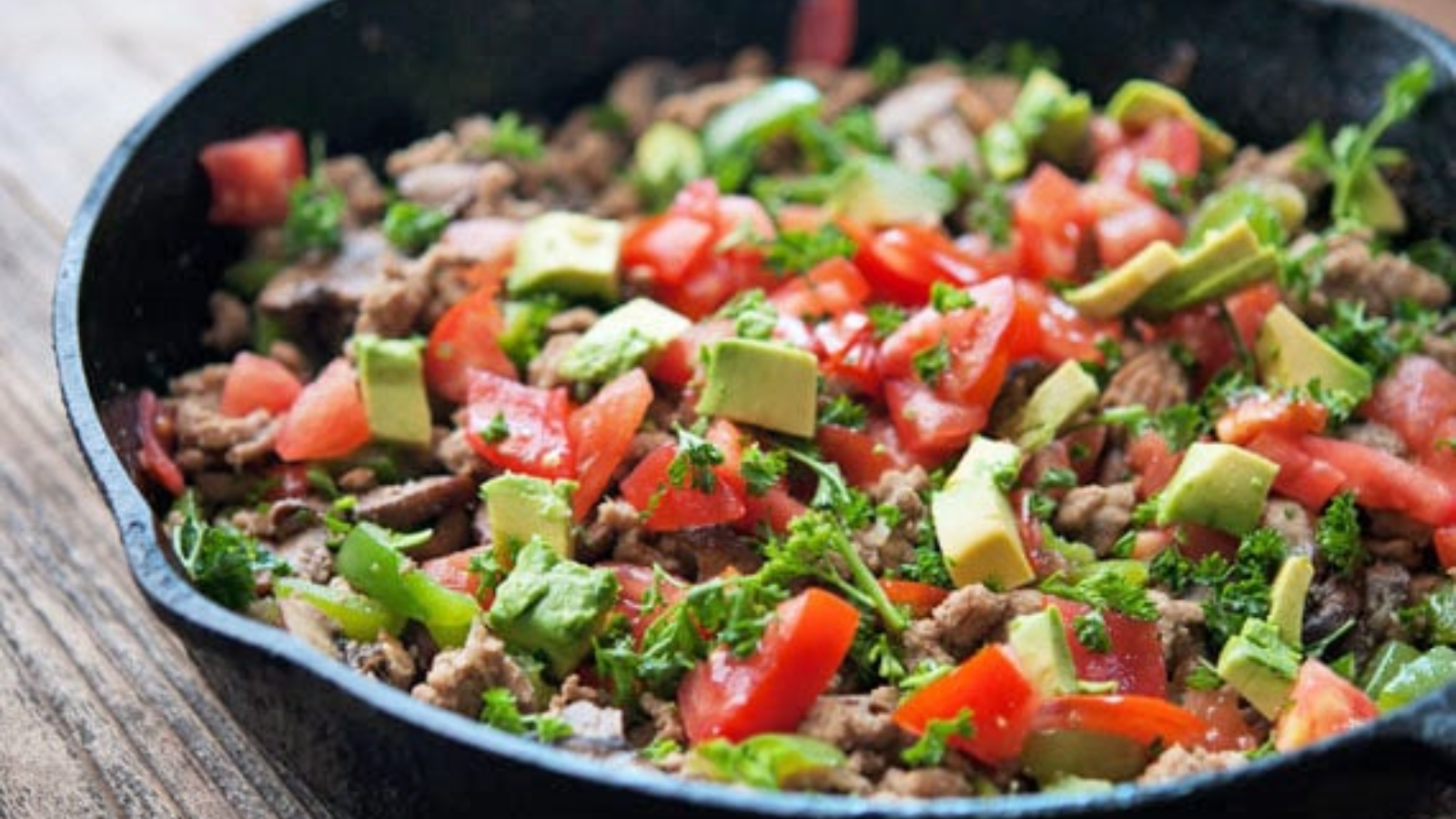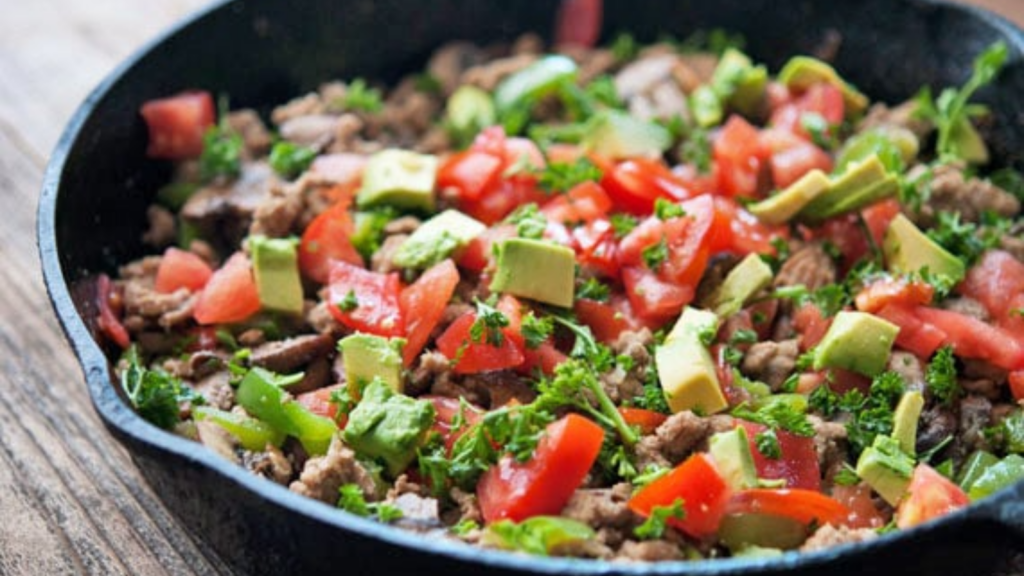 Lean ground turkey is a great replacement for ground beef if you are working on your health. Here, we give you 17 Meals with ground turkey that are surprisingly good for you.
While You're Cooking, Prep Breakfast For Tomorrow Too. It Only Takes 5 Minutes!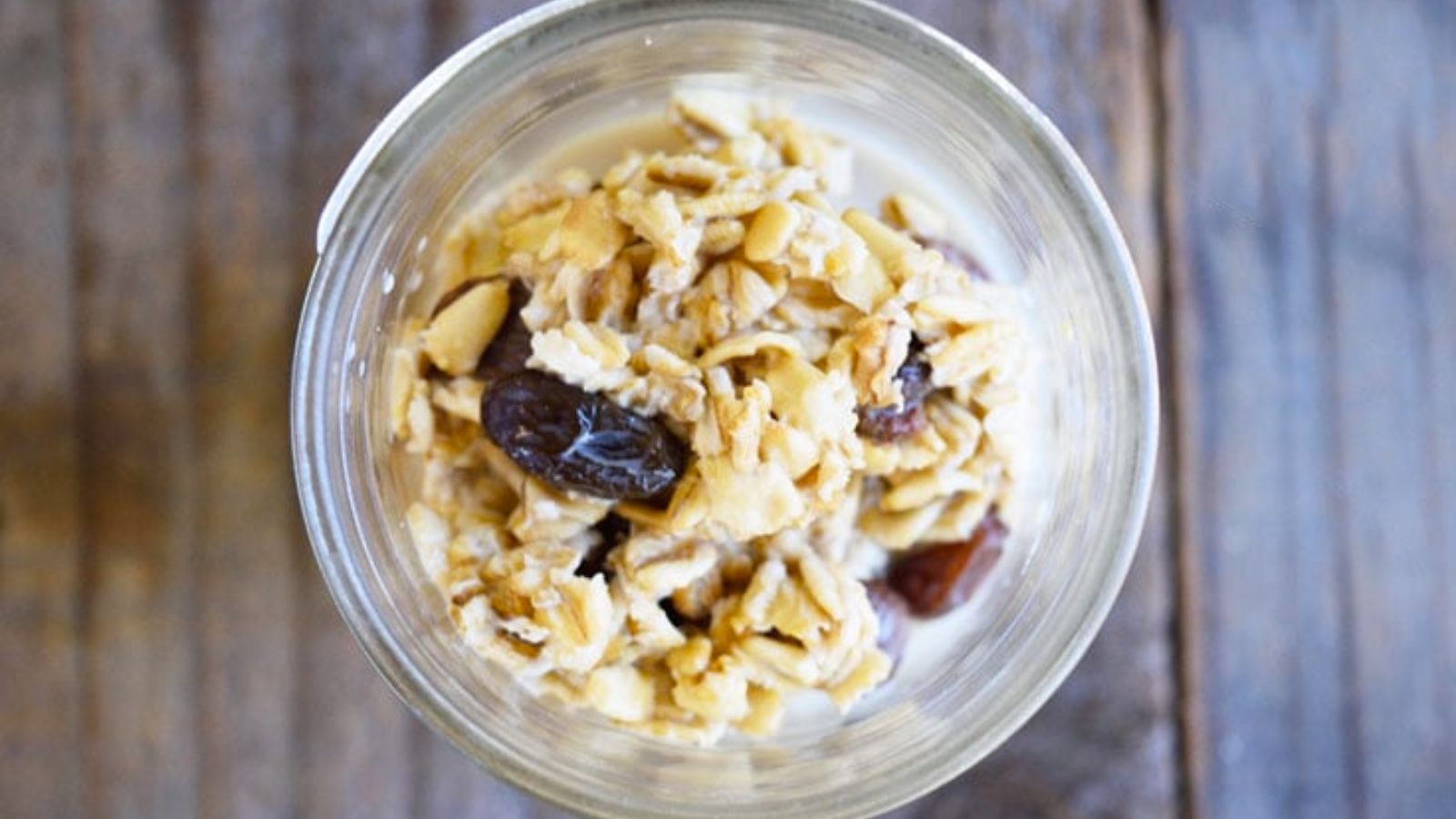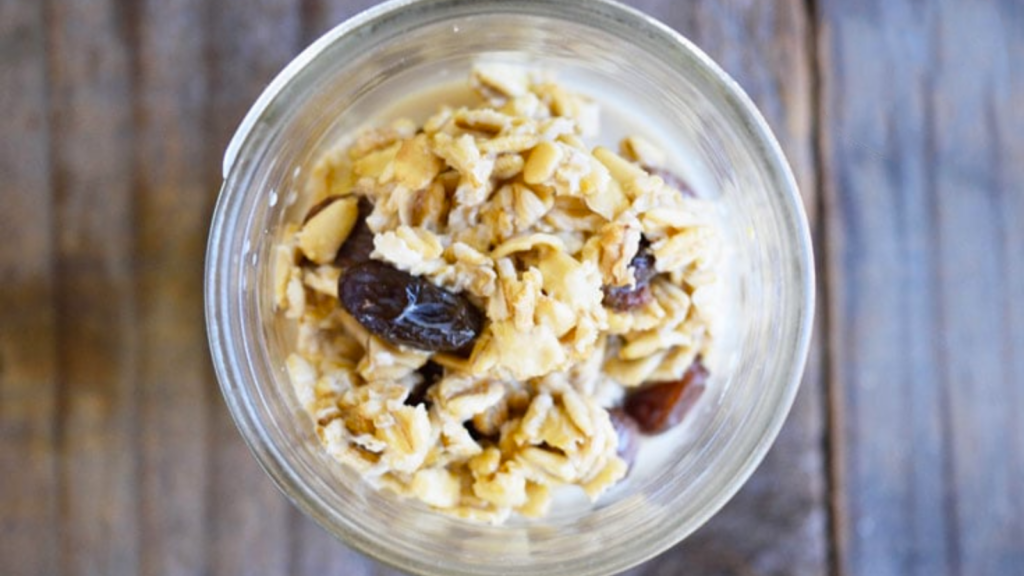 Prepping overnight oats the night before is a fantastic way to ensure that your morning runs smoothly. These delicious oatmeal recipes are prepped in just 5 minutes. In fact, you can even make homemade oatmeal packets with these recipes, so all you have to do is grab a packet and get it in the fridge.
This originally appeared on The Gracious Pantry.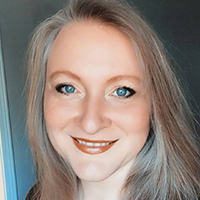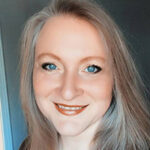 I'm Tiffany, a writer for MSN and the AP Newswire, a cookbook author, digital publisher, food lover, and mom. I create healthy, clean eating recipes for everyday living.