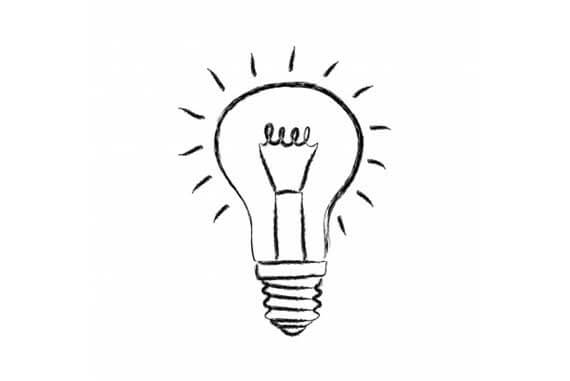 I love those little lightbulb moments. Those moments where you get to know yourself even better than before. Those moments where you understand just a few more of the quirks in your brilliance.
Please know that the only reason I'm sharing this is on the off chance that it will help even just one person say, "Ah-ha! That's it!". I figure if I can help somebody reach their truth a little faster than I have, then my struggles will have been worth it.
So here it is.
I realized that the reason I procrastinate on things I should be doing to better my health is because of demand.
In my life, particularly at this time, there are a million different demands on me. Things I must do, regardless of how I'm feeling or what I'm going through. And being that I am naturally hard on myself, these things always get done without fail. If there's one thing I learned from my grandmother, dependability is everything (or so I was taught).
But what's the most demanding thing I have in my life right now?
My body! It has all these needs that I have to cater to. But at the same time, it's the only thing I feel I can put off until I get done with everything else. The only demand that can be put on pause.
Of course, I realize this is ridiculous. Logically, the body's demands need to always come first. I know this. The problem is, I also resent it. I feel so under pressure to get things done in my day to day life, that I continue to ignore the one thing that is easy to ignore. That is, until things start to go wrong from neglect.
But I am a proactive person. I truly believe that once you identify a problem, it becomes a million times easier to deal with. And believe me, the above information has been a complete mystery to me until now.
So now that I know, what do I do? How do I handle it?
Now that I understand my resentment and where it comes from, I can see that I need to reduce the demands in my life so I can better focus on the ones that really and truly matter. It won't be easy, but I know it's necessary. I'm just grateful to have figured it out in time to do something about it.