This conveniently easy, 8-lesson plan will help you make that transition without stress or confusion!
Let's be honest…
You're here right now because you have at least a sneaking suspicion that clean eating might be what you need to improve your overall health. You want to eat healthier, but you don't want it to be a struggle.
We both know how important healthy eating is and we both know that the word "diet" is a "four letter word".
Making the switch to whole-food eating doesn't have to be complicated, expensive or frustrating. In fact, it's actually pretty simple!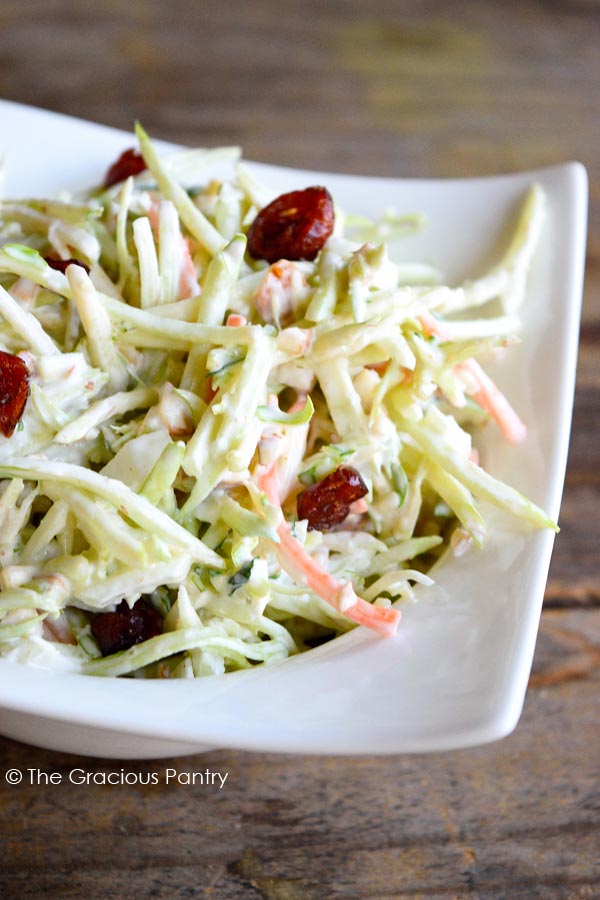 Clean eating is simply a return to real foods. It's a return to the types of food your great grandparents enjoyed and it will make a huge difference in how you think and feel.
Our bodies are 100% natural, and because of that, they function best with 100% natural fuel. It's really a return to the type of food your body naturally wants. That's why it's so effective at improving your overall health.
Just think about the health of generations past. They didn't worry about calorie counting or fat content. All they did was make dinner, and they didn't become overweight or diabetic because of it. Wouldn't it be nice to go back to that?
Health Benefits Abound!
I'm sure many of you can simply deduce that eating real food can benefit you in many ways.
Fewer odd little health "irritations"
More energy
A stronger immune system
No more brain fog
A general sense of well being
Improvement of already existing health conditions
Better looking and feeling skin
Fewer cravings
Better hair
And so much more!
The health benefits are as individual as you are. Some you'll see immediately and some will evolve and come over time. Either way, you're setting yourself up for overall better health. And isn't that what we all want?
strawberry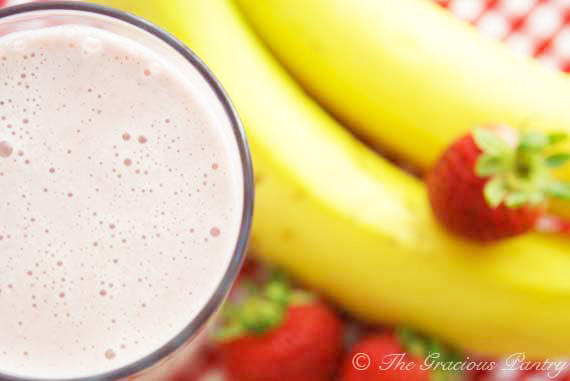 The truth is, when you discard all the crazy health information out there designed to make you think that some nutsy diet will change your life forever if you just give up this food or that food and stick to a calorie base that will pretty much starve you into a smaller pant size, you start to gain in more important areas.
You gain muscle, you gain energy, you gain mental clarity and so on.
And that's why clean eating (aka: a whole-food eating plan) works for everyone.
So many people out there confuse the subject completely by inserting their own ideas about what clean eating is and how to do it. But at it's core, it's all about eating real, unprocessed, unaltered food.
The goal of this program is to help you transition to real food easily and step-by-step.
You don't have to do this overnight. You don't have to throw out every bit of packaged food you have in the house just to start a new "diet" on Monday. (We've all done this at some point. I know I have!)
A slow transition is the best transition simply because it allows you to stay in budget all while easily transitioning yourself (and possibly family members as well) into eating better foods.
There is nothing worse than shocking your body into a new "diet" or diet mentality. It doesn't work. It's not sustainable for anybody, regardless of the eating plan you follow.
More Nutrients!!
A clean eating plan will give your body so many more nutrients than the Standard American Diet ever will. This is why you will feel better. Your body will be getting more of the nutrients it needs from eating the very foods that deliver those nutrients in spades!
The more a food is processed, the fewer nutrients it has. That's why most food companies are required to reintroduce certain vitamins back into their products. They have altered a particular food to the point of malnutrition. It's no wonder we struggle with weight and health issues these days!!
And while we could get much further into a discussion of the nutrient content of real food, any way you look at it, eating real food is the only way your body will ever get what it needs simply because we are all so unique!
There is no one eating plan that will work for everybody. It just doesn't happen. We are all different with different nutrient and health requirements. That's why clean eating is so amazing! Your body gets what it needs automatically!!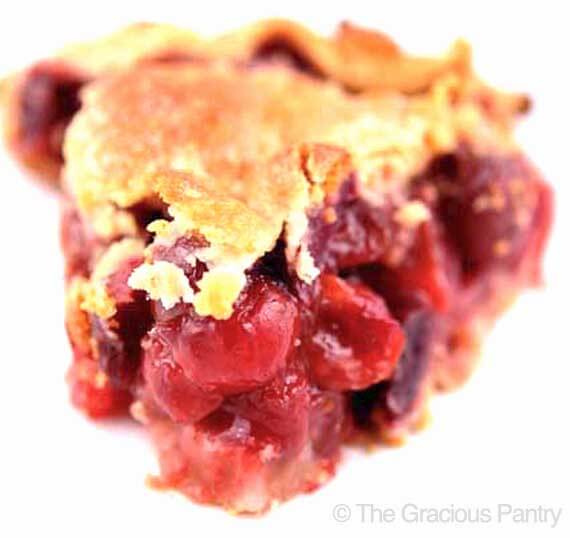 Imagine enjoying a slice of pie, safe in the knowledge that while you still need to practice some moderation, your body is actually getting some real nutrients!
But there is still one problem…
Why most people have a hard time sticking with clean eating.
So if clean eating is so great, how come more people aren't doing it? Why do so many folks struggle with making that switch and sticking with it?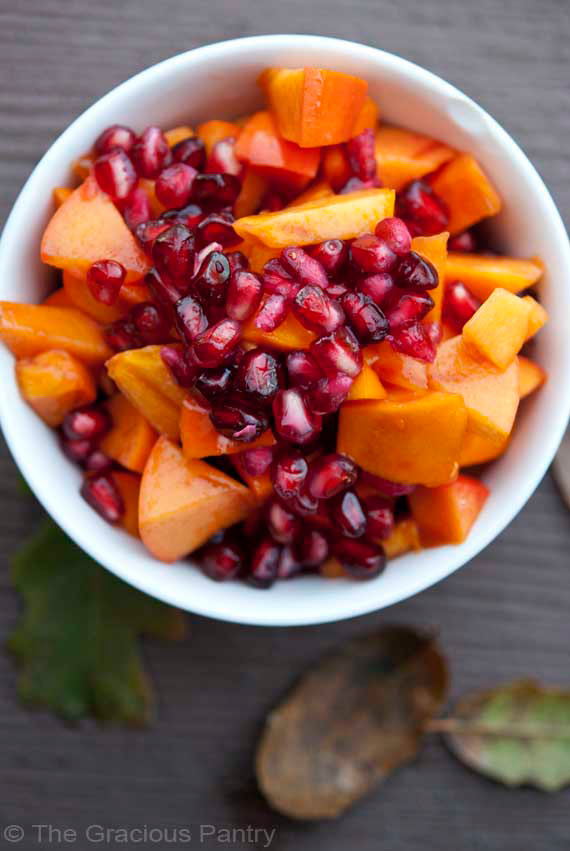 There are 2 main reasons.
The diet mentality. The second you approach this as a temporary diet instead of a lifelong style of eating, it becomes a frustrating diet. Nobody can truly make these changes on a whim and for something that is temporary. We are talking about changing the very way you eat on a regular basis. That takes more than a "diet approach" to how you eat.
People think it's too complicated. Many think that it's so much easier to open a box of something, add water, and have a meal 5 minutes later out of the microwave. Is it faster? Perhaps. Does it really take that much longer to cook something from scratch? No! And that's where the catch is.

 If making something from a box that is bland and heavily processed takes 5 minutes, wouldn't it be worth an extra 15 minutes to get something truly healthy on the table? Something that will make you feel good and give you more energy overall? 

You honestly do NOT have to spend hours in the kitchen to do this. Clean eating can be a VERY simple process and this program will show you how.
The Program
This program will slowly walk you through the transition from a Standard American Diet to a clean eating approach for daily meals.
I created this self-paced, 8-lesson program to help you make the switch. I'll walk you through taking a kitchen inventory, creating a clean shopping list, handling "problem people" in your life and help you understand the concepts of clean eating.
The website
Of course, you always have free access to the recipes on my blog. With over 1300 recipes available, there is something for everybody, so boredom won't ever be an issue. You can even search by ingredient in case you have something in your fridge you really need to use up.
You'll be making delicious meals you and your family will love without forcing anybody to diet.
Still not sure if this is right for you?
This program is short, easy to follow and will transition you with very little effort!
Isn't it time you actually made the switch instead of putting off another diet until tomorrow? Isn't it time you actually took that leap instead of just thinking about it?
The reason people turn to clean eating is because they know they should be eating better overall.
This doesn't mean you'll never enjoy treats or dessert again. On the contrary! My blog has many clean eating desserts, and you can still occasionally enjoy a regular, processed treat if you truly still crave it.
Clean eating has something called the 80/20 rule. It's put in place specifically so that you can eat healthier while still enjoying life's special occasions. So yes, you can enjoy that slice of birthday cake or a margarita on a girls night out. You absolutely will still enjoy food and life. That's the difference between changing the way you eat overall, and just starting a diet. Diets don't allow for life to happen.
You Already Know Clean Eating Is for You.
And now, for the first time, this entire program is available for FREE here on The Gracious Pantry!