Comfort Cravings Unveiled: Exploring America's Top 10 States For Irresistible Comfort Cravings
This post may contain affiliate links. Read my
Privacy Policy.
As an Amazon Associate I earn from qualifying purchases.
Indulging in comfort foods is a cherished tradition across America, but have you ever wondered which states lead the pack when it comes to satisfying those irresistible cravings? Here are the top 10 states where comfort food reigns supreme and which top comfort food you'll find there.
1. Nebraska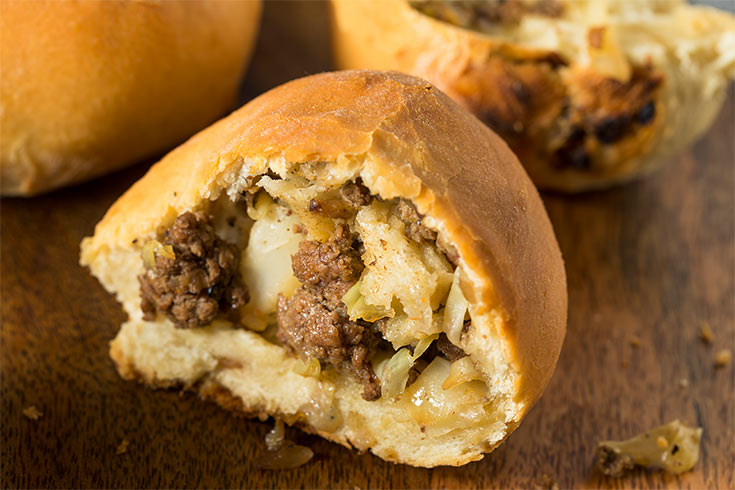 This state heads all 50 states in the search for comfort food, according to Google Trends. And when they search for comfort, they often find it in a Runza. A cherished Nebraskan classic, the Runza is a delectable baked pastry filled with a comforting blend of seasoned ground beef, onions, and cabbage. It's warm and savory filling, encased in a fluffy bread pocket, makes it a satisfying handheld treat that locals crave.
2. Delaware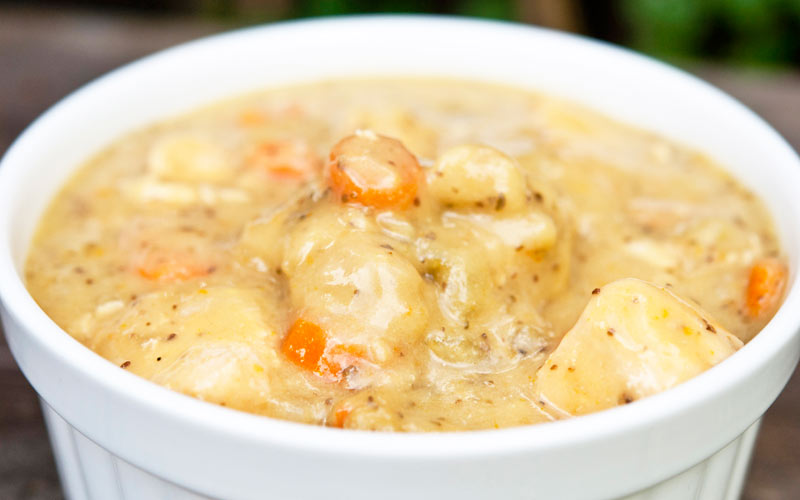 Delaware folks are second in line in the search for comfort food, according to Google Trends. And one popular dish they find solace in is the classic dish of Chicken and Dumplings. This soul-warming dish features tender chicken simmered in a flavorful broth, accompanied by soft and fluffy dumplings.
3. Maine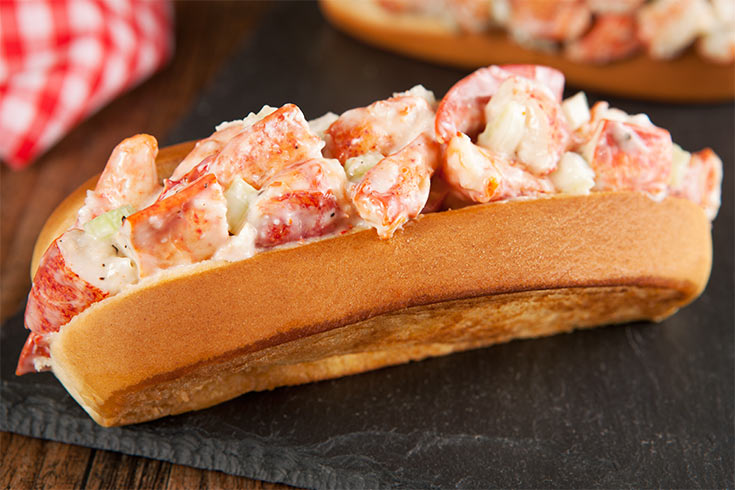 It should come as no surprise that Mainers love their Lobster rolls, and so do the tourists. This iconic dish features succulent chunks of fresh lobster meat, lightly dressed in mayo or melted butter, nestled into a toasted and buttered roll.
4. Vermont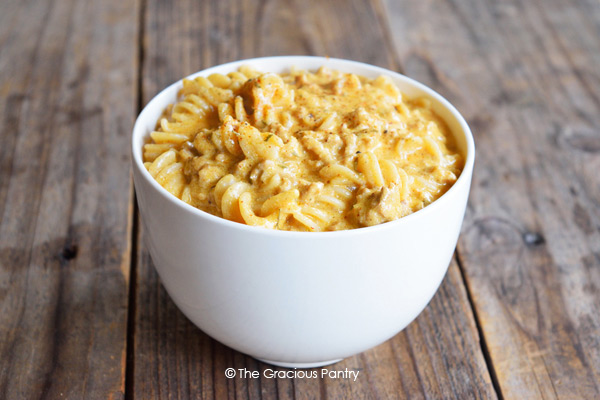 Vermont is 4th in line in the search for comfort food. And many will often find that a classic Macaroni and Cheese is a popular dish in this beautiful state. Whether it's baked to golden perfection or served stovetop-style, this comforting dish never fails to be a top contender for Vermonters.
5. New Hampshire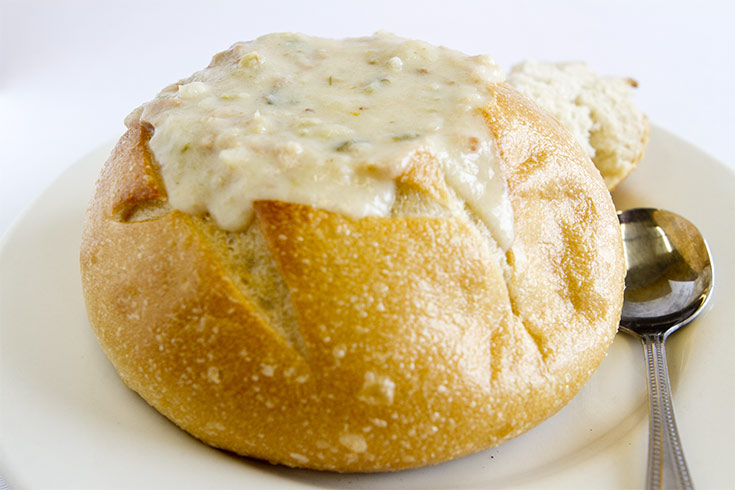 In the coastal state of New Hampshire, Clam Chowder reigns supreme as a hearty and soul-warming comfort food. This thick and creamy soup captures the essence of New England's maritime heritage.
6. Oregon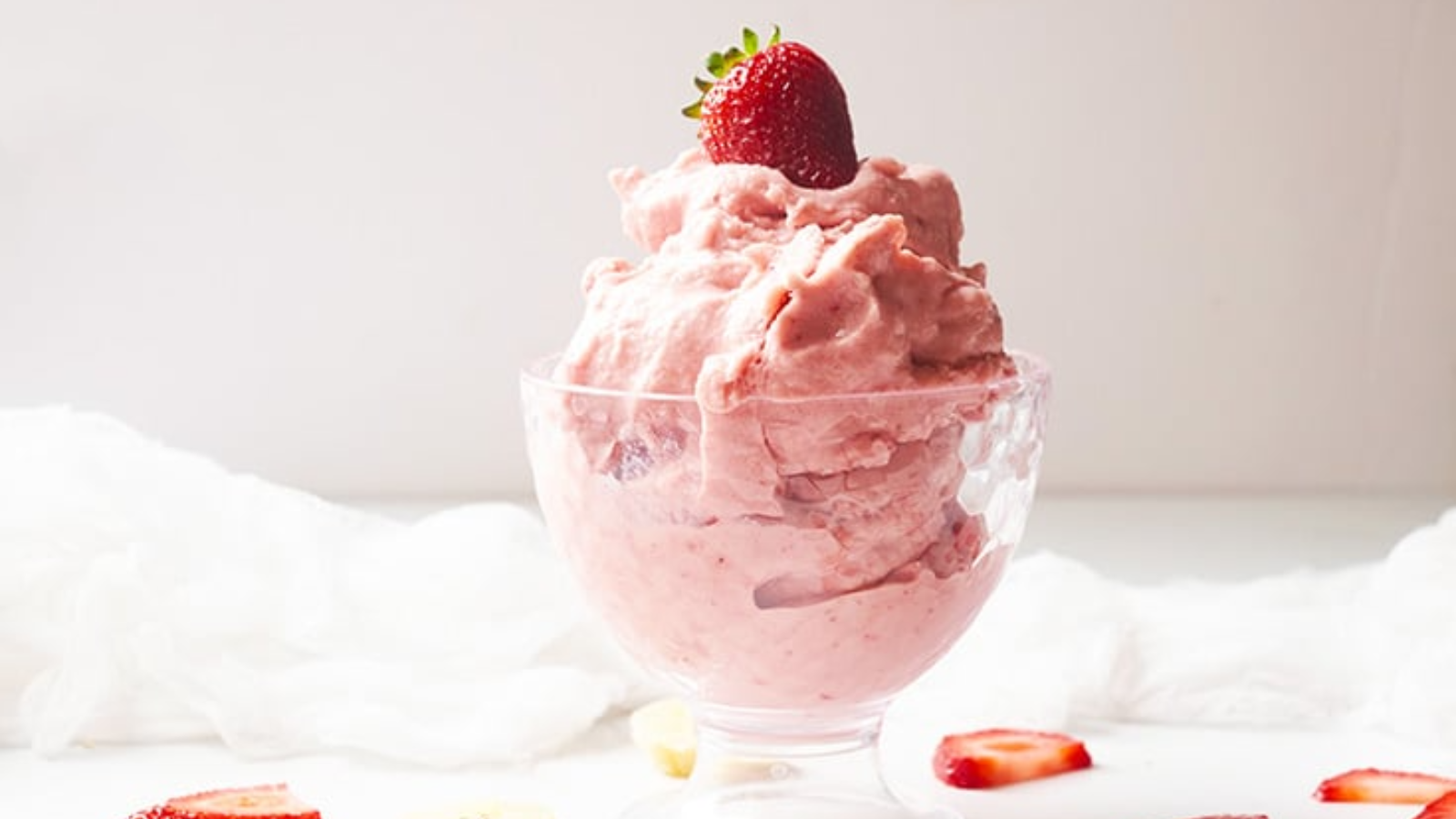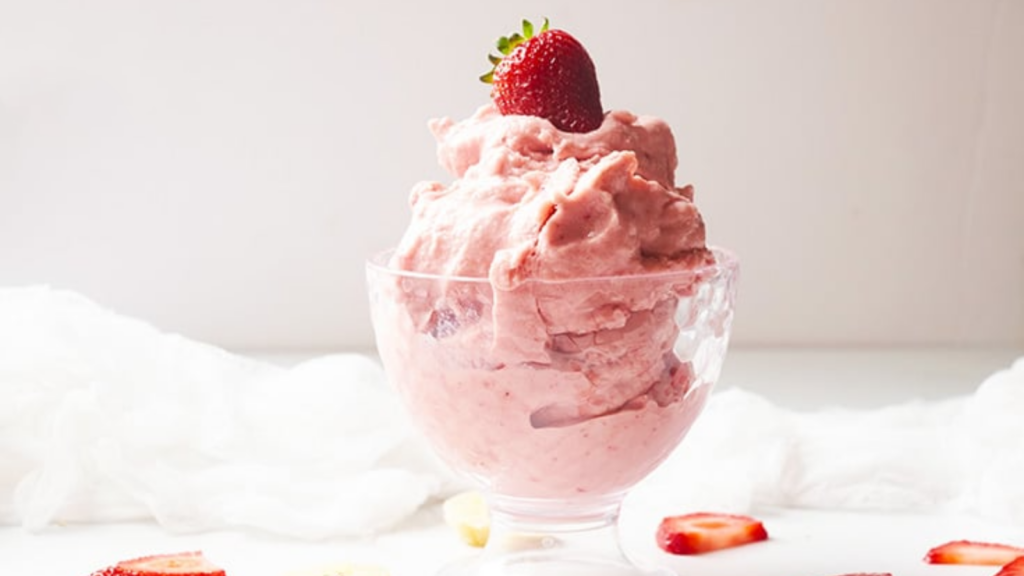 Folks in Oregon love their ice cream, possibly, with a side of Marionberry Pie. But between the two, ice cream tends to be the most popular.
7. Utah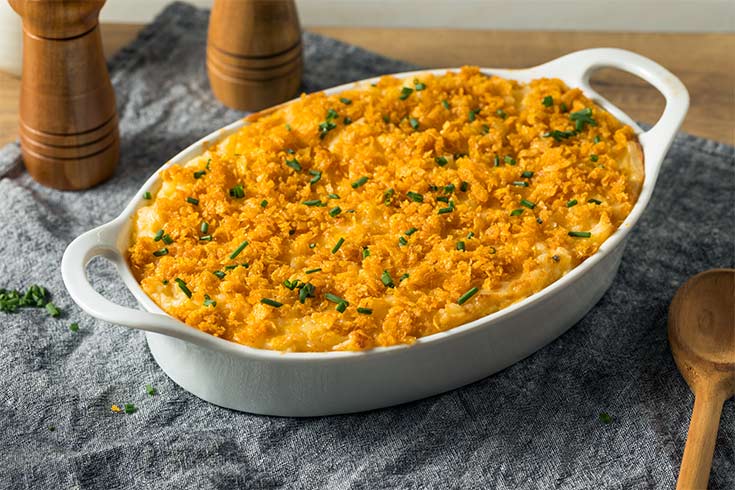 Utahns love their potatoes for comfort, and Funeral Potatoes tend to lead the pack. This hot casserole dish is, as you guessed, served most often at funerals as an ultimate comfort food for a very sad occasion.
8. Colorado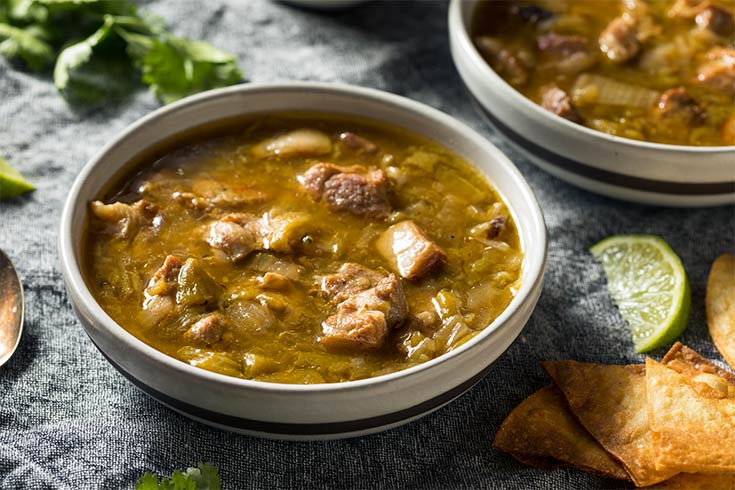 Folks in Colorado are 8th in line when searching for comfort food, according to Google Trends. A traditional comfort food for this state is Green Chile, a spicy stew made with green chilies, pork, and spices.
9. Kansas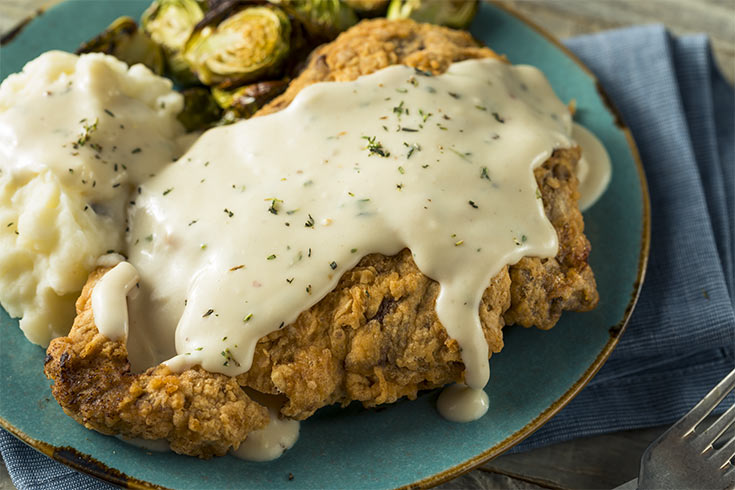 Chicken Fried Steak is a classic comfort food in the state of Kansas. It's a tenderized piece of beef that is breaded and fried until golden and crispy, then smothered in rich and creamy gravy. Served alongside mashed potatoes or biscuits, it's no surprise that Kansans find comfort in this dish.
10. Massachusetts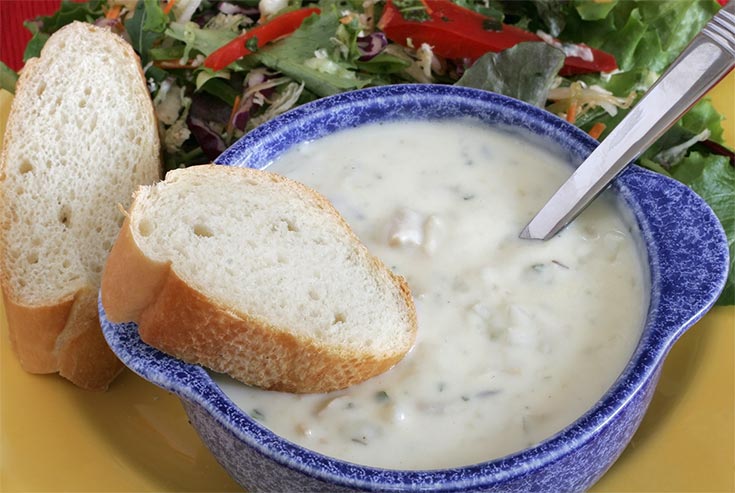 Like New Hampshire, New England Clam Chowder is a beloved soup in Massachusetts that showcases the region's bountiful seafood heritage. New England Clam Chowder captures the essence of Massachusetts comfort food and is a great option for comfort if you happen to find yourself in this New England state.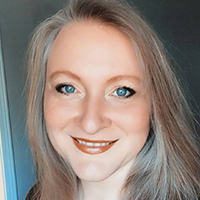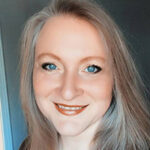 I'm Tiffany, a writer for MSN and the AP Newswire, a cookbook author, digital publisher, food lover, and mom. I create healthy, clean eating recipes for everyday living.