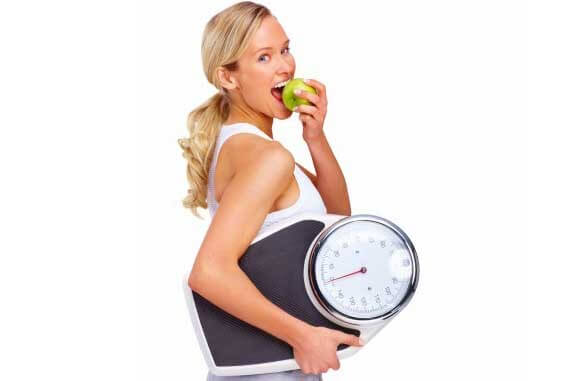 I have spent the last 3 years (actually more, but we'll stick with 3 years for now…) focusing on weight loss. I've succeeded and I've failed, and I've started over.
But in all of this, I find myself wondering what it will be like when I actually reach my goal? When suddenly, I no longer have weight to lose.
The truth is I have a hard time believing that it will ever happen. Weight loss has been such a struggle for me for so long that my ideal size/weight/measurements/whatever seem like a dream nearly impossible to reach. But I'm a stubborn sort of girl and I'm not giving up any time soon. In fact, giving up is just simply not an option.
With that in mind, I thought it might be a good idea to talk to some people who have already reached their goals.
Not only do I find their stories encouraging and inspiring, but I think it's very helpful when it comes to creating a plan. Because now that I know a little more about what to expect, I feel like I can set a plan in place to not only lose the weight, but keep it off for the rest of my life. And with any luck at all, it will be a long and healthy one.
I hope you'll enjoy their stories and advice as much as I did.