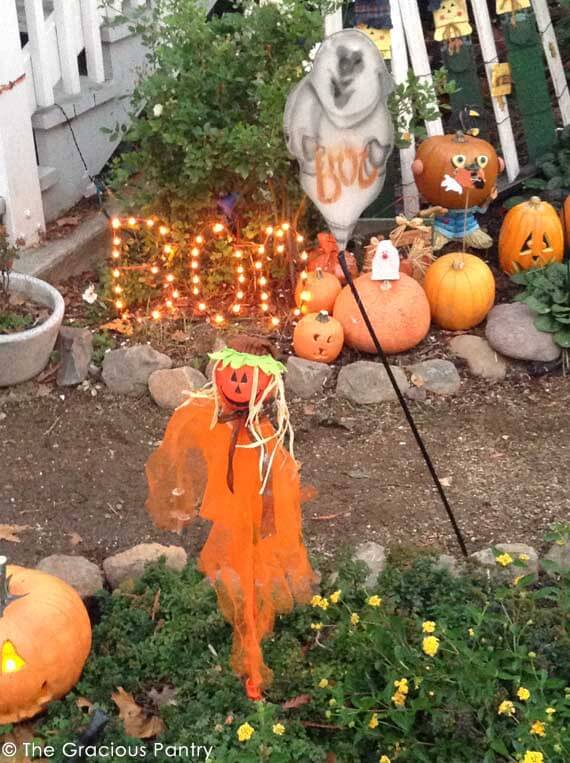 There's no way around it, kids love to trick-or-treat. But often, they love the prospect of coming home and diving into their bag of goodies even more! So how do you control the amount of candy they consume?
As for me, I used to go trick-or-treating with two identical bags when Mini Chef was younger and didn't fully realize what people were putting in his bag. At the end of the night, the bags were magically switched when the munchkin wasn't looking. That way, he could still enjoy his treats and feel like part of the group with all his friends, and I could relax knowing that at the very least, the candy he was eating was a healthier option.
But now that he's older, I have to be a little craftier. Because he hasn't been raised with a ton of sugar, he's fairly sensitive to it's effects. So I instated "The Switch Witch". Sort of like the Tooth Fairy, we put a big plastic cauldron by the front door in which we pour all his candy. The Switch Witch comes during the night and takes all his candy and leaves a fairly nice gift in return. She uses the candy for her magic spells, so she needs as much of it as possible, you see.
I have no idea how many years this will go on for, but I'll run with it as long as I can. At least until he understands the power of moderation.
If you're trying to keep it clean (er) this year, here are a few ideas for what you can do with all that extra Halloween candy.
HOW TO GET RID OF THE CANDY
Artsy-Fartsy Candy. Let the kids get creative by incorporating some of that pretty candy into their next art project. Just be sure to remind them that once it's glued, they absolutely cannot eat it!
Dentists aren't just for drilling. Some dentists out there will buy candy from your kids (Not sure what the payment is, but it's worth a phone call to find out!).
A good deed is not lost. Donate it! Women's shelters and old age homes will all appreciate the candy.
Thinking ahead. Save it for decorating a ginger bread house. Use hard candies to melt (inside metal cookie cutters set on a cookie sheet) for Christmas tree ornaments.
P.A.R.T.Y. Make a donation to a friend's birthday piñata.
Get scientific. Get your kids into a fun science project with ideas from this web site: Candy Experiments.
Going green. Who says you can't recycle candy? If you do your trick-or-treating early, recycle the candy and give it back to the kids that knock on your door.
Lastly, if you do allow your children to have a few pieces of candy, just be sure to pace them so they don't end up with tummy aches!
But in the end, don't get too stressed out over a few pieces of candy.  Just be safe and enjoy your Halloween!
Article is an original work and is © Tiffany McCauley. It may not be reproduced for any reason without written permission by the author.