Thanksgiving Recipe eBook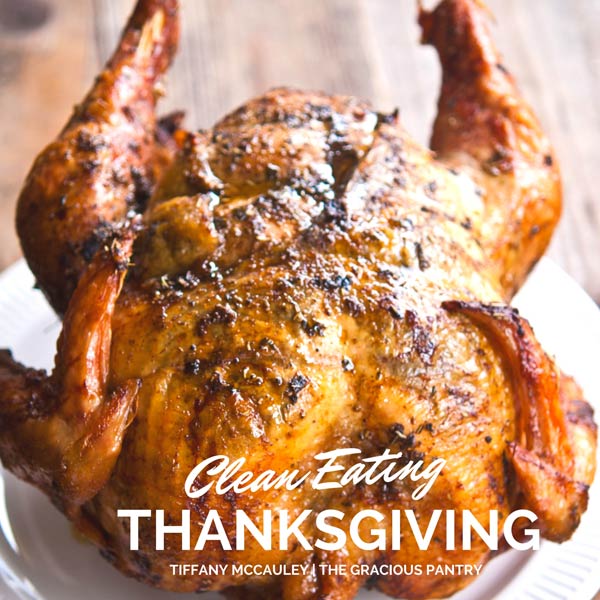 $6.00

Enjoy all of my Clean Eating Thanksgiving blog recipes collected into this one, handy ebook!
Almost every year, I add a few more recipes to my personal (and blog) Thanksgiving menu. Each year, I will update this eBook with additional recipes as I add more to my own collection.
You do not need to purchase newer versions. Simply email me from the email you use to purchase this ebook and I will reactivate your purchase code with the updated download.
So you'll get a continuously updated ebook (if there are updates) each year for the one time cost of $5.00. And just because I love ya, I'm throwing in a free planning calendar to help you plan your Thanksgiving dinner without stress.
Happy holidays!
All ebook sales are final. Book is delivered via email with a download link and is in pdf format.
FREE THANKSGIVING PLANNING CALENDAR!
I try to give you guys something free to go with your purchase. So here is a calendar to help you plan and get everything done for the big meal!