Clean Eating Superfood Quesadillas
This post may contain affiliate links. Read my
Privacy Policy.
As an Amazon Associate I earn from qualifying purchases.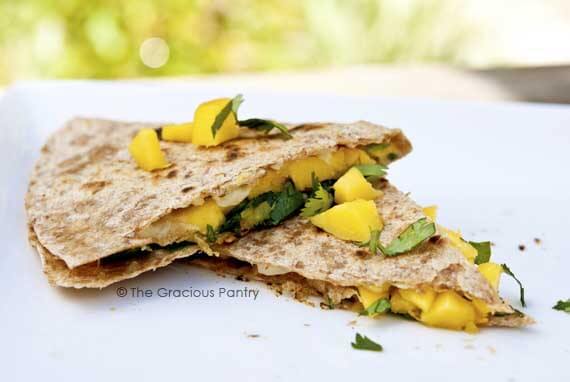 There is something about a quesadilla that sort of makes it perfect of all occasions.
You can fill them with anything, serve them as an appetizer, snack or meal, and you can pretty much rest assured that everyone will enjoy it. You just can't go wrong!
When I co-authored my second cookbook, our focus was on Superfoods. So I thought a superfood quesadilla would be a perfect fit! And it was! This recipe has been very well received because, well…. it's delicious! Yes, it's a bit out of the ordinary for a quesadilla, but sometimes it's worth it to be a tad bit adventurous in the food department. I promise you won't regret it.
Also, be sure to check out my newest cookbook!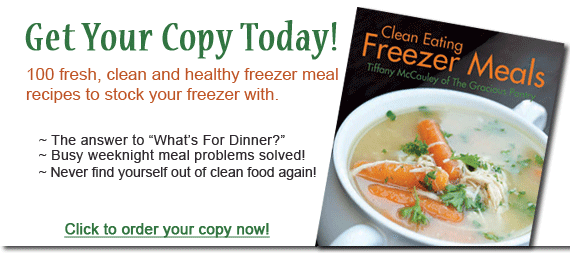 YOU MIGHT ALSO ENJOY:

Clean Eating Superfood Quesadillas
Author:
Ingredients
1 large whole-grain tortilla
1/2 cup finely chopped fresh mango
1 tbsp. chopped, fresh cilantro
1/4 cup hand-grated jack cheese
Instructions
On your tortilla, layer the mango and cilantro, then top with cheese.
Bake at 350 F. for 10-15 minutes, or until the cheese is completely melted..
Cool slightly, fold in half, and cut into triangles.