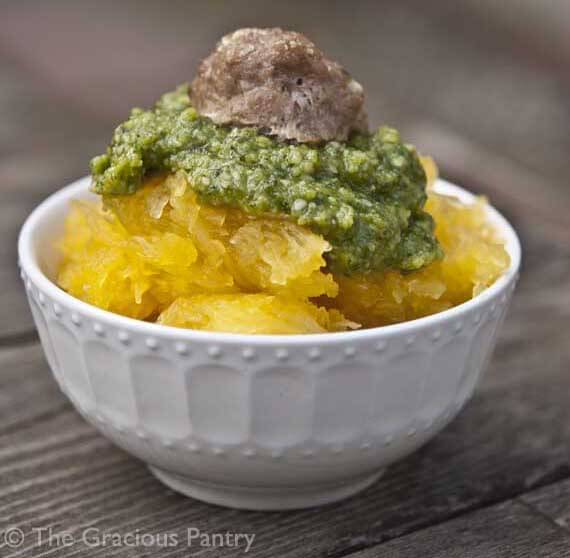 I'm writing this on the top deck of the Delta King Riverboat in Old Sacramento. The winds are mild enough to sit here in just a t-shirt, yet the gray clouds and muddy water of the delta give the impression I should be freezing.
Mini Chef is taking his nap after an exciting but seemingly long train ride, and hubs is off hunting us down some food to tide us over till dinner.
There is a Hornblower yacht filled with eager passengers floating by, and I have the sudden feeling that I know how animals at the zoo feel in their cages with hundreds of eyes looking in at them. I feel like I'm part of a tourist attraction here as they watch me lounging on the deck with my laptop. A few of them even wave, and I wave back.
I'm about as far as I can be from my kitchen for a weekend, and yet I still feel compelled to talk about food. Maybe that makes me a bona fide foodie, I'm not sure. I've never considered myself to be one. I'm just a girl who loves food. Good food. Healthy food. Delicious food. Does that qualify as a foodie? I'll let you decided. But until you do, let's talk about today's recipe.
Those meatballs and pesto I did in my last two posts totally inspired a full meal. They came together so quickly that I had time to bake some spaghetti squash to complete the meal. Easy-peasy and totally delish.
YOU MIGHT ALSO ENJOY:

Clean Eating Spaghetti Squash Pesto Spaghetti With Garlic Parmesan Turkey Meatballs
(Makes approximately 18 meatballs)
Directions:
Cut the spaghetti squash in half lengthwise.
Place in a large baking dish, cut side down, and add about 1/2 inch of water to the dish.
Bake at 350 F. until the squash is soft when poked with a fork or knife (approximately 45 min, but will vary according to the size of your squash)
Remove from oven and allow the squash to cool enough so that you can pick it up with your hands and not burn yourself.
Using a fork, scrape the squash out of the skin across the width of the squash. Not the length. This will create the "spaghetti effect" that the squash is named after. Note that it will have a small amount of crunch to it. This is normal.
Top with some pesto sauce and a few meatballs and serve!