Clean Eating Smoothies eCookbook
This clean eating smoothies ecookbook will give your morning a shot of energy with these delicious smoothies!
If a healthy breakfast has you constantly running late in the mornings, you need to try making a smoothie instead! But regardless of whether it's a busy morning or a relaxed weekend, breakfast can be quick and easy with these simple and delicious smoothie recipes. Just blend and go! (Or relax, whichever happens to be you current situation.)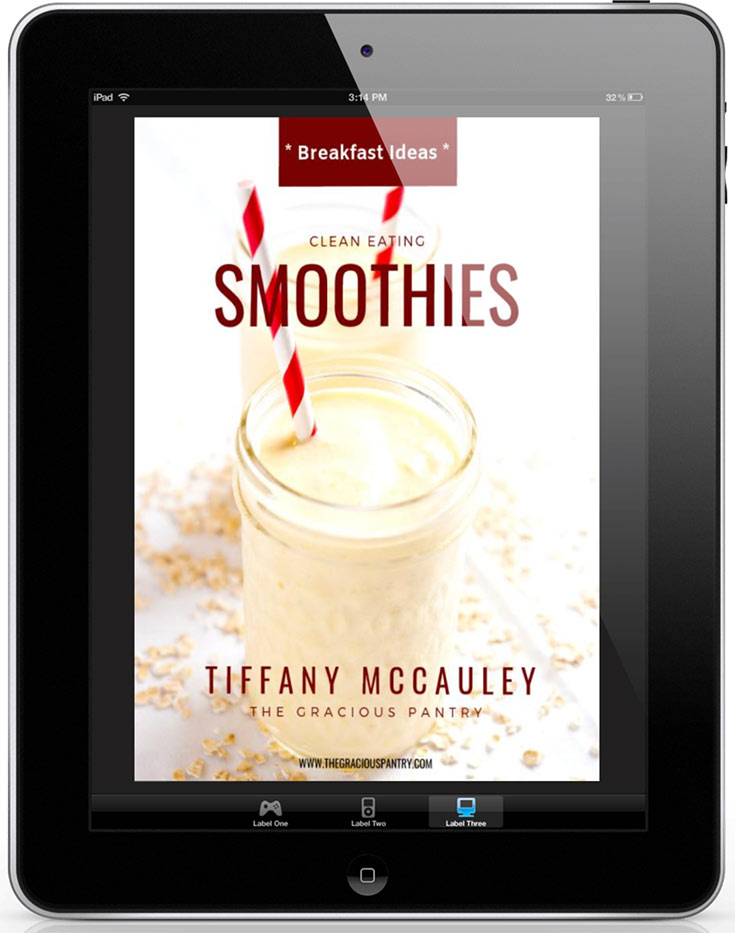 $11.00

100% money back guarantee.
Don't like the book? Let me know why and I'll give you your money back!
File delivered via email in pdf. format.
Download link expires 3 days from purchase date.
NEED MORE RECIPE IDEAS?
SMOOTHIES FOR BREAKFAST
If breakfast needs to be nutrient and energy packed, few meals beat a good smoothie. Blending up your food makes the nutrients quickly and readily available for digestion in the body. You get that zap of energy you need first thing in the morning and your body gets a shot of much needed and utilized nutrients. It's a win for you both!
Oh! And here's a little secret! If you don't feel like smoothies really keep you full until lunch tie, add about a 1/4 cup of raw, uncooked, traditional oats to any smoothie. Particularly if you have a high-speed blender that will leave no trace of them behind. The raw oats will expand in your belly keeping full well into lunch time! It's a trick I use all the time!
This ebook is a collection of some of the best smoothie recipes on this blog. I put everything into one handy ebook for quick and easy reference. I hope you enjoy my smoothies!
INCLUDED IN THIS CLEAN EATING SALADS ECOOKBOOK ARE THE FOLLOWING RECIPES: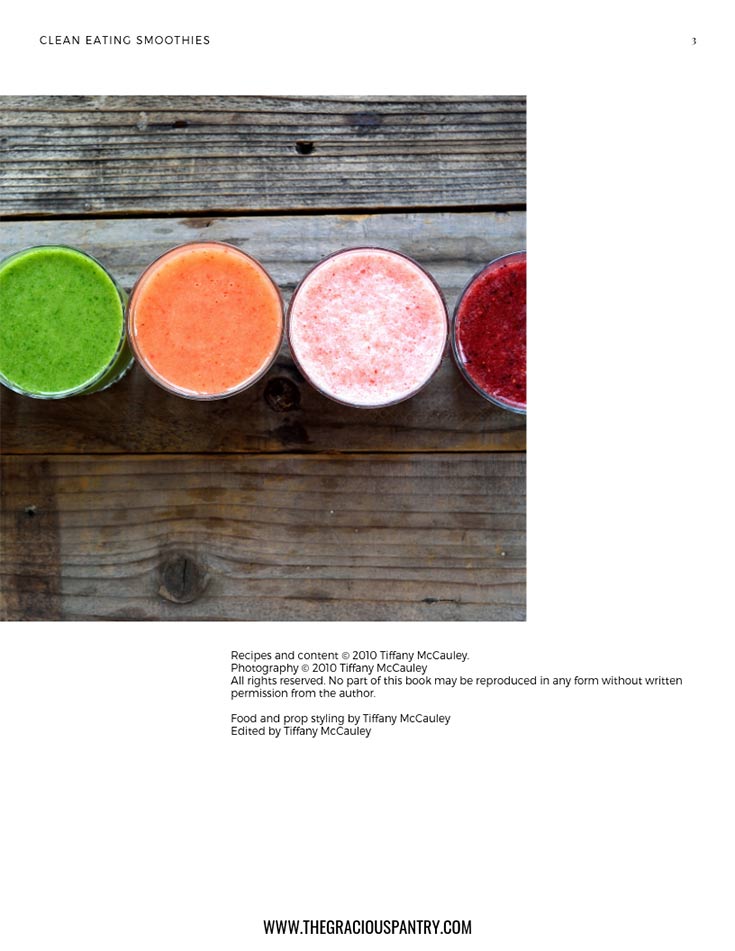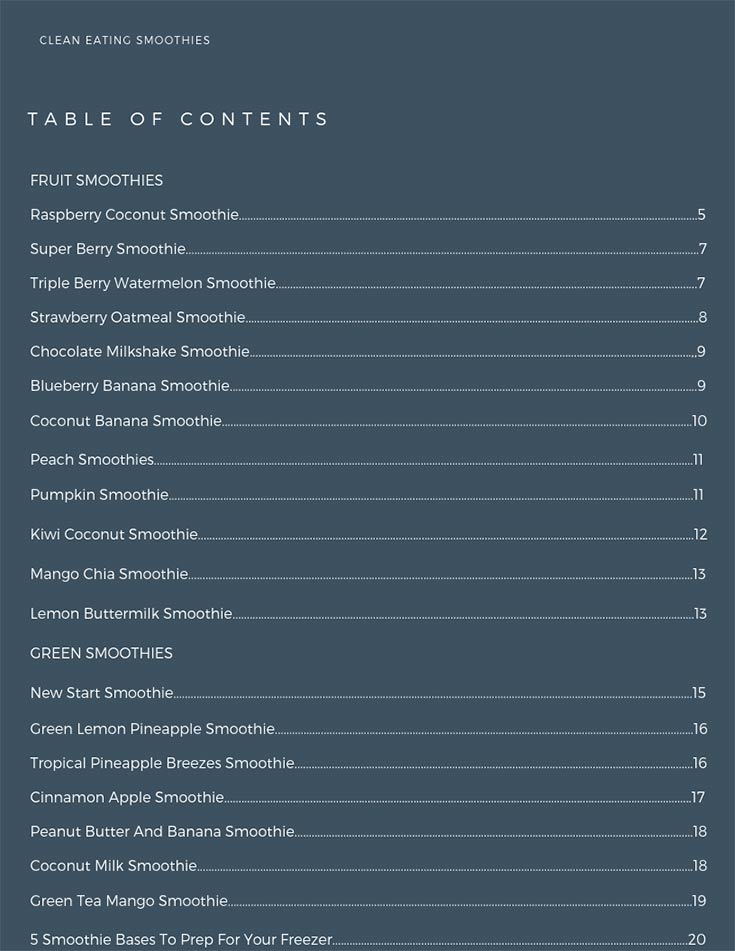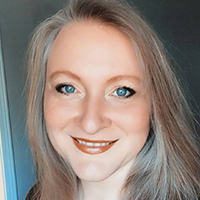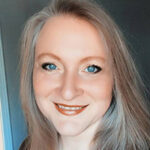 I'm Tiffany, a writer for MSN and the AP Newswire, a cookbook author, digital publisher, food lover, and mom. I create healthy, clean eating recipes for everyday living.