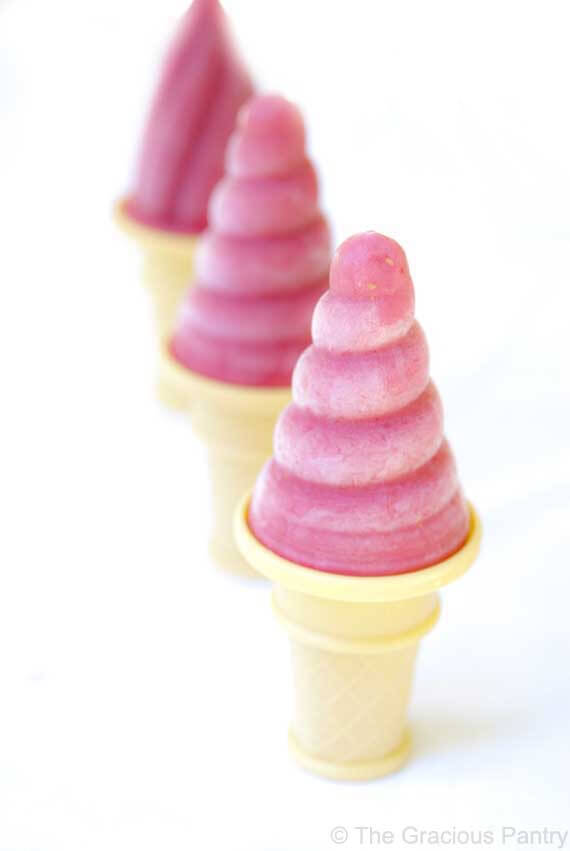 It's hot.
The thermometer on the porch read 107 degrees today and it shows no signs of cooling down any time soon.
As many of you know, I'm not a fan of hot weather. Maybe it's my German bloodline, but I'll take a cloudy, overcast day any time over this blasted heat. And to top it all off, we will be moving soon, right in the middle of all this hot and sometimes humid weather. But instead of grumbling about it, I think I'd rather share a funny story with you.
My husband's job is relocating him, so we will be moving in the coming weeks. He called a realtor's office to set up an appointment. The guy answered the phone and I guess Mike didn't pay much attention to what the guy said when he answered, and instead, launched into this big long description of our family, why we were moving, and what price range we could afford. He finished up by asking if he could set up and appointment….
The guy, bless his heart, let Mike finish his entire story and then very calmly and politely said,
"Sir, we definitely have plenty to offer in your price range. But before we set up an appointment, I really think I should tell you that this is a kennel."
I DIED!!!!
Then I remembered how hot it was and that I was probably actually dying from heat stroke, so I decided to have one of these. I hope it cools you down as much as it did me!
Note: So many people have emailed me about the molds I used here! I found them at Bed Bath & Beyond several years ago. But Amazon.com sells them even cheaper here: Tovolo Ice Cream Pop Molds, Set of 4
 (affiliate link)
YOU MIGHT ALSO ENJOY: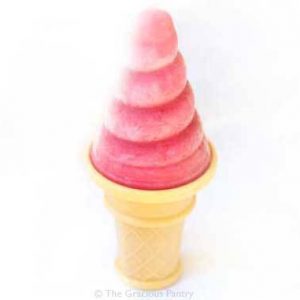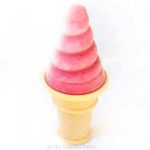 Clean Eating Raspberry Lime Yosicles
Ingredients
1

(12 oz.) bag

unsweetened, frozen raspberries

2

cups

plain Greek yogurt

1/2

cup

fresh squeezed lime juice

1/3

cup

honey (tart) OR 1/2 cup (very sweet)
Instructions
Blend all ingredients together in a blender and pour into popsicle molds. Freeze overnight.