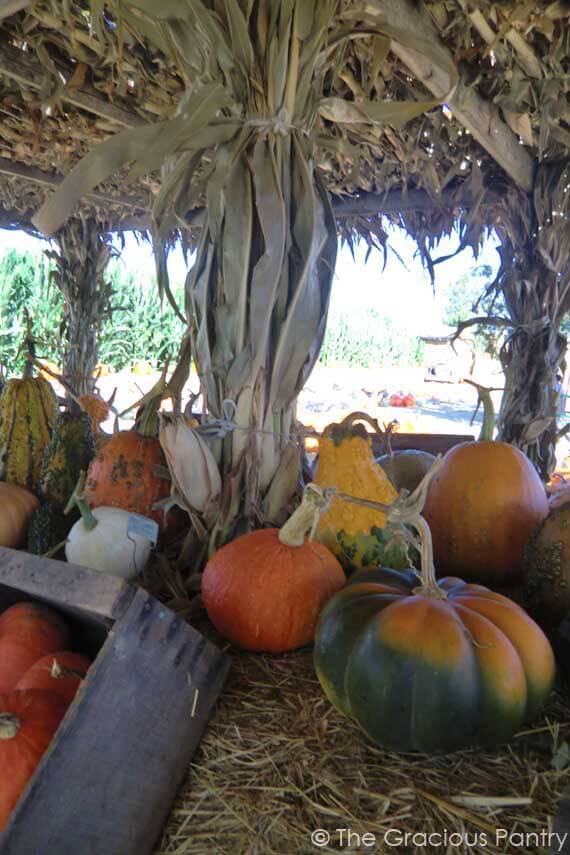 Yup, the pumpkins have sprouted up everywhere in town and I just couldn't be any happier about it.
You see, every year Mini Chef and I make a trip to our favorite pumpkin patch. And every year, I inevitably come home with way more pumpkins than I can handle. I love to buy them, but I hated seeing them rot every year. So eventually, I got smart and started to only buy pumpkins I could eat. We sacrifice one or two for carving, and the rest I cook up after Halloween in anticipation of the coming holidays and all the lovely, delicious pumpkin recipe I love to make.
If you love pumpkin too, then this clean eating pumpkin recipe roundup is for you!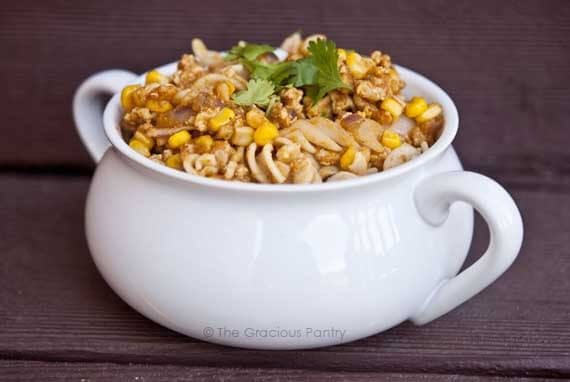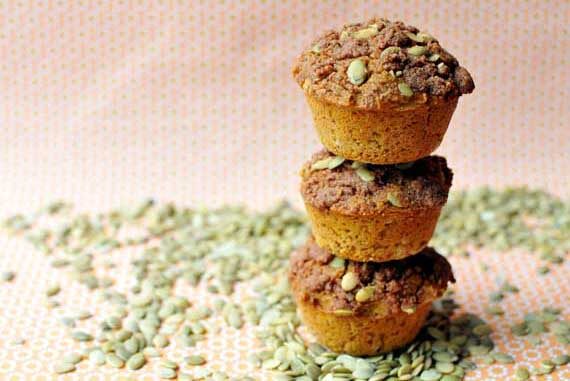 Gluten-Free Pumpkin Streusel Muffins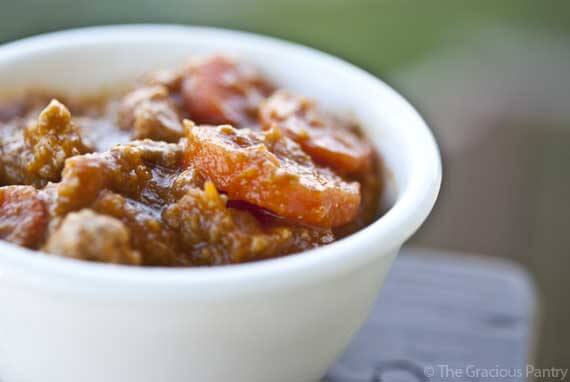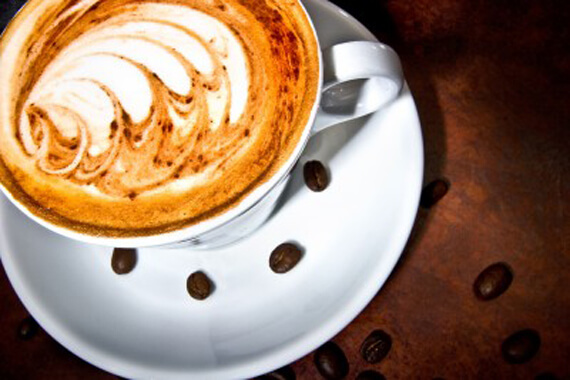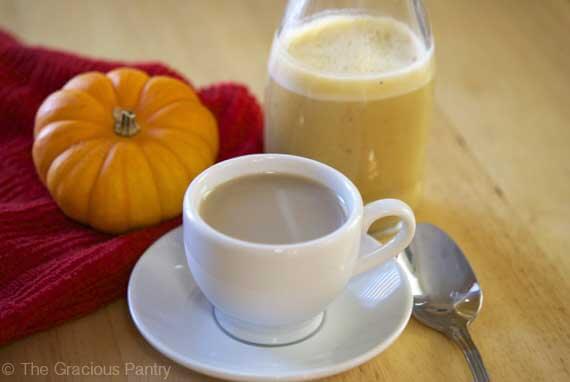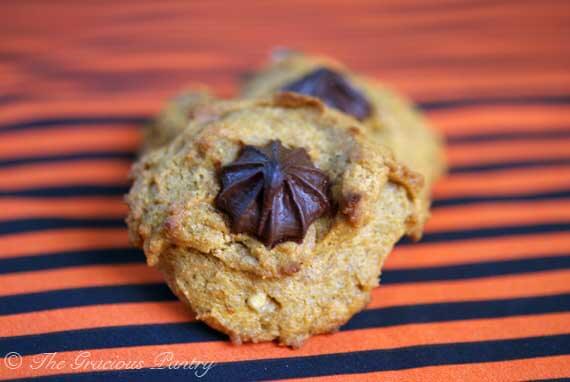 Chocolate Chip Walnut Pumpkin Cookies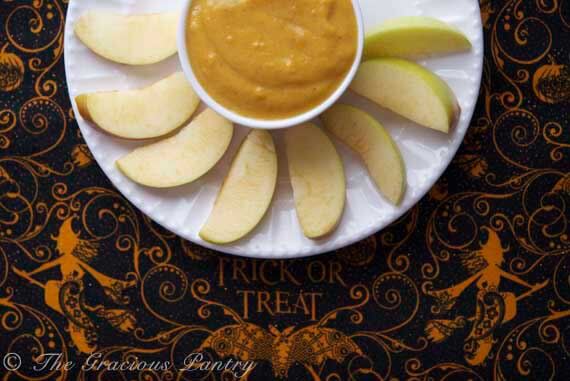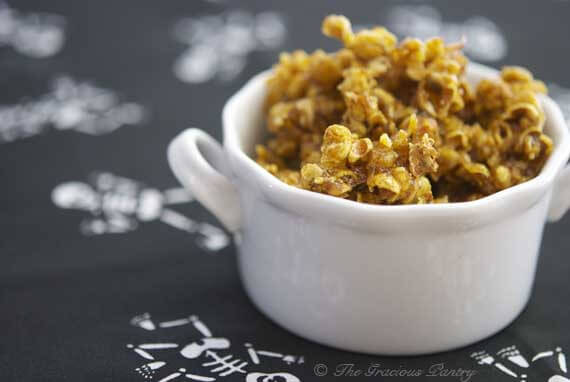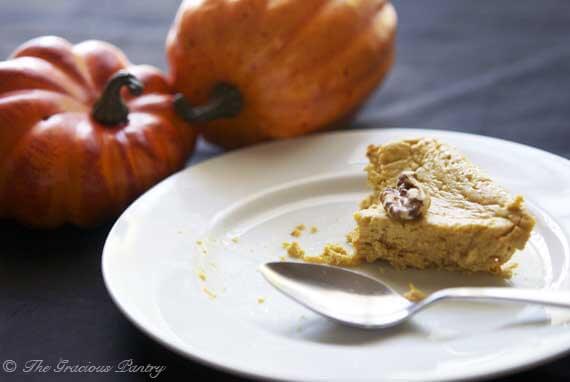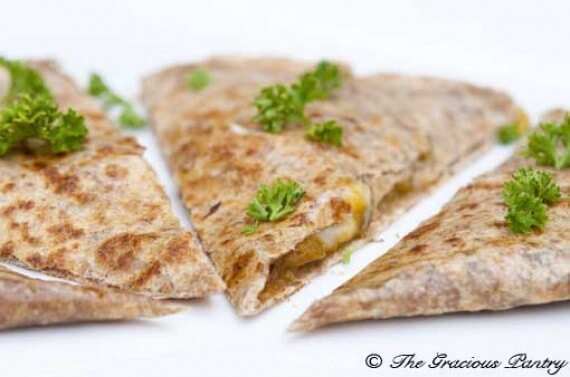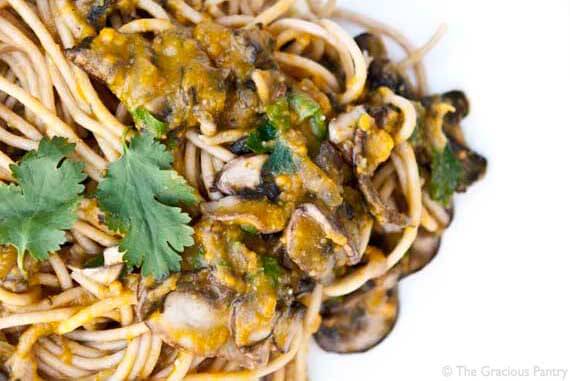 Pumpkin Spaghetti With Sautéed Cremini Mushrooms