Clean Eating Popsicles Recipe
Clean eating popsicles are so easy to make, you don't even need a recipe!
I'd like to take you back in time. Back to a time when life was simple, and most of the foods we ate were clean (and we didn't even know what that meant at the time!).
Remember those summers as a kid? Drinking from the garden hose, running through the sprinklers and playing tag with your friends. Neighborhoods were safer, more families ate at the dinner table every night, and most desserts were simple and light.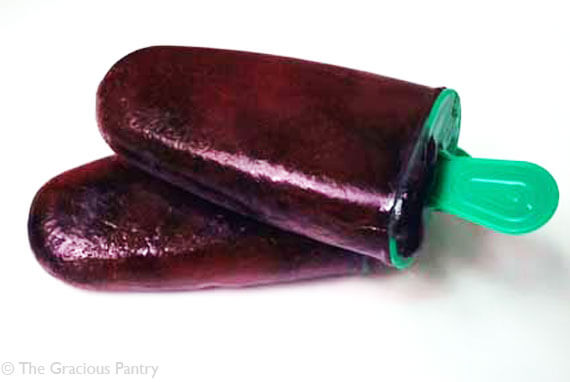 Well, it's May, and the summer months are headed our way…. quickly. The triple digits we get here in California are enough to send anyone running for the nearest air conditioner. It's easy to let your mind wander to something cool and refreshing. Something like ice cream.
But as a clean eater, unless you make your own ice cream, your kinda outta luck at the store. Especially if you are really watching your fat intake. And let's face it, kids, summer and ice cream just go together. Can you imagine having spent a summer without ice cream as a child? I don't know about you, but I think my world would have ended.
A great substitute for ice cream are popsicles. The problem I've run into is that, not only do the store-bought popsicles taste terrible most of the time, they are almost solid sugar. So much for clean eating kids, right?
Wrong! Think back!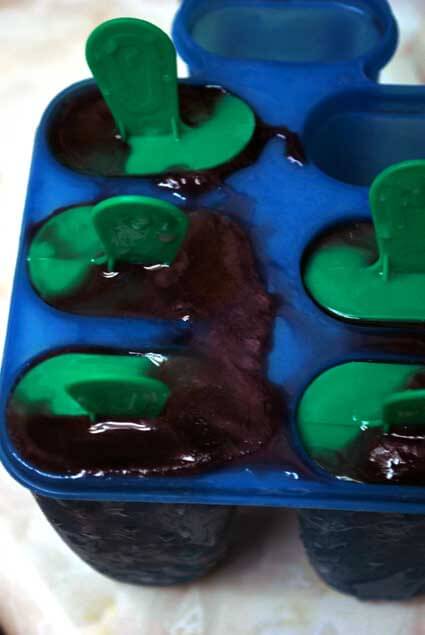 CLEAN EATING POPSICLES:
Remember these fabulous little popsicle makers? And all you have to do is fill them with clean, no sugar added juice and you've got easy, clean eating popsicles! They taste so much better than the ones you buy, and you can feel pretty good about giving them to your kids… and even having one or two yourself.
You can even make them organic with organic juice! Try finding organic, no-sugar-added popsicles in your favorite flavor at the store.
Go ahead.
I dare ya.
Want something a little different? You can freeze your favorite smoothies this way too! Here's a recipe for clean eating blueberry yogurt popsicles that is perfect for filling your popsicle mold!