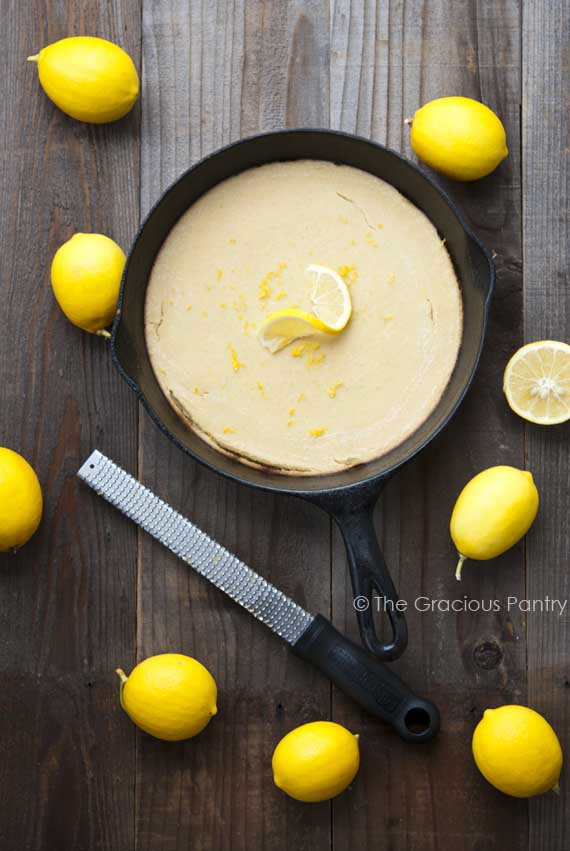 So as many of you know, I'm doing my best to eat clean AND low carb. But every once in a while, I find it incredibly difficult to stick to. So instead of totally blowing it, I try out a paleo treat. This way, I still avoid the grains, but get to indulge a little in the carb and sweet department, all while eating clean! It's a delicate balancing act to be sure.
A while back I did a guest post on MyNaturalFamily.com for just such a treat, and I can tell you that these days, these Clean Eating Paleo Lemon Pancakes really do hit the "carbs-but-not-too-much-carbs" spot.
I won't lie and say I'm perfect at this low carb thing, but I'm learning as I go. I'm still under a lot of stress from the move and trying to get settled. So my eating plan looks more like a zig zag than a straight line. But I'm okay with that. Sometimes, you just have to do the very best you can and call it a day! Even if your best isn't perfect.