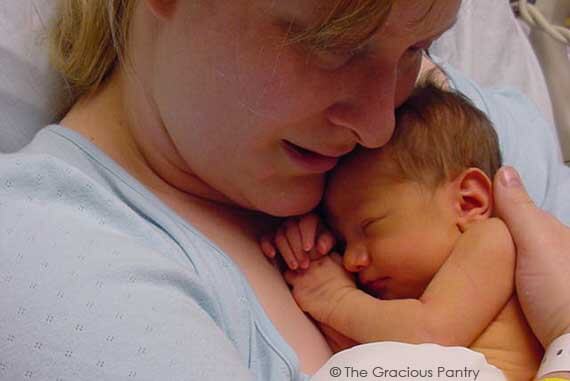 It's that time of year again when mother's everywhere get to celebrate all that they do. When those in their lives say thank you for all the sacrifices, sleepless nights and struggles we all go through as moms.
The truth is, being a mom ain't for sissies. It's darn hard work and we deserve a day dedicated to the work we do.
So in case somebody wants to prepare a brunch in honor of the family matriarch, I thought I'd put together a few suggestions for a Clean Eating Mother's Day Brunch.
It is my sincere hope that if you are a mom, you'll have somebody who can make these for you. But if not, these can all be made in advance so you can actually rest and enjoy your special day.
QUICHE
FRENCH TOAST
MUFFINS
WAFFLES
OMELETS
DRINKS