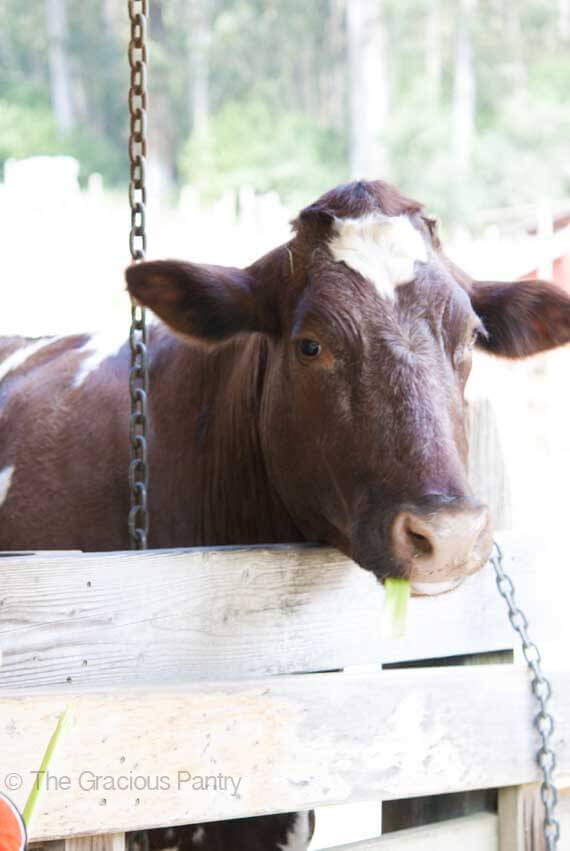 I've recently been taking a close look at the milk I drink. It's a health topic that seems to be popping up a lot lately, and since my family and I drink so much of it, I figured it warranted close scrutiny.
I will say that there is some concern about feeding raw milk to children. I admittedly do not know very much about it, so I will leave it up to you to do your own research. Ultimately, the choice is yours and any decision you make should be appropriate for you and your family.
Comment below and let me know where you stand on this issue.