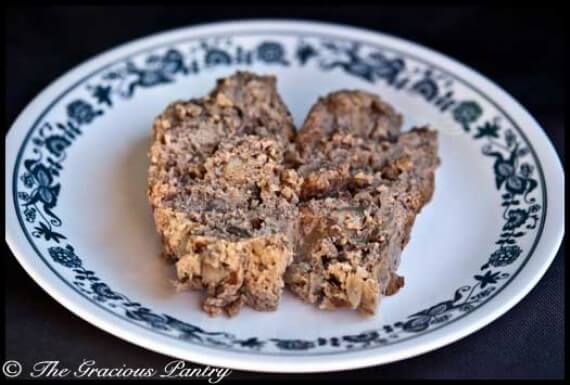 SEE NEXT MEAL PLAN | SEE PREVIOUS MEAL PLAN
_________________________________________________________
Meal 1 – Oatmeal and 1 hard-boiled egg white.
Meal 2 – Orange and some almonds
Meal 3 – Chicken Salad
Meal 4 – Pear and a hard-boiled egg (the whole egg)
Meal 5 – Turkey meatloaf and leftover sweet potato casserole
Disclaimer: Please know that these daily menus are not based on specific nutrient ratios. They are meant to be suggestions or outlines, and will not be tailored to your specific dietary needs. I am not a dietitian (yet) and I cannot possibly foresee what your personal dietary needs are. So use these menu suggestions wisely and appropriately.
NOTE: For many of these menus, I only list 5 meals. That is my preference. If you find you need a sixth meal, please include it in your eating plan.