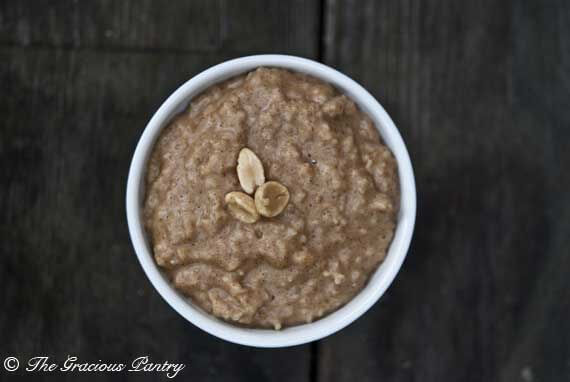 NEXT MEAL PLAN | PREVIOUS MEAL PLAN
_________________________________________________________
Meal 1 – Peanut butter oatmeal with 2 egg whites mixed in during cooking
Meal 2 – Pear and pecans
Meal 3 – Berry smoothie
Meal 4 – Turkey chili and corn bread
Meal 5 – Hard boiled eggs and whole wheat crackers (ak mak brand)
Meal 6 – Portobello mushroom burger and sweet potato fries
This was a hungry day!! But I kept my portions in control. Phew!
Disclaimer: Please know that these daily menus are not based on specific nutrient ratios. They are meant to be suggestions or outlines, and will not be tailored to your specific dietary needs. I am not a dietitian (yet) and I cannot possibly foresee what your personal dietary needs are. So use these menu suggestions wisely and appropriately.
NOTE: For many of these menus, I only list 5 meals. That is my preference. If you find you need a sixth meal, please include it in your eating plan.