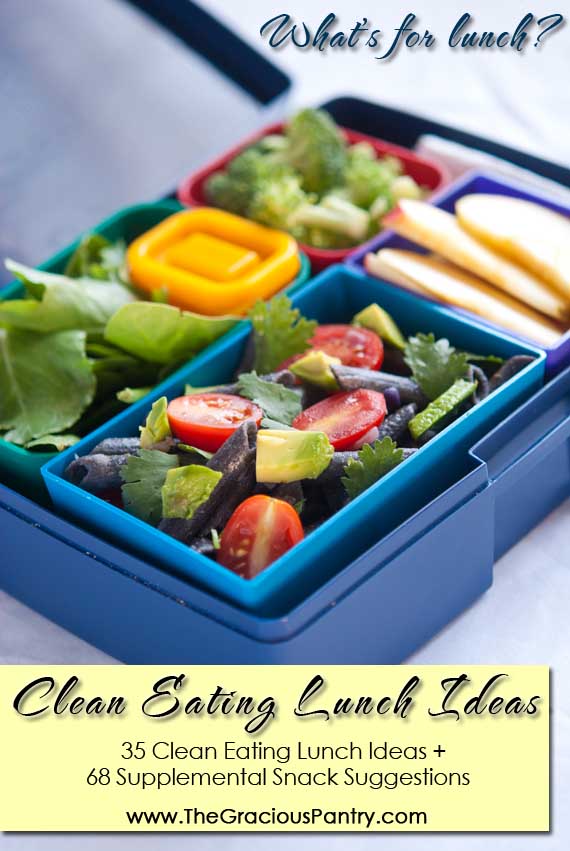 $3.00
It's that time of year again! The kids (and some of you adults) are headed back to school and you know what that means. Packing lunches every day!!
This time of year always gives me a slight panic attack because Mini Chef has really gotten picky in the last few years and gets bored easily. So instead of waiting until the last minute to figure this out, I got to work creating a spreadsheet that I could print out and tape to the fridge. Because frankly, I'm just not very creative (or fully conscious) at that hour of the morning. So food has to be simple.
While I was creating this sheet, I figured it would be something you guys would also enjoy. I even added some vegan/vegetarian and paleo options for clean eating snacks as well.
This list is perfect for both kids and adults alike and contains 35 lunch ideas and 68 snack ideas in a calendar format. Enough for a month of lunches with 2 snacks per day!
I know this will save me when packing school lunches for Mini Chef!
This is not a meal plan. It is a list of lunch ideas in calendar format. It is not based on any particular dietary needs other than all suggestions being clean. Please apply your own dietary needs to this list and adjust accordingly.
NOTE: All ebook sales are final. Book is delivered via email with a download link and is in pdf format. Download link expires 3 days from purchase.