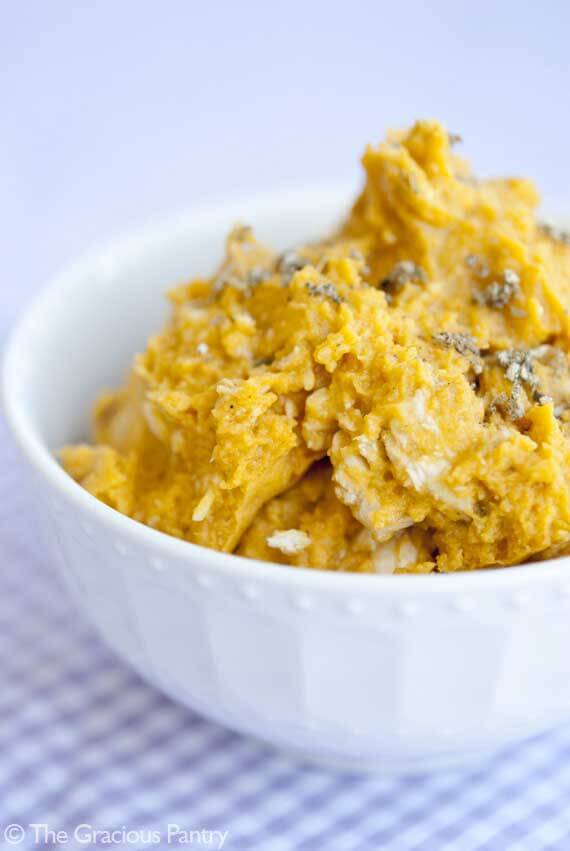 As with many of my recipes, this one came from a simple lack of ideas.
I had to look around my kitchen and see what I had that would go with turkey. Many of you remember this photo from Facebook of the kitchen in my new apartment.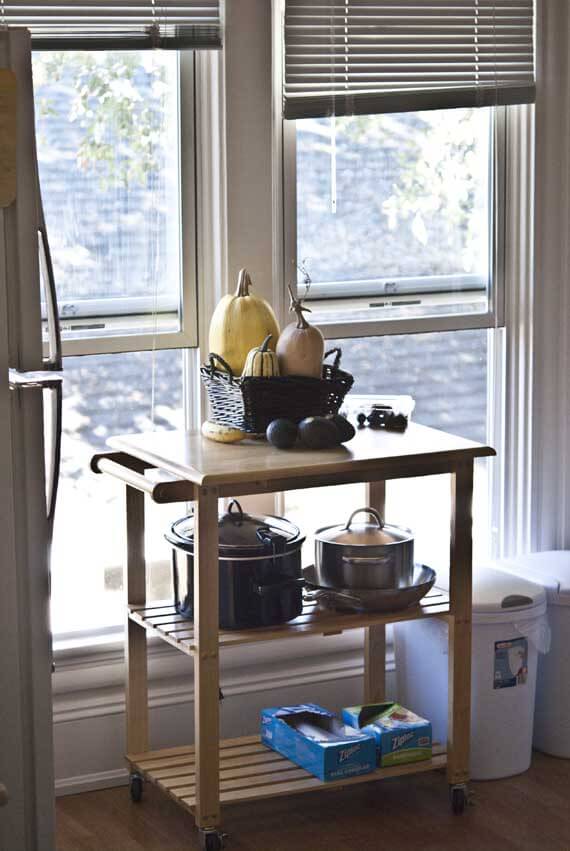 Well, if you look closely, you'll notice that butternut squash in the basket, just begging to become dinner. So that's exactly what I did.
That delectable little squash became the photo you see at the top and I'm pretty darned happy about it too. It's a great way to use up leftover turkey and get some good, healthy carbs in the process. Add some veggies or a salad and you've got a very nutritious and balanced meal!
Please Note: I use the word "Souffle" very loosely here. I've never made one or even had one. But my husband tells me this comes pretty close.

Clean Eating Leftover Turkey Butternut Souffle
(Makes 6 servings)
Ingredients:
2 cups butternut squash puree
1/2 cup light coconut milk (canned)
2 whole eggs
1/4 teaspoon allspice
1 1/2 cups cooked turkey (You can use up to 2 cups if you wish)
Directions:
Preheat oven to 375°.
In a food processor, blend together the puree, coconut milk, eggs and allspice. Process this for a full 3-4 minutes. You want it soft and very, very smooth.
Add the turkey and pulse 3 or 4 times to incorporate the meat into the mixture. You are not trying to blend the meat, just mix it in.
Pour into a cake or souffle pan (mind was an 8 inch cake pan).
Set this pan inside a larger pan (I used an all-stainless steel skillet).
Add about 1 inch of water to the bottom pan (or skillet, or….)
Bake for 40 minutes.
Remove from oven, cool slightly and serve. This is best served warm. It's not as good when it's cold.