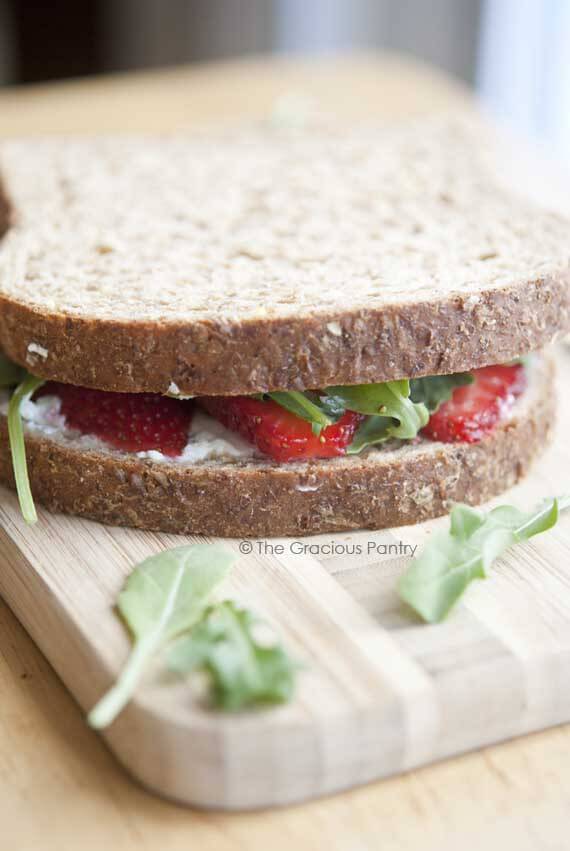 I'm fully aware that there are different rules at different campuses. Some allow microwaves, some don't. Some allow irons and hot plates, some don't. And in the interest of offering up as many options as I can, I have a really fun "ironing board recipe" for you this week. (Good for you bachelors who have a hard time cooking too!)
I have to admit, this recipe was pretty fun to make. I started thinking about all kinds of recipes I could make using an iron. I mean, who doesn't like grilled cheese sandwiches? What a great way to make them without all the added fat of frying them??!! (I love them with tomatoes.) And if you don't mind missing out on the grill marks, this could even work for a lower fat panini! The possibilities are pretty endless. So I will do my best to create a few more for you. But until then, enjoy this delicious blend of goat cheese and balsamic vinegar. Such a great pairing!
This recipe is courtesy of eMeals.
Here's an eMeals video on exactly how to make this recipe.

YOU MIGHT ALSO ENJOY:

Clean Eating Iron-Grilled Goat Cheese and Strawberry Sandwich
(Makes 1 serving)
Tools: 
Iron
Towel
Aluminum foil or parchment paper
Knife.
Ingredients:
2 slices whole wheat bread
1 oz goat cheese, softened
1/4 cup sliced fresh strawberries
1 teaspoon balsamic vinegar
1/4 cup fresh baby spinach or arugula
Directions:
Heat iron to hottest setting.
Place a clean towel on an ironing board or flat surface.
Place a large piece of aluminum foil or wax paper on towel.
Spread cheese over 1 slice of bread. Top with strawberries; drizzle vinegar over strawberries. Top with spinach and remaining slice of bread.
Fold foil or wax paper over sandwich to cover both sides.
Place hot iron on top of sandwich; cook 1 minute.
Flip sandwich, and cook 1 minute or until thoroughly heated.