Turmeric is amazing stuff. There are many studies and health claims coming to the forefront for this fabulous plant and frankly, it just tastes good.
Now, I'm no doctor or dietitian, so I leave it to those folks to make the real health claims. But if you are looking to include it more in your diet, this is a fun and delicious way to enjoy it.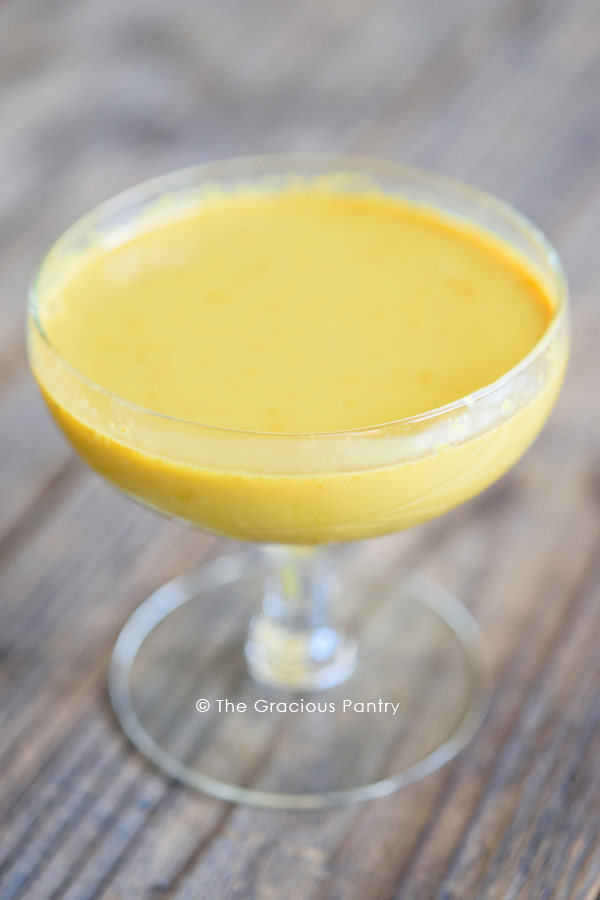 All in all, turmeric has been used for many varied health problems for thousands of years and has it's origins in southern Asia. It began being used as a colorant, but then quickly moved on to being used as medicine. It's often used in Indian, Vietnamese, Indonesian, Thai and Cambodian cuisine and is a fabulous way to enjoy several healthy benefits while enjoying it's rich, deep flavor and color.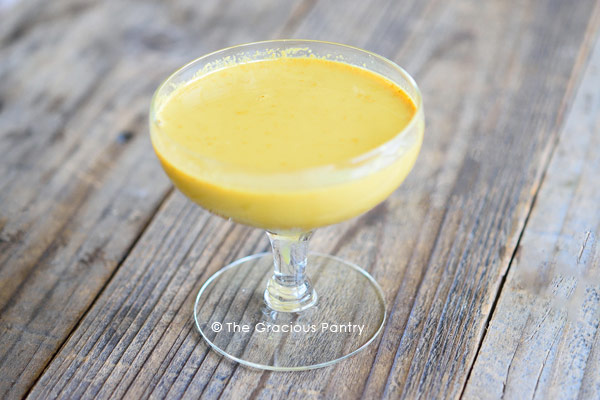 However, buyer beware!
Make sure you purchase your turmeric from reputable sources.
As turmeric and other spices are commonly sold by weight, the potential exists for powders of toxic, cheaper agents with a similar color to be added, such as lead(II,IV) oxide, giving turmeric an orange-red color instead of its native gold-yellow.[24] Another common adulterant in turmeric, metanil yellow (also known as acid yellow 36), is considered an illegal dye for use in foods by the British Food Standards Agency.[25] (Source)
You can find the few recipes I have with turmeric in them here. But rest assured, there are more on the way!
Please note: If the flavors are too strong for you, simply add more milk and adjust the sweetener to taste.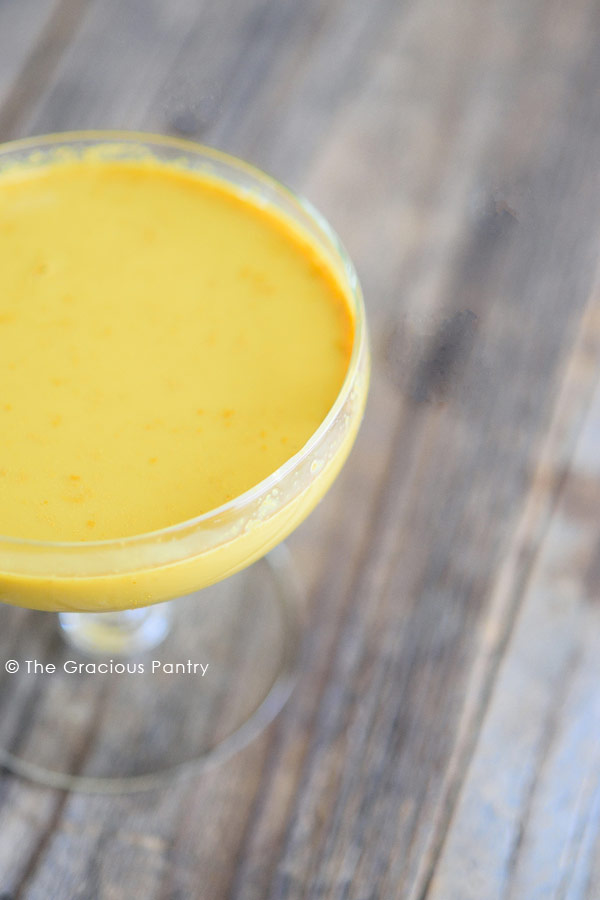 UPDATE: A reader brought to my attention that turmeric is fat-soluble. So if you are using almond milk, this wouldn't be enough fat to properly absorb the turmeric. If you go that route, simply add some healthy fat to this such as coconut oil. You can also use full-fat coconut milk for this to keep it dairy free. Otherwise, full-fat milk should do the trick nicely.
Also, if you have any health conditions or might be pregnant, please consult a qualified medical professional before using turmeric for any type of health benefit.
YOU MIGHT ALSO ENJOY: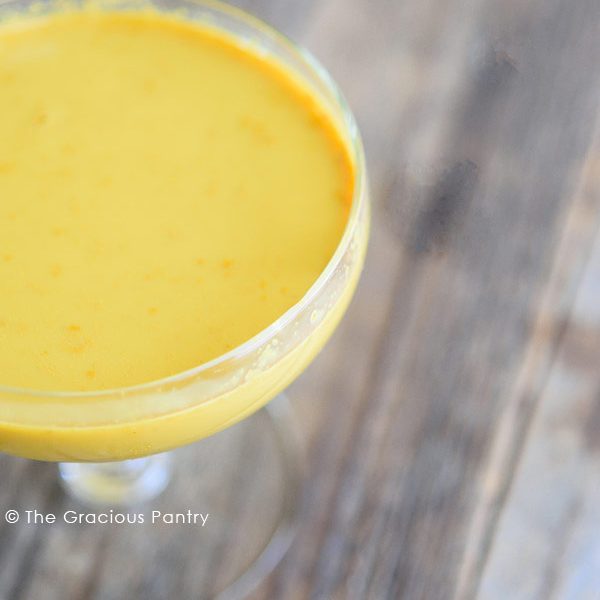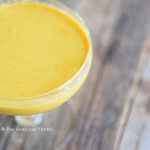 Clean Eating Indian Spice (Golden) Milk Recipe
Ingredients
4

cups

unsweetened almond milk (regular milk works too)

3/4

tsp.

ground turmeric

1/2

tsp.

ground cinnamon

1/8

tsp.

ground black pepper

1/8

tsp.

(scant) ground ginger (optional, if you like that peppery kick)

pure liquid stevia or honey to taste
Instructions
Combine all ingredients in a small pot, whisking to incorporate the spices into the milk, and bring to a boil.

Immediately reduce to a simmer, and continue cooking for approximately 7-10 minutes.
SaveSave