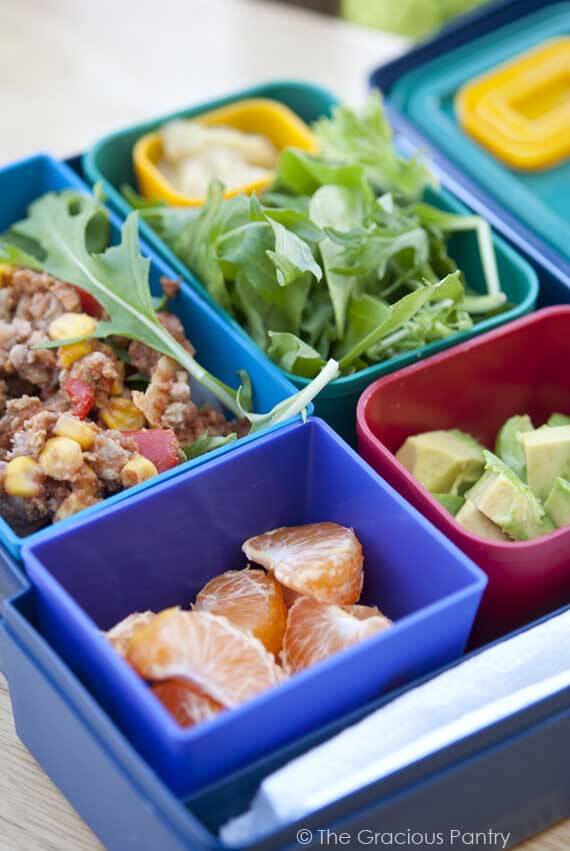 This post sponsored by Bentology. All opinions are my own.
I promised you guys more grownup lunch ideas, and when I make a promise, I tend to keep it. So here are a few more ideas for what to take to work.
A while back, I teamed up with LaptopLunches to create a low calorie, grownup lunch option using their bento style lunch boxes. It was a hit! I got many requests for more of these types of posts.
The truth is, I think I take these sorts of things for granted because I work from home. I don't have to worry about what to take for lunch because my lunch break involves just a few, short steps to my refrigerator. But it wasn't all that long ago that I had to leave home to earn a paycheck and I know it can be a challenge to keep thing interesting day after day. That's one of the reasons I love these Bento-style boxes. They ensure that you will enjoy a variety of foods and it's easy to make sure that your meals are balanced at a glance.
For this lunch, I used:
The lunch box
The possibilities are pretty endless with this lunchbox. It's a fun way to keep lunch interesting and also watch your portion sizes.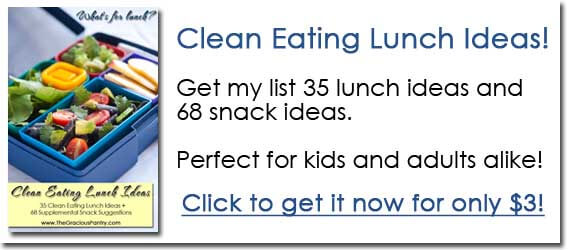 Recipes to use for your lunch box
This is a small list, but the Grownup Lunches section of my blog is growing steadily, so be sure to come back and check it out as I add more recipes!