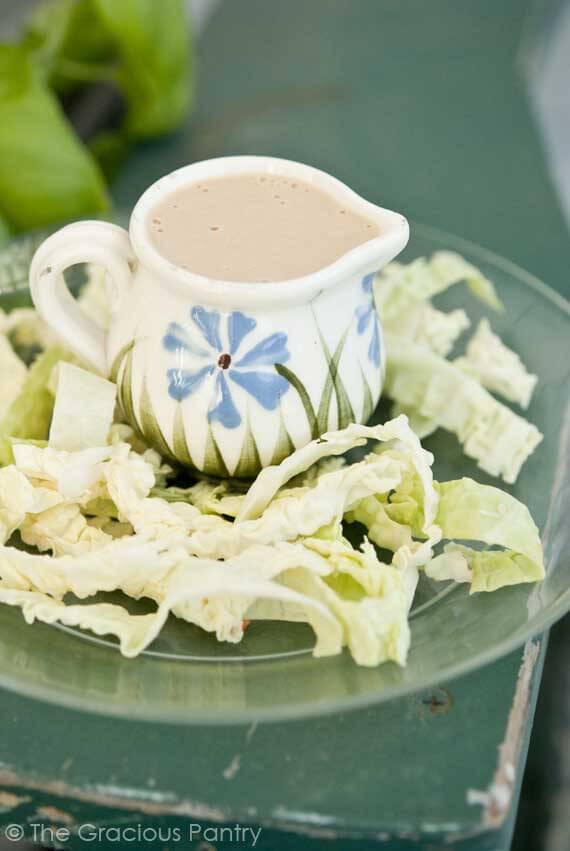 I like to think that I'm prepared for any and all salad emergencies. I nearly always have the necessary ingredients in my fridge to make one. Because when there's not much to eat staring back at me from behind that open fridge door, I can always count on a salad to fill me up and keep me going.
And I know I'm not the only one who stands in front of the fridge door. Admit it, you do it too. At one point or another, we all do. We stand there wondering what to make, what looks good or what the kids might actually eat. Praying that something scrumptious will actually jump out at us and say, "cook me! cook me!".
I refer to this time spent in front of an open fridge as "The Food Minimizer Stance". Because invariably, the longer you stand there, the less likely you are to find anything that you actually want to make. The good stuff just seems to disappear more and more the longer you stand there.
I've tested this theory, and I've learned that if I can keep my stance time under 20 seconds, I'm far more likely to come up with a tasty meal than I will if I stand there longer. 20 seconds seems to be the cut off. Longer than that, and you can pretty much kiss dinner goodbye around here.  (Well, not literally, but you catch my drift.)
So recently, I somehow forgot to time myself, and those 20 seconds just melted into 30, and wouldn't you know it, I couldn't find a single thing to make. So instead, I grabbed the fixings for a salad. Once I had the salad finished, I just knew I had to have a peanut dressing to go with it.  I believe some salads are meant for this type of dressing and nothing else. So that's what I made and I have to say that dinner was actually pretty scrumptious!
YOU MIGHT ALSO ENJOY:

Clean Eating Garlic Peanut Dressing
(Makes 1/2 cup)
Ingredients:
1/4 cup creamy peanut butter, no sugar added
2 tablespoons white wine vinegar OR regular, white, distilled
1/4 cup water
1 1/2 teaspoon garlic powder or to taste
1 tablespoon honey or to taste
Salt to taste
Directions:
Place all ingredients in a blender and blend until smooth.