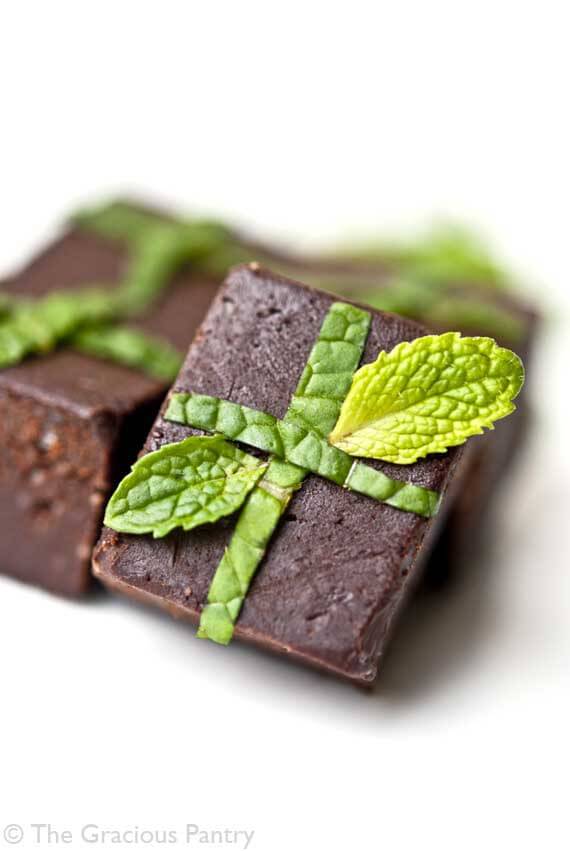 Tis the season…. to eat fudge!
Clean eating fudge. Couldn't you just do the Snoopy Dance in your driveway?
I could, but maybe that's just me. I'm a little odd that way.
But then, this is fudge. Clean eating fudge. How many times do you get to put those words together in the same sentence?
Here's how this came about….
I found a recipe on Food.com for clean eating fudge not too long ago, and decided to give it a try. The texture came out well, but the flavor left a lot to be desired. In fact, all I tasted was coconut, coconut, and more coconut.
Now, I don't know about you, but when I think of fudge, I think of mouth-watering, flavor explosions that send me into fits. That should be a common experience among fudge eaters in my humble opinion. I mean, why eat it if it doesn't send you straight to heaven?
So I fiddled with the recipe a bit, and wouldn't you know it, I ended up with TWO recipes that sent me right up to cloud 9. I mean, I had the little wings, the white dress, the harp and everything. And oh ya, I had fudge. Clean eating fudge.
Need I say more?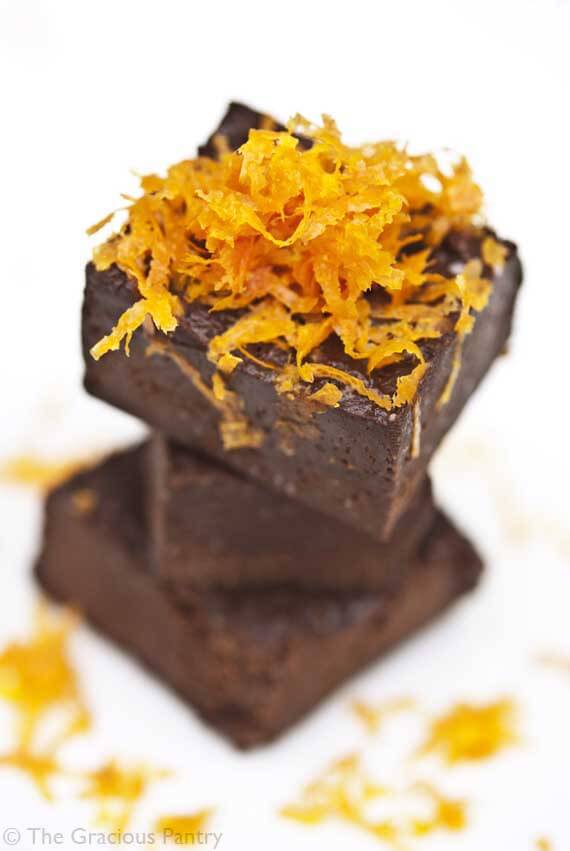 YOU MIGHT ALSO ENJOY:

Clean Eating Fudge
Note: If you'd like to make both flavors, double the base recipe. When mixed, divide in half and add your flavoring.
Base Ingredients:
1/2 cup coconut butter (may need to be warmed slightly. NOT melted, warmed.)
1/2 cup honey
3/4 cup unsweetened coco powder
1 teaspoon bourbon vanilla
For Orange Fudge Add:
4 teaspoons orange extract
Zest of one medium orange
For Mint Fudge Add:
1 teaspoon high-quality mint extract (Don't skimp on this. It makes all the difference)
Directions:
Put all ingredients in a bowl and mix with a wooden spoon until well combined.
Place in a small (usually square) dish and place in the fridge to firm. (The Tupperware dish I used measured 5-1/2 X 5-1/2 inches.)