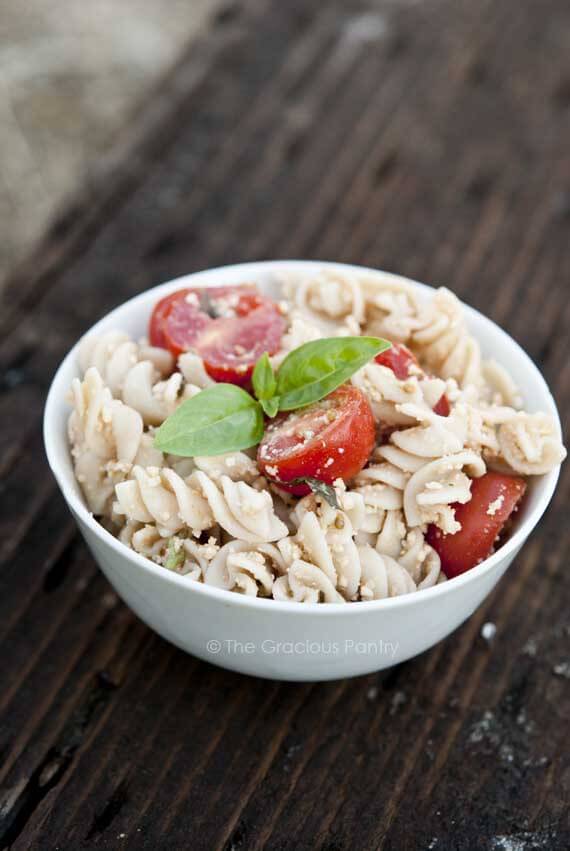 This week, I'd like to focus on you parents out there. The ones with kids who just went back to school. You're getting used to the back-in-school schedule, the taxi-ing back and forth to lessons and games, and oh ya. You're also trying to get dinner on the table somewhere in there, and gosh darn it, you want the family at the table when you do!
Some dishes require friends and family to be at the table. Some dishes were just meant to be shared. Some dishes were born to be enjoyed with good conversation, good times and good memories. This is one of those dishes.
I recently visited a friend of mine who I haven't seen in a long time. She's one of those women who can make you feel comfortable no matter what you are doing or where you are at. I could happily sit in a shoebox at her house and I'd be perfectly content. You are always welcome, she always has a big smile on her face, and she always seems to have good food to share along with plenty of good conversation.
I had the pleasure of being at her house around lunch time, and the spread of food on her table was nothing short of impressive. It was a complete family-style meal and then some. Something I usually see at my family's house only on special occasions. I can only imagine what dinner looked like!
But this pasta dish was the main attraction at the lunch table that day. And thankfully, she gave me permission to share it with you here. So invite some friends and family over and enjoy the evening.
YOU MIGHT ALSO ENJOY:

Clean Eating Friendship Pasta Salad
(Makes 8 servings)
Ingredients:
1 lb. raw pastas, cooked to package directions
1 tbsp. olive oil
1 cup fresh basil leaves, chopped
3/4 cup grated parmesan cheese (asiago w orks too)
10 oz. package cherry tomatoes, halved
1 tbsp. onion powder
1 tbsp. balsamic vinegar, or to taste
Salt and pepper to taste
OPTIONAL ADDITIONS:
1/2 cup sliced, black olives
1/2 large cucumber, chopped fine
Directions:
Mix all ingredients together with the cooled pasta and serve.