These clean eating cookies are perfect for satisfying even the worst sweet tooth! Break out those cookie sheets and start baking!
One of the top, key google phrases that gets searched for under clean eating topics is "Clean Eating Cookies". Surprised? Don't be. We are a nation that spends billions on cookies every year.
But as healthy eaters, we really should mind our "C's" and "F's" (calories and fats). So what's a person to do when all you want is a gosh darn cookie?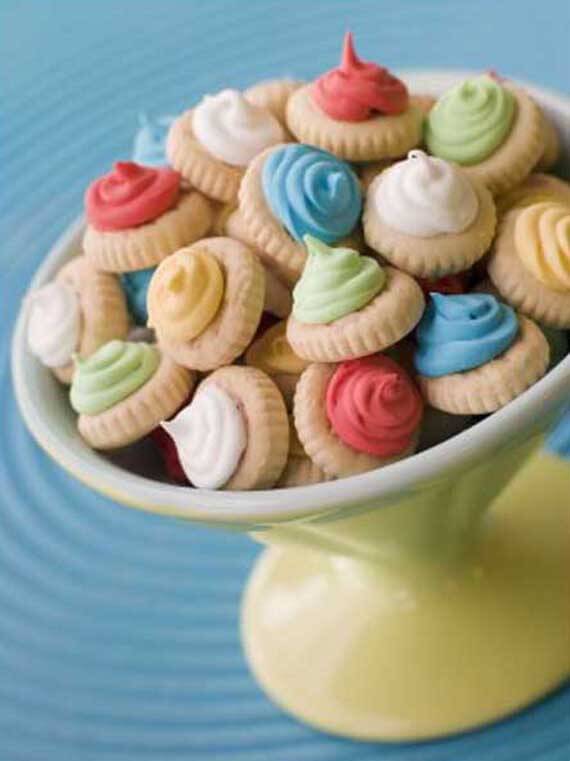 I'm not going to say that cookies should be a regular part of your clean eating diet. Even clean eating cookies can pack on the weight if you eat too many. It's all about moderation.
But we are human.
We crave food.
Good food.
Food like cookies.
So with that in mind, I thought I would come up with a resource list for healthy cookies online. A couple of them are from this blog, but the rest are from various sources all over the internet. I hope you'll find this list useful the next time you find yourself craving a cookie! After all, if you're going to have a cookie, it would be so much better if it were clean!
Chocolate Chip Cookies
~ This blog
Almond Honey Cookies
~ This blog
Coconut Apricot Oatmeal Cookies
~OperaGirlCooks
Fruit And Oatmeal Cookies
~ TheFitnessFreak
Ginger Cookies
~ TheFitnessFreak
VEGAN Chocolate Chip Cookies
~HealthyEndeavors
Raspberry Linzer Torte Cookies
~ TheFitnessFreak
GLUTEN FREE Chocolate Cookies
~ Clean Cuisine.com
VEGAN Peanut Butter Cocoa Nib Cookies
~ OperaGirlCooks