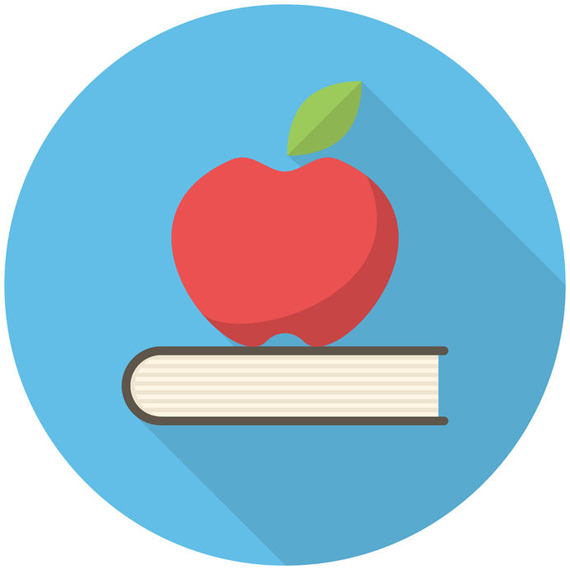 Happy New Year! I have some exciting news to share with you!
If 2016 is the year you want to clean out your kitchen and start eating right, then I've got a wonderful new way to help you with that!
I've been working for months on a new membership area of my site. I've been setting up a coaching program to help you make the transition to clean eating.
WHAT YOU GET
When you sign up, you'll gain access to eight lessons that will help guide you through the process of making this transition. I'll give you something to read, something to listen to and something to print out in each lesson. Some will be easy and quickly finished, others will take a little time. But you can take this course at your own pace.
I'll also give you a dedicated forum area where I will answer all your personal questions about clean eating. Think of the forum as your own, personal tool for figuring out the specifics of making clean eating fit into YOUR life.
I'll give you tips and tricks for handling different situation that arise, and even help you navigate some tougher situations.
WHAT THIS ISN'T
This program is NOT a diet. It's not filled with meal plans and it won't make the transition for you.
This is not a program meant to give medical advice. Sorry guys, I can't tell you how to eat for your medical condition.
WHAT THIS IS
This program allows me to be your guide and cheerleader along the road to making the switch to clean eating. I'll walk you through the steps required to fully make over your eating plan for clean eating.
HOW MUCH IS IT?
I'm not a big believer in making thing expensive for people, so I keep everything on my site, including this program at a low and very affordable price.