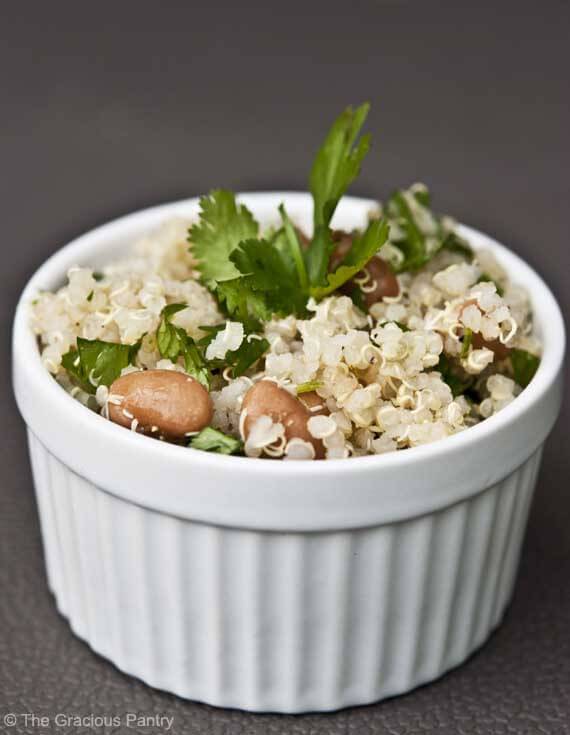 My husband and I went to go see the documentary, Forks Over Knives. It's similar to Food Inc., but it's the human perspective as opposed to the animal perspective. It's an amazing film, and convinced my meat-eating, beer loving, late-night-feasting husband to change his ways completely and go vegan! (Yes, the film is that good!)
Not wanting to dampen his enthusiasm, I gave away some of the groceries I bought just 2 days prior, and shopped again to start eating vegan that very next day.
To say this was a crash course is an understatement. BUT, I've been trying so long to get my husband to eat clean, that I'm not about to let a little thing like lack of knowledge get in my way!
The plan was to be 100% vegan for 3 months, and the original idea was, of course, for us to do this together. But after just 3 days of following a vegan diet, my blood sugar levels went up so high that I was unable to continue.
My husband stuck with it for about 2 months and did really well at it. He said he felt better, but after a while, it was apparent that he was not getting enough protein. His energy started to fade and he really struggled to just get through his day, even with what I thought was enough vegan protein.
But we both learned something valuable from this experiment and came out ahead in the end. My husband has agreed to start eating clean with me, which is something I've been after him about for a long time. So yay!! And I got to create some fabulous dishes that I will make again and again, even though we are no longer vegan.
This dish here is one of our favorites. Hope you enjoy it too!
YOU MIGHT ALSO ENJOY:

Clean Eating Cilantro Quinoa Salad
(Makes approximately 3 cups)
Ingredients:
2 cups cooked, cooled or cold quinoa
1 cup cooked, cooled or cold pinto beans
1/4-1/2 cup fresh cilantro, chopped
Juice of 1 lime
1 tablespoon garlic powder
1/4 teaspoon salt
1/2 teaspoon black pepper
Directions:
Blend all ingredients together in a medium mixing bowl and serve cold.