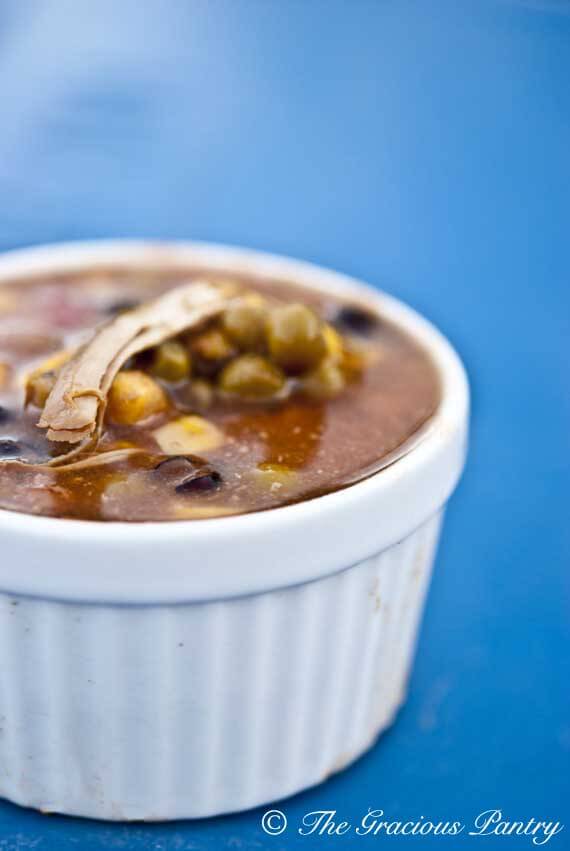 There seems to be a lot of debate over whether or not you can put frozen food in a slow cooker. I know people do it all the time, but I've read articles that say it poses a health risk. However….
The same sources that originally said that now say the complete opposite. This leaves most of us very confused and in the dark, including myself. I'm going to go out on a limb here and say that I've put plenty of frozen foods in my slow cooker and never had a problem. However, if it does pose a health risk (due to the slow cooker not reaching optimal temperatures fast enough to keep the food safe from bacteria) I can't recommend that people do it.
That said, I know people will do it anyway. Just be aware that if you use frozen ingredients, you will most likely have to cook for a longer period of time. And you'll be more susceptible to food poisoning due to the bacteria issue. It's not a good practice. And I say, better safe than sorry. Just defrost!
There, I've said my peace. Now go enjoy some stew.
YOU MIGHT ALSO ENJOY:

Clean Eating Chicken Veggie Stew
(Makes approximately 3-4 quarts)
Ingredients:
5 raw chicken breasts (thawed if frozen)
1 pound organic frozen corn, thawed
1 pound organic frozen peas, thawed
2 chopped, fresh or frozen bell peppers (any color)
1 (15 ounce) can pinto beans, no sugar added
1 (15 ounce) can black beans, no sugar added
3 tablespoons garlic powder
2 tablespoons onion powder
3 tablespoons dried basil
3 cups low sodium chicken broth
1 (15 ounce) can tomato sauce
Directions:
Combine all ingredients in a slow cooker, layering them in the order listed.
Cook for 4-6 hours on low or until the chicken easily falls apart when stirred.
Number of servings (yield): Approximately 15 cups, give or take.