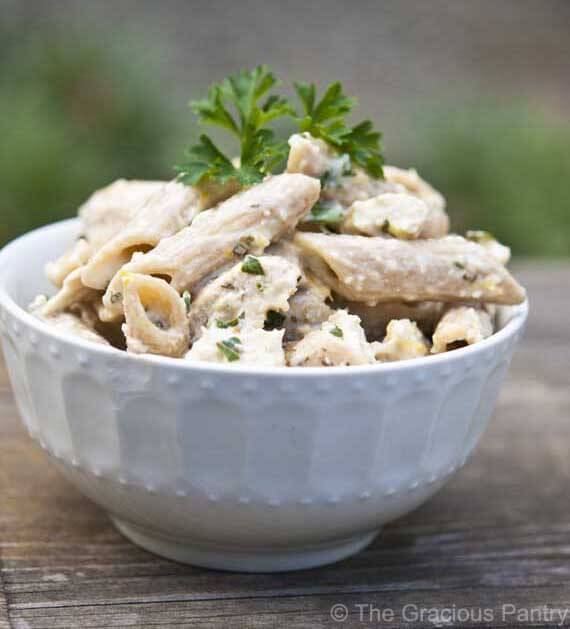 Mini Chef put on his teddy bear jacket that was 3 sizes too small along with his snow boots that were one size too big, and insisted we go on a walk on the bike trail near our house yesterday. Not being ones to want to dampen his enthusiasm for being outdoors, my husband and I bundled up as well, got out the big umbrellas (it was pouring rain), and off we went like a herd of turtles.
My lil' guy was on a mission. A puddle finding mission. And finding puddles is exactly what he did. My husband and I kept our distance while he splashed to his hearts content. Then, after walking down the trail a ways, we got to an area that was nothing but mud and we both instantly knew that we would be doing a lot of laundry when we got home.
We were not wrong.
In fact, Mini Chef proceeded to get as much mud on his boots as he possibly could just so that he could leave mud tracks going down the trail all the way back home, just in case somebody got lost on the trail. Heaven forbid anybody get lost on a one-lane bike trail and not be able to tell which way was which. My lil' man is thoughtful like that. So thoughtful in fact, that the mud that still needs to be removed from his boots could double as a Calistoga mud bath if I added just a touch of water. And we won't even talk about his clothes.
But he had fun, and to my way of thinking, that's all that matters. And the nice thing is that when we got home, I didn't have to do a lot of work (on top of doing laundry) to get dinner on the table. I had half of this dinner already prepared due to some baked chicken I had made the night before.
This is a mild flavored dish. But if you prefer a stronger flavor, you can add a touch of salt and a bit more parmesan after serving. Either way, I think you'll enjoy this. The creaminess of the sauce makes you think you're eating something terribly fattening.
And now for that pile of laundry…
YOU MIGHT ALSO ENJOY:

Clean Eating Chicken Penne In Lemon Basil Sauce
(Makes approximately 13 servings)
Ingredients:
1 pound whole wheat or whole grain pasta, cooked to package directions
Chicken Ingredients:
4 large chicken breasts (about 8 oz. each) – Baked as per instructions below
1 tablespoons dried basil
Juice of 1/2 a lemon
Sauce Ingredients:
1 cup non-fat Greek yogurt
2 tablespoons fresh lemon zest
2 tablespoons fresh lemon juice
1/2 cup fresh, finely chopped basil
1 cup grated parmesan cheese
1 teaspoon onion powder
2 teaspoons garlic powder
Salt to taste
1 cup low sodium chicken broth (approximately)
Directions:
Place the chicken breasts (frozen or raw) on an ungreased cookie sheet. Sprinkle with lemon juice and top with basil. Bake at 350 F. until internal temperature reaches at least 165 F. on a meat thermometer.
Set the pasta to cook.
Mix all sauce ingredients together except the chicken broth.
When the chicken is done, cut into bite sized pieces and toss into the cooked pasta. Add yogurt sauce.
Slowly add the chicken broth to the pot, stirring constantly until the sauce reaches a consistency you like. I used approximately 1/2 cup, but you can add more or less if you like. Just get the sauce to a nice, creamy consistency.
Pairs nicely with a dinner salad.