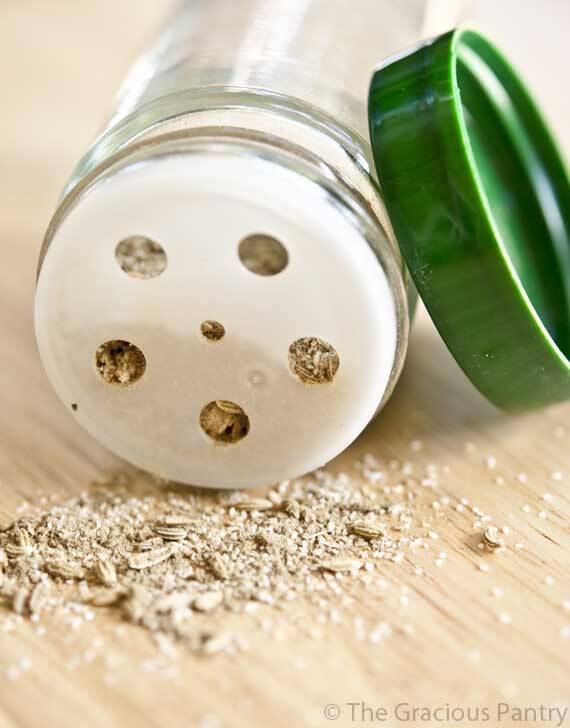 Many people avoid pork. Whether their reasons are religious, ethical or health related, pork is no longer just "the other white meat".
Obviously, I do eat pork, though I make sure it's in moderation. I try to get organic pork, but it's pretty rare that I can afford it. So I settle for the pork chops I get at Costco.
I'm pretty particular about how I will eat pork though. It has to be cooked well and still warm off the grill or out of the oven. I won't eat it the next day or after it's cooled down. Not sure why, but it just doesn't taste as good to me after the fact. The flavor changes as it sits.
If you do include pork in your clean eating plan, I really feel like a good, boneless chop is the way to go. The fat is easy to trim, the flavor is good and they are all around easy to work with. It's a good-sized surface to add rubs and seasonings to and the portions are generally just about right for a single serving (unless you get really big chops).
So on the somewhat rare occasions that I do eat pork, I rest easy knowing that everything in moderation usually gets the job done.
YOU MIGHT ALSO ENJOY:

Clean Eating BBQ Pork Rub
Ingredients:
1 tablespoon garlic powder
1 tablespoon ground sage
2 teaspoons onion powder
2 teaspoons fennel seed
Directions:
Mix together all spices and rub on your pork chops. You can also place your chops, a little oil and this spice rub in a food-safe bag and shake to coat the chops. Whatever gets em' covered in spice!
Grill those chops!