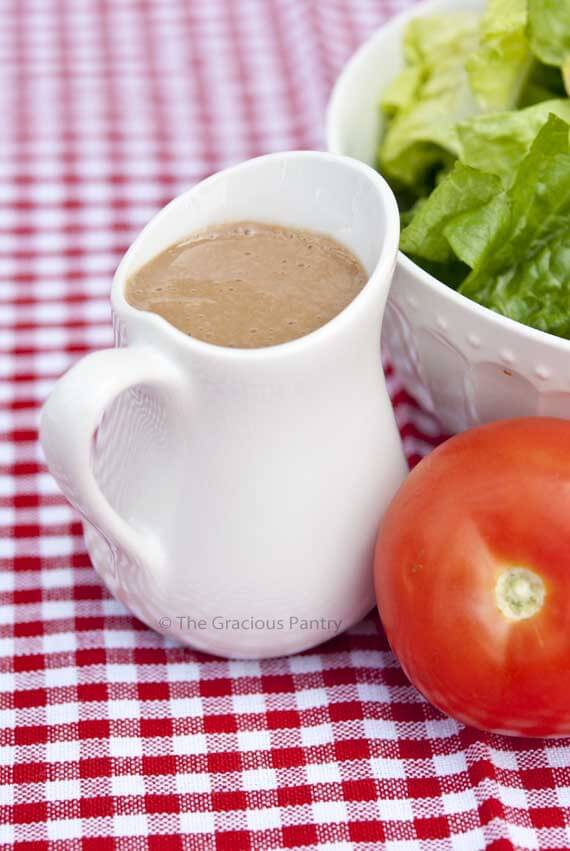 So I'm really getting into this whole "salad with every meal" thing. I don't have one with breakfast, but I try to squeeze one in with all the rest of my meals. Nothing major, but enough to say I got my veggies.
I'm also back on my paleo plan, and things are looking up, or at least, my pants are fitting just a little looser right now. I threw away my scale, so I can't be sure if I've lost any weight, but I will measure myself again in a few weeks and see if I've made any progress.
Mini Chef and I have recently taken up bike riding as well. After being in that car accident a while back, I just haven't been able to get back into my running routine. But bike riding gives me no issues, so I'm sticking with it for now. All in all, I'm getting back to a healthy routine and my body is definitely thanking me for it. Amazing how your body breathes a "sigh of relief" when you give it healthy, whole food fuel, enough water and some daily movement. Such a great feeling!
YOU MIGHT ALSO ENJOY:

Clean Eating Balsamic Garlic Cashew Dressing
(Makes approximately 1 1/2 cups)
Ingredients:
1/2 cup raw cashews
1/2 cup balsamic vinegar
1/4 cup maple syrup
2 teaspoons garlic powder
1/2 teaspoon onion powder
1/2 cup water
Salt to taste (optional)
Directions:
Place all ingredients in a blender and blend until smooth.